The first step when marketing your HVAC business is figuring out a way for customers to find you. Driving customers to your business can be done in a few ways, including SEO, signage, and more. 
Just starting out? Read about the best marketing strategies for the first 18 months. 
Step two is getting those customers to actually and sign up for services.
So how do you get customers to take the next step?
Reviews can be a great way to convince people to call and sign up for your services. Customer reviews will provide trust and insight about your business from an unbias source. As a matter of fact, 75% of customers trust online reviews as much as personal reviews.
For reviews to make an impact and draw in new customers, you need to offer the best service possible and have enough places for people to leave reviews.
The top review platforms include Google My Business, Facebook, Yelp, and lead generators.
Learn more about How To Focus On Your Target Audience
Google My Business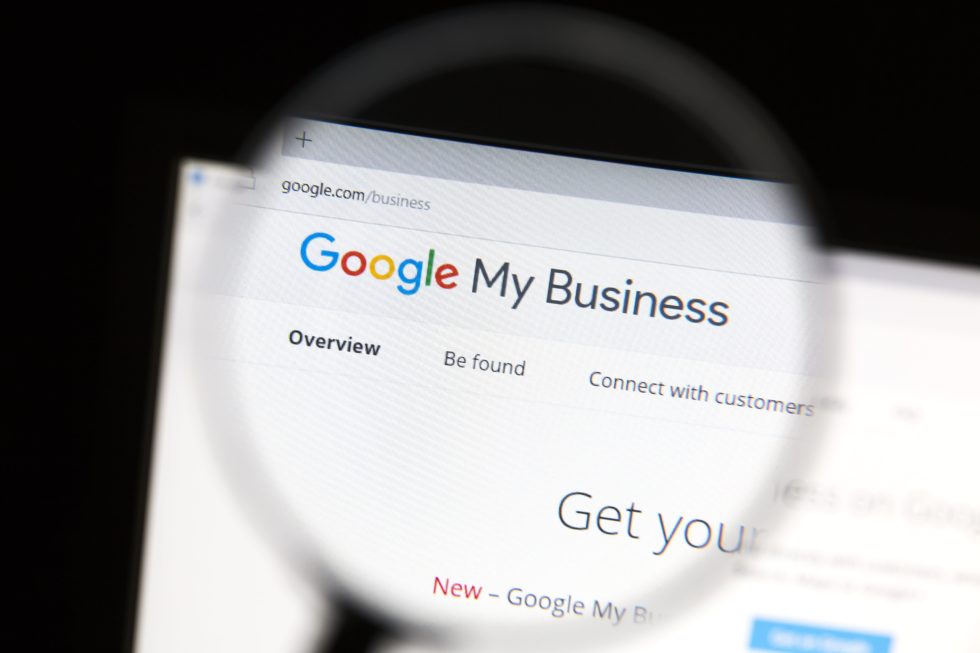 Every HVAC business owner should have Google My Business (GMB) as part of their marketing strategy. GMB offers a way to get your HVAC business on the map…literally!
Every time someone searches for HVAC services in your area, there's a good chance your business will show up in the map search results.
GMB also allows customers to leave reviews and ratings. Every time your business appears in the map results, customers will see contact information and reviews all in one place.
Get step-by-step instructions on creating and optimizing your Google My Business account!
Facebook

Social media is a powerful tool for HVAC businesses. Many people regularly visit different platforms searching for advice and insight. 
For example, imagine your furnace breaks down in the middle of the winter. Where will you go to find a trusted HVAC company?
Social media!
Why? Customers can find reviews from friends they trust about local HVAC businesses.
Read about the Top 5 Elements of Great HVAC Websites!
Yelp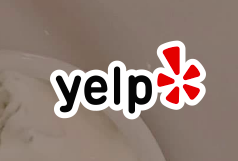 Yelp is a free directory, including all types of businesses.
When you set up an account, customers will be able to read and leave reviews, plus rate your HVAC business with stars.
It's super easy to implement Yelp into your market strategy! Growing your online presence is important, so anyone in need of HVAC services can find your business on lots of different platforms.
Learn how to use Location Pages to Rank Throughout Your Service Area!
Lead Generators

Lead generators are a great way for newer HVAC businesses to easily drum up leads. You will have to pay to use a service like this; however, it can pay off if your HVAC business is just starting out.
There are several different lead generators to use. Some of the top vendors for buying HVAC leads include HomeAdvisor, Thumbtack, and eLocal.
Another way to utilize lead generators are reviews. All of the platforms offer a place for customers to leave reviews.
Learn more about Lead Vendors and Lead Buying!
At Proven Marketing Now, we can help determine the best marketing strategy to help your business grow. Contact us today to set up an SEO audit!