The best athletes in the world all have one thing in common: they understand the fundamentals of the game.
A star quarterback on a football team isn't going to show off by doing trick plays all the time. That doesn't work! Instead, he uses his training in the fundamentals to stand out and perform at his best.
Michael Jordan was an amazing basketball player not because he knew how to slam-dunk the ball but because he was a master at the fundamentals of basketball.
This same approach can be used when creating a website for your HVAC business. Stick to the fundamentals and don't overcomplicate.
Nowadays, every HVAC business should have a website because it's the best way to generate leads and interact with new customers online. 
The thought of creating a website may sound scary and overwhelming at first. But really, anyone can do it. Plus, there are a ton of different user-friendly website builders available. You don't need to be a computer wiz!
Before building your website, consider the following five website fundamentals.
Learn about On-Page SEO Basics to help your website rank higher!
Mobile-Friendly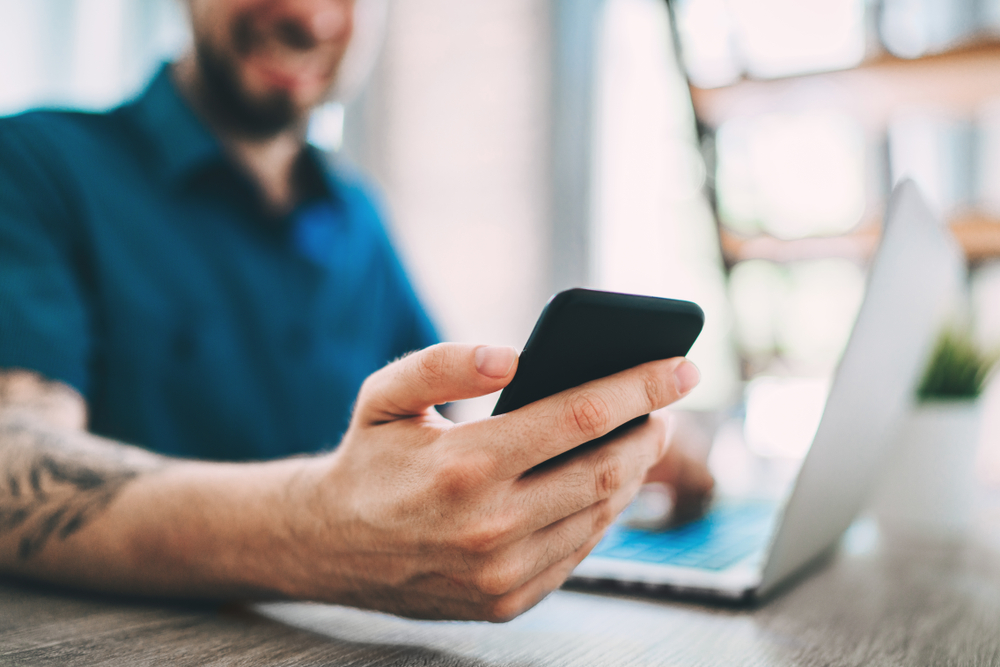 This one should be a no-brainer!
The majority of people today surf the internet via their smartphone instead of a desktop. So, it's important to make sure your website is mobile-friendly.
What does it mean to be mobile-friendly?
Simply put, anything you put on your website should be easily accessible on a mobile device. This includes images, text, video, contact forms, and social media buttons.
Luckily, most website builders will offer the ability to preview your site in both mobile and desktop mode.
Phone Number In Highly Visible Spot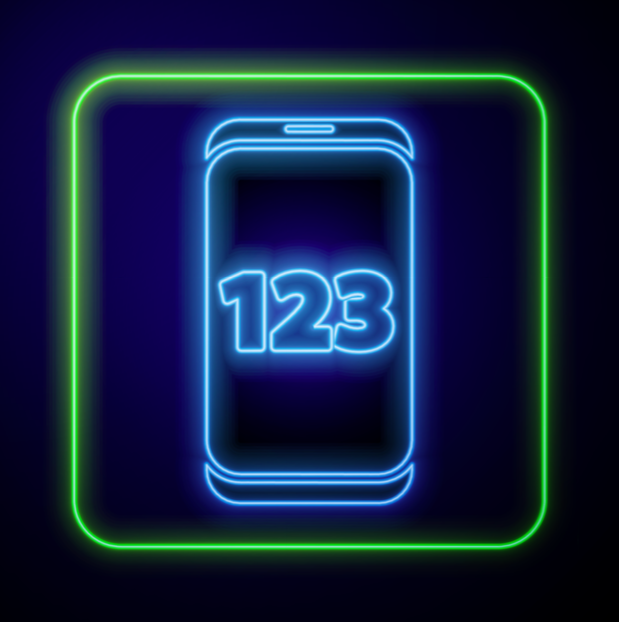 Make your phone number stick out. It should be like a neon sign right on your homepage. 
Everyone is busy, so don't make them search for your phone number. If you need HVAC service because the air conditioner stopped working in the middle of a hot summer day, there's a good chance you're going to call the first phone number you can find.
This may sound simple but it's a common mistake we see on HVAC websites. Don't place your phone number in the bottom corner. Instead, place it in the header and use a large font.
Include Pictures Of Trucks & Techs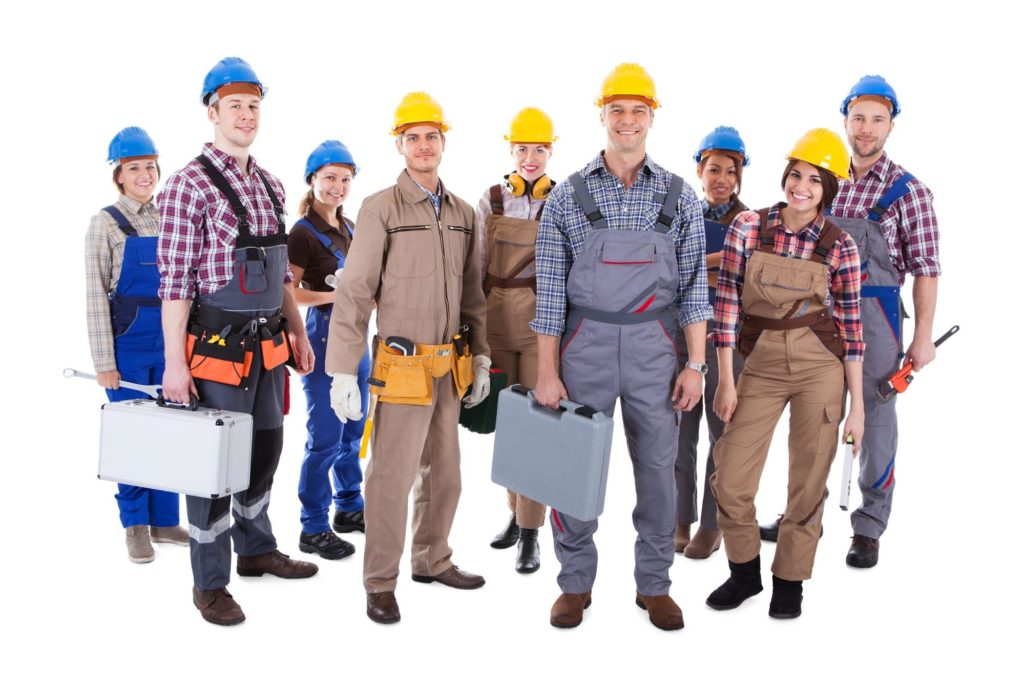 Customers want to feel comfortable that the HVAC business they are calling is an expert in the industry. 
If your website doesn't have any images of your techs or your works truck you'll be less likely to be contacted. As a matter of fact, HVAC websites with images of work trucks and technicians have a higher conversion rate.
So, grab the camera!
Quick Loading Time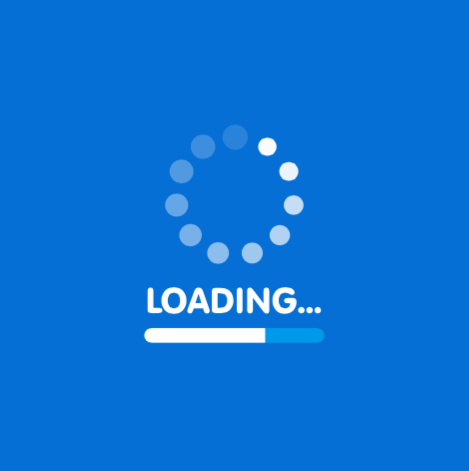 No one has time for a slow loading website.
So, don't add too much junk to your website, such as ads or long videos. Make sure any link that you're including load properly, so you don't crash the site.
Check your website builder for an upload/download speed tester.
Read about the Top 5 HVAC Marketing Tips & Tricks!
Easy To Check Reviews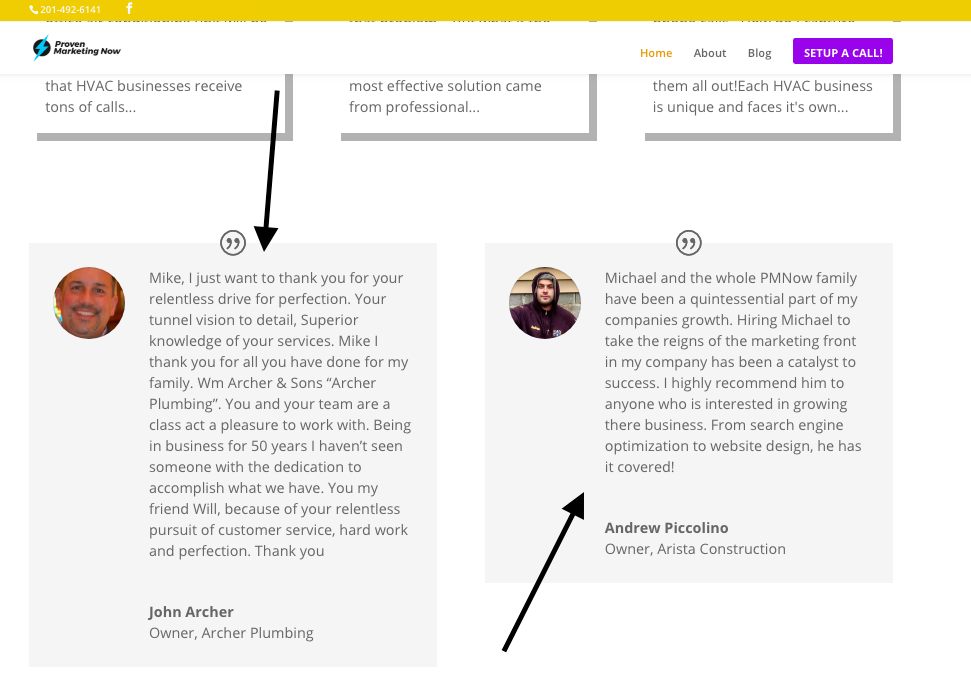 Customers love to read reviews. Often reviews are a determining factor when choosing an HVAC business to hire.
So, don't hide your reviews. Show customers that you're proud of your customer service.
Consider placing reviews somewhere on the homepage. Then link it to more reviews (Google My Business, Home Advisor, etc.).
—
Now use these fundamentals to build a website that will help generate new HVAC customers. 
At Proven Marketing Now, we can help determine the best marketing strategy to help your business grow. Contact us today to set up an SEO audit!