Are you an HVAC contractor with a service area spanning multiple cities?
Do you wish you could advertise to all of the cities that you service?
It's possible with location pages.
Let's look at the Fort Worth area as an example.
The cities of Fort Worth and Dallas are situated only 35 miles apart from each other. Both cities take up a large area and have large populations. Plus, there are a ton of smaller towns scattered in the surrounding area.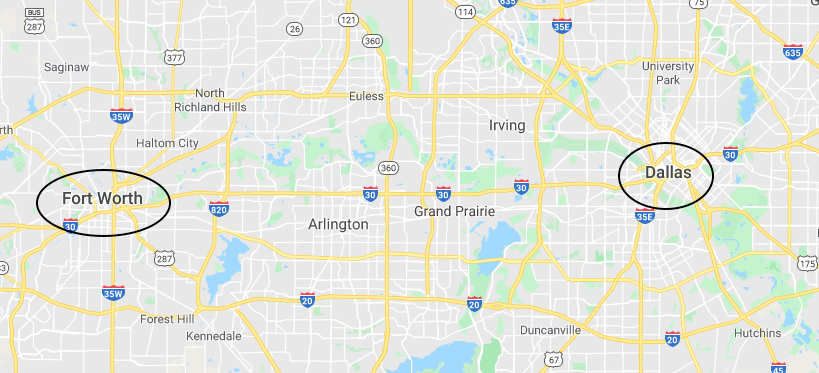 If your HVAC business is located in Fort Worth, there is a high chance that you have customers in Dallas and the outlying area. Therefore, to reach the most customers, you will want to advertise outside of Fort Worth. 
If you're not already using Google My Business, you should. This free service is a powerful tool that all HVAC businesses should be utilizing to reach customers within their community. However, the one downfall to exclusively using Google My Business is it only allows users to list one location. 
Learn how Google My Business can best help your overall marketing strategy. CLICK HERE!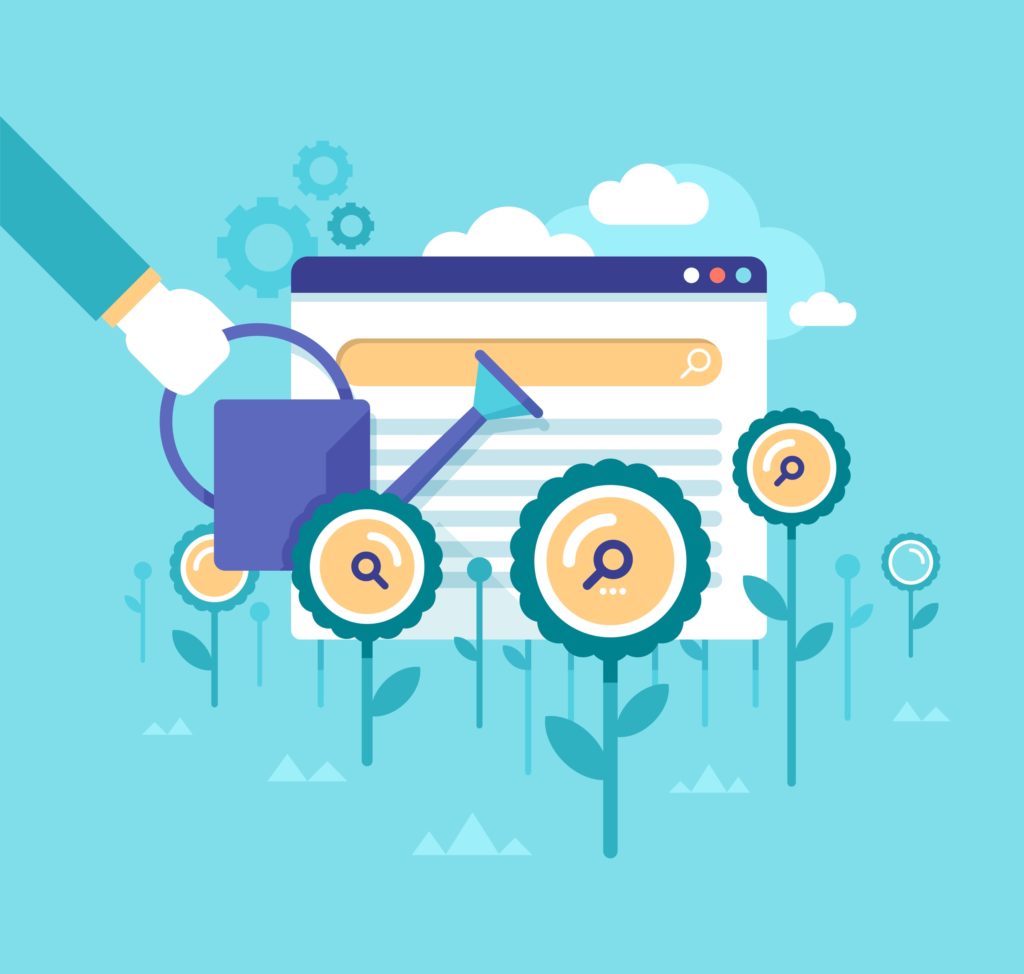 To reach customers throughout your service area, you can use organic SEO through location pages. For the best results, it's important to create a separate page for each city you are trying to reach.
How exactly does this strategy work?
HomeAdvisor is an excellent example of a company using location pages. If you Google AC Repair City A, City B, and City C, you will notice that HomeAdvisor has a unique page for each city. This strategy allows them to rank throughout the US and generate leads (which they then sell to HVAC contractors).

You can use the same strategy with your website to reach customers in surrounding cities and grow your HVAC business.
Before you dive into creating your location pages, let's discuss a few things to consider.
Duplicate Content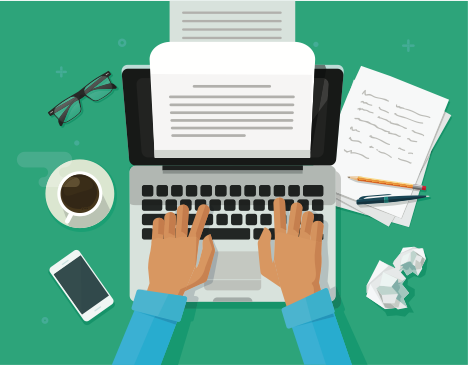 You cannot just copy and paste the content for each location page.
Google is smart! Your pages will not rank if you reuse content over and over.
Instead, rewrite the content for each page. It's perfectly fine to use the same information, but it needs to be worded differently. 
Don't Confuse Google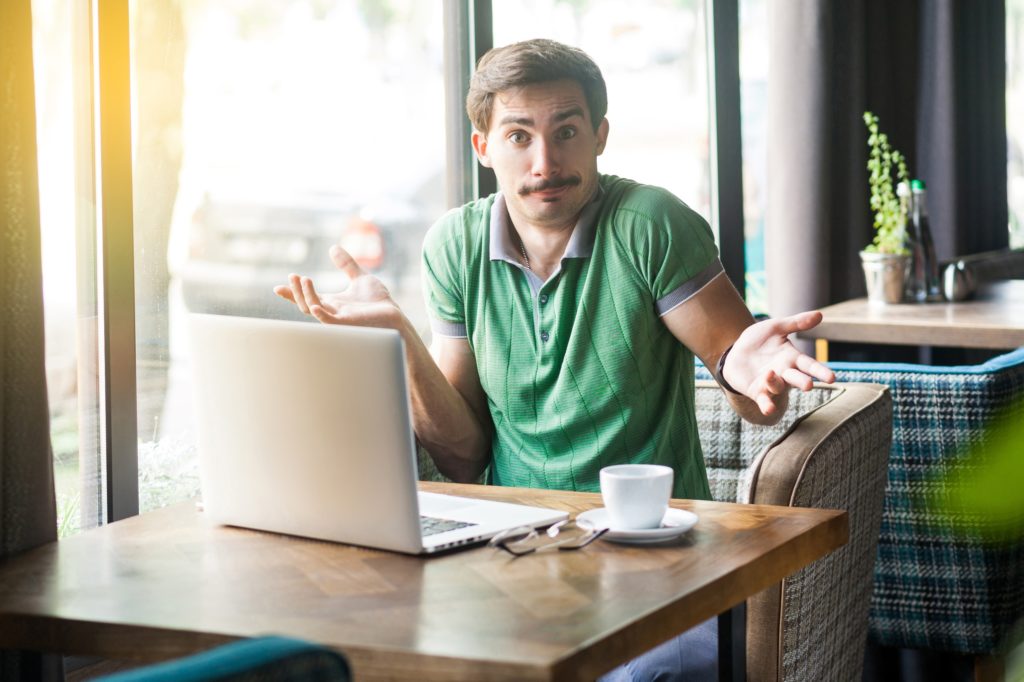 If you have multiple pages all about AC Service, Google is going to have a difficult time determining which page to rank for which keywords. 
To help with this, you can use inner-linking to make that clearer. For example, Emergency AC Repair Dallas can be used as anchor text to link to your emergency AC Repair Dallas page.
Website Authority
Website authority is built over time using high-quality backlinks. When you create location pages, you may rank for some cities. However, the majority of your pages will be stuck on page 2 or page 3 of the search results. 
The way you boost your ranking over time is by building website authority through backlinks.
Read more about building backlinks and the difference between Google My Business, Google AdWords, and Organic SEO.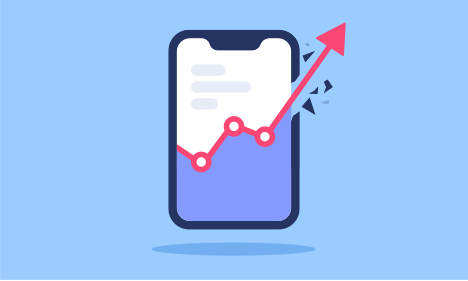 Imagine what it would be like to Google AC Repair in every city in your service area and show up 1st!
At Proven Marketing Now, we can help determine the best marketing strategy to help your business grow. Contact us today to set up an SEO audit!