Imagine you're searching for the love of your life. 
Would you rather be placed in a room with 500 married women or a room with 10 single ladies?
You'll have much better luck choosing the second room even though there are fewer women. 
<< Click Here for 45 Exclusive HVAC Install & Repair Leads Guaranteed or Your Money Back! >>
What does this have to do with HVAC keywords?
Using the right keywords will help you target your marketing strategy. With the right HVAC keywords, you narrow your audience instead of taking a shot in the dark.
So, would you rather advertise to 10k random people or focus on 100 people with HVAC issues? You'll have more luck with generating new business if you focus on the smaller group of people with HVAC issues.
Think about it like this… Big pool of unqualified or small pool of qualified. A small qualified group of potential customers with HVAC issues will yield you better results.
You may be thinking, what are keywords and how can they help my HVAC business?
Every HVAC marketing strategy should include Search Engine Optimization (SEO). Keywords are an important part of SEO and can be used for ranking on search engines like Google, Bing, and more.
Learn more about On-Page SEO Basics today!
There are thousands of different SEO keywords, but you must use keywords that are related to your industry and what people are looking for on search engines.
Google, Bing, and other search engines have people who are specifically searching for HVAC services. If you can rank high in organic search results, then you are going to get more calls and website traffic.
Now remember, it's not just about using any keywords. They should be popular HVAC keywords that are optimized with geographic information.
Read about how to use Location Pages to Rank Throughout Your Service Area!
Popular HVAC Keywords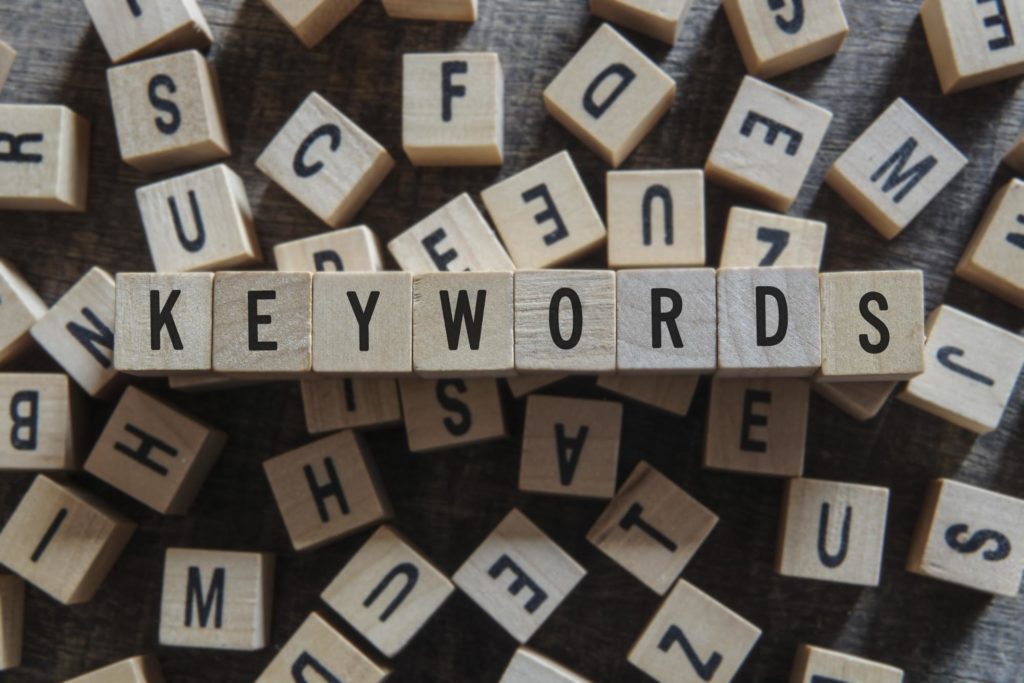 Figuring out the right HVAC keywords doesn't have to drive you crazy. Keyword research can be done by searching what other high-ranking HVAC websites are using. 
You also don't have to be a marketing guru to use SEO keywords. They can be placed throughout your HVAC website, such as on landing pages and blog posts. 
Using popular keywords will help boost your ranking within search results.
Some of the most popular HVAC SEO keywords include:
air conditioning repair

ac repair

ac service

furnace repair

heater maintenance
Read about the Top 5 Elements of Great HVAC Websites!
Geographical Keywords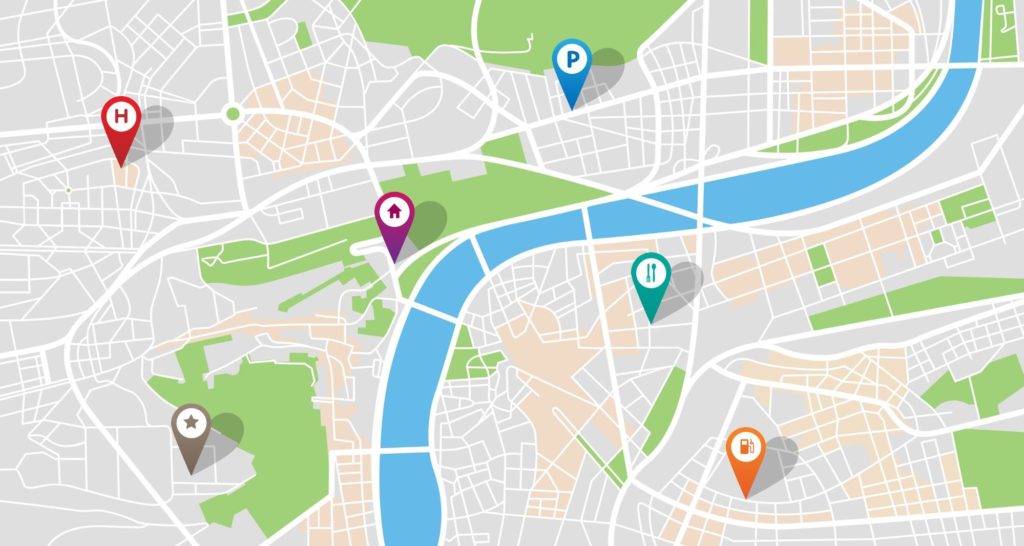 Of course, it'll take a bit more than just using the most popular HVAC keywords. For the best results, you'll want to use optimized keywords.
One easy way to optimize your HVAC keywords is by adding geographical information. In other words, include your city.
So, instead of just using keywords like ac repair or ac services, it's best to use ac repair Dallas or ac services Miami or ac service near me.
By utilizing HVAC keywords and using this simple optimization technique, you'll be able to target your search rankings to people who are already looking for HVAC service and are within your company's zip code.
Just starting out? Read about the best marketing strategies for the first 18 months.
At Proven Marketing Now, we can help determine the best marketing strategy to help your business grow. Contact us today to set up an SEO audit!