Imagine you own a hot dog stand.
Would you rather have 100 people who just ate a big meal come by your stand or 20 people who haven't eaten all day?
Even though the group of people who just ate is a larger number, you'll most likely not make any sales. On the other hand, the group of people who haven't eaten all day is more likely to purchase a hot dog.
This is quality traffic vs garbage traffic. 
It's not worth your time driving a large amount of unqualified traffic to your website because more than likely no one in that group will buy HVAC services.
One PMNow client came to us with over 30k visitors to their website. But the vast majority of this traffic was driven by keywords like how to unclog your toilet. 
While this type of HVAC keyword phrase drives a lot of traffic, it's not qualified traffic and could consist of visitors outside of your service area.
To drive more qualified traffic to your HVAC website, you need to have a coherent keyword strategy.
How do you do this?
There are three things to consider when implementing an HVAC keyword strategy: emergency service, geographic location, and specific keywords.
Read about how to use Location Pages to Rank Throughout Your Service Area!
Emergency Service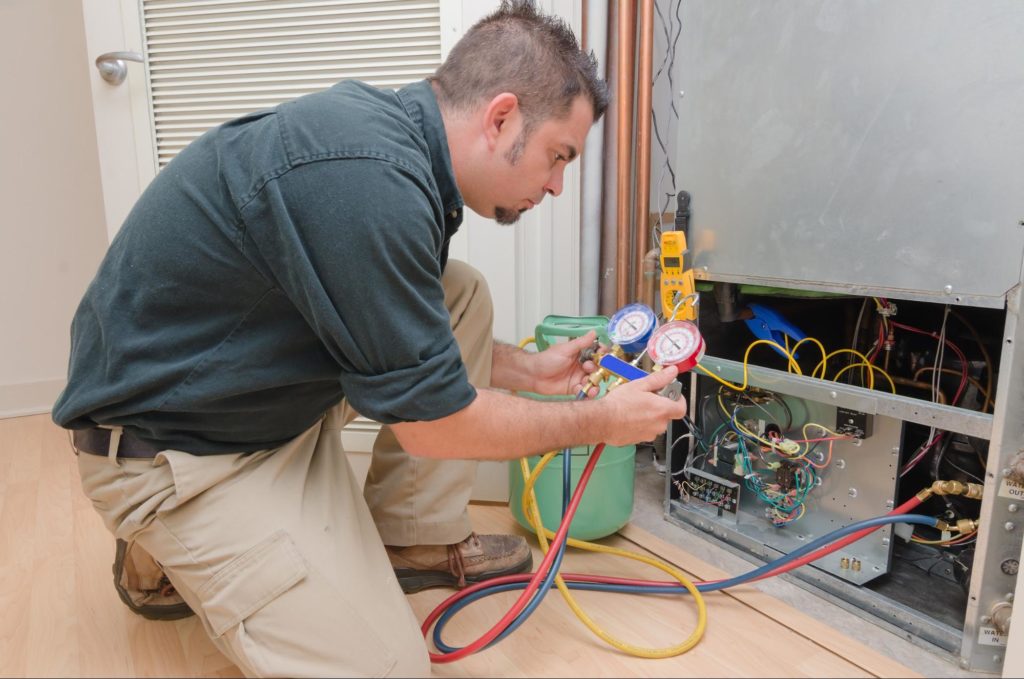 Many times, people are searching for immediate HVAC services because they have some sort of emergency, such as their heater breaking or their AC unit not blowing cold air.
So, people don't necessarily want to buy your services. No one wakes up wanting to drop 7k on a new AC unit.
When considering your HVAC keywords, make sure to include words like AC repair and furnace repair.
Just starting out? Read about the best marketing strategies for the first 18 months. 
Geographic Location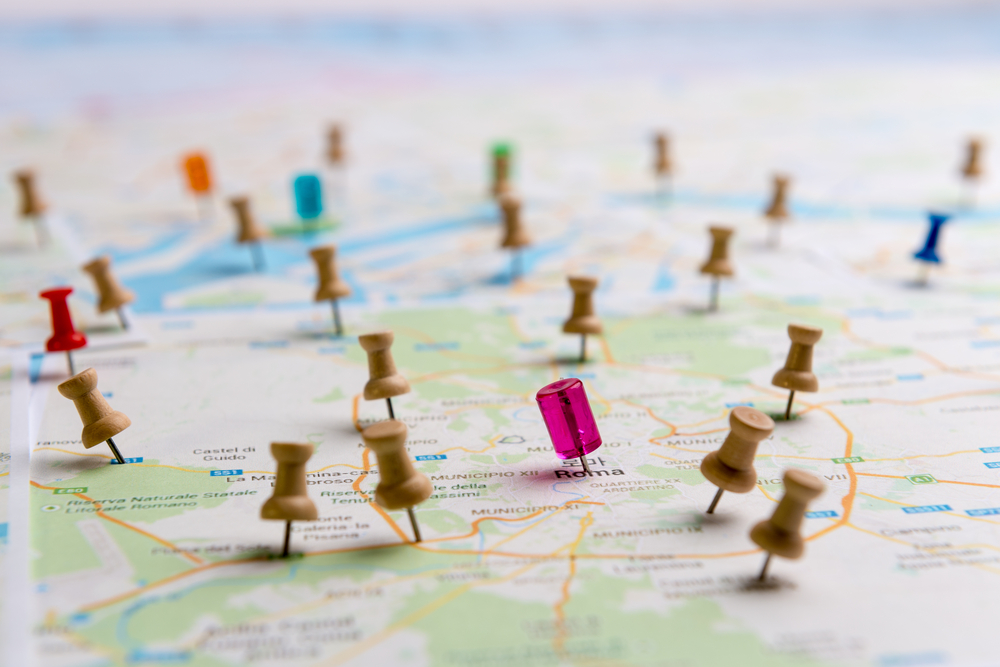 As an HVAC professional, your company revolves around traveling to homes and businesses. So, this means the visitors to your website should be within your service area.
How can you do this?
Make sure to include your geographic information within your HVAC keywords. Include all of the cities that you service (i.e. Dallas, Fort Worth).
Another tip: make sure your location and contact information is clearly displayed on the homepage. And if you don't already have a Google My Business account, set one up!
Learn how Google My Business can best help your overall marketing strategy. CLICK HERE!
Specific Keywords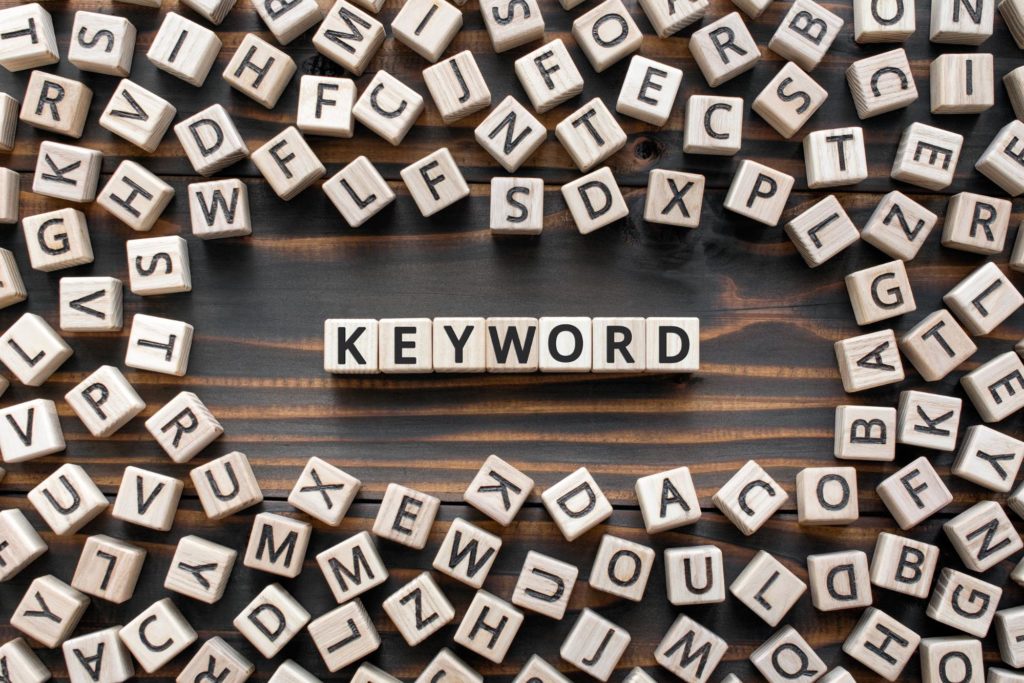 OK, now that you have the right information, what specific keywords can you use?
It's a simple formula of service + location…
The service part consists of a popular HVAC keyword. Some of the most popular keywords include:
air conditioning repair

ac repair

ac service

furnace repair

heater maintenance
As mentioned above, using popular keywords will drive lots of traffic to your website, but remember you want to focus on qualified traffic.
All you need to do is add your location at the end. Your new HVAC keywords should look like this:
air conditioning repair Dallas

ac repair Forth Worth

ac service Princeton

furnace repair Denver 

heater maintenance Jersey City
Learn more about How To Focus On Your Target Audience
All of this boils down to a coherent keyword strategy that targets qualified traffic in your service area.
At Proven Marketing Now, we can help determine the best marketing strategy to help your business grow. Contact us today to set up an SEO audit!