The content on your HVAC website will help inform, entertain, and generate new customers.
Today we are talking about H-tags and how you should use them in all of your website copy, including landing pages, blog posts, and more.
Why?
H-tags are an important part of any basic SEO strategy because search engines like Google and Bing pull H-tags from websites to prioritize search result pages.
Let's do an experiment. 
If you have a blog without H-tags on your HVAC website, go and check your organic traffic.
Now change the headings using H-tags on your most recent post and check the organic traffic in a few days.
I'll bet the traffic has gone up.
Sounds crazy, I know! But this simple part of the SEO strategy can make a huge difference in your organic traffic.
Still unsure about H-tags? Don't know how to update your H-tags in WordPress? Keep reading!
Read about the Top 5 HVAC Marketing Tips & Tricks!
What Are H-Tags?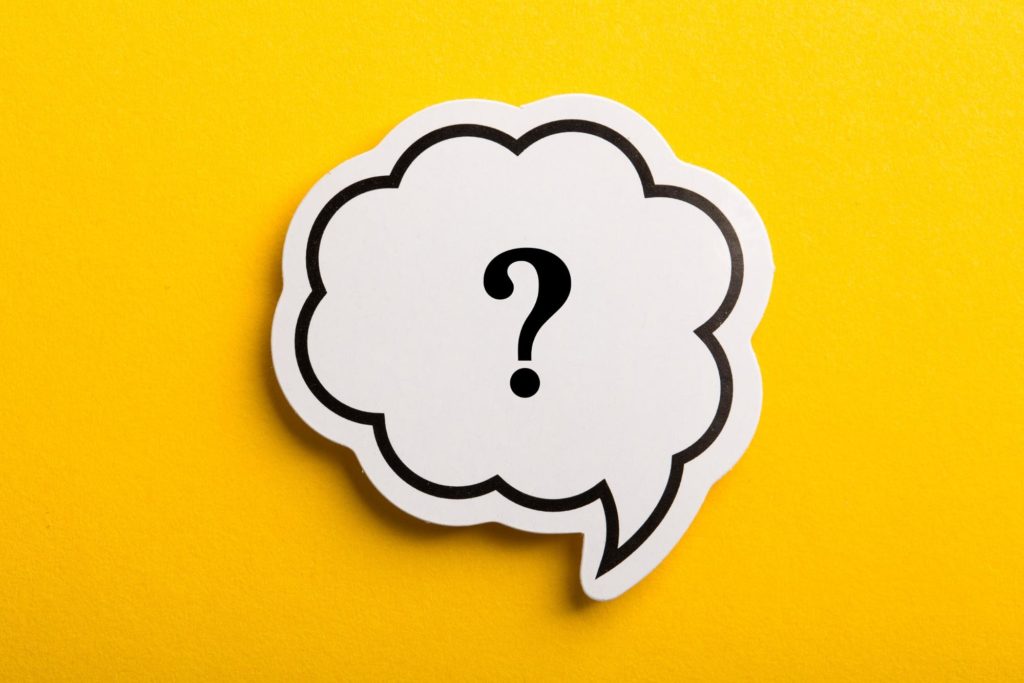 H-tags are a type of heading text that can be placed within your website copy to help search engines rank your page. 
Look above… "What Are H-Tags?" is an example of an H-tag.
There are different levels of H-tags, including H1, H2, H3, and H4.
H1 tags are used for titles and are the largest-sized font

H2 tags are used for subheadings and are slightly smaller than H1

H3 tags are commonly used as a subsection for H2

H4 tags are mainly used for list and bullet points
Are you starting a new HVAC business? Read about the best marketing strategies for the first 18 months.
Should I Use HVAC Keywords In My H-Tags?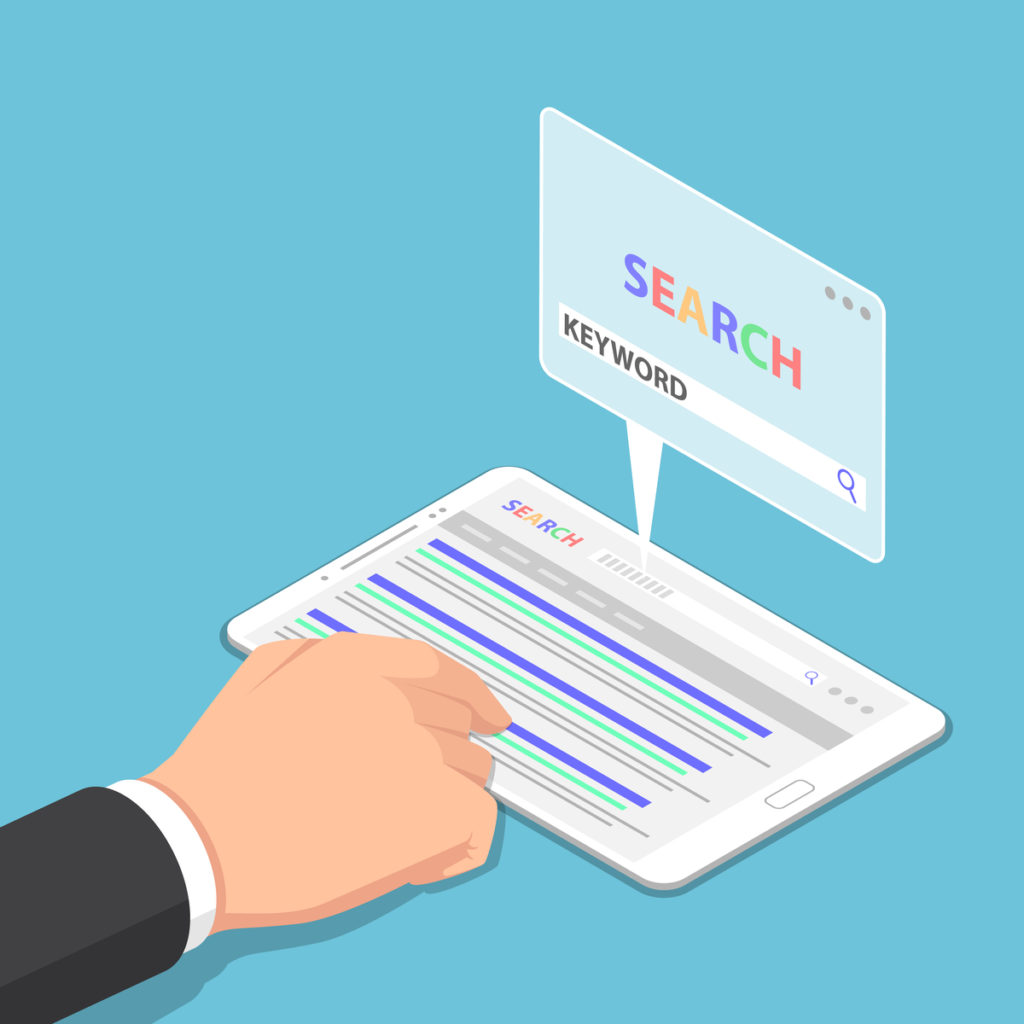 Yes!
Since search engines like Google and Bing pull directly from your H-tags, it's so important to use high-ranking HVAC keywords.
Your HVAC keywords should include your service and geographic information. Use keywords such as furnace repair your-city and your-city furnace repair. 
It's also best to use high ranking words in your H1 tag. So, make it a best practice to always include an HVAC keyword in the title.
Read about the Top 5 Elements of Great HVAC Websites!
How To Update H-Tags In WordPress?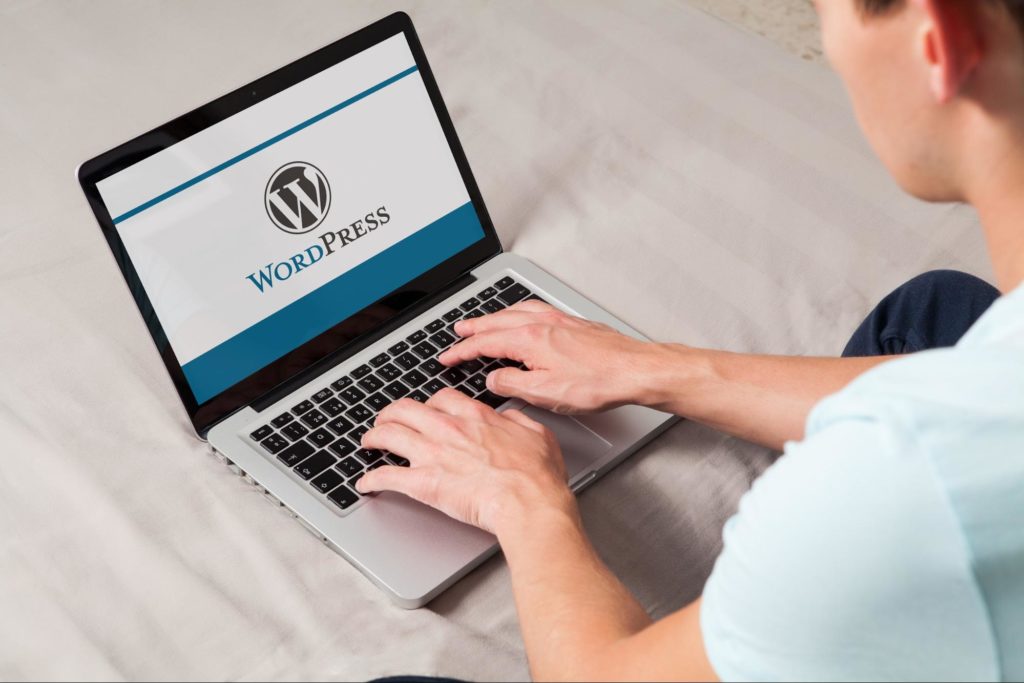 Now that you're convinced H-tags are important, it's time to make some changes to your WordPress HVAC website.
Whether you're updating H-tags or starting fresh, the process is the same and super easy:
Log in to your WordPress website

Go to

pages

or

posts

Highlight text you would like to change

Click on the

paragraph

menu and select your H-Tag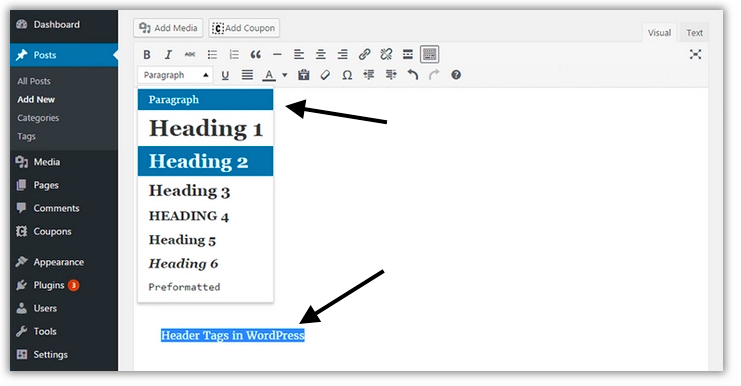 That's it!
Learn more about On-Page SEO Basics today!
By utilizing H-tags more, you will notice an increase in organic website traffic.
At Proven Marketing Now, we can help determine the best marketing strategy to help your business grow. Contact us today to set up an SEO audit!