An Agile Team That Stays Ahead of the Curve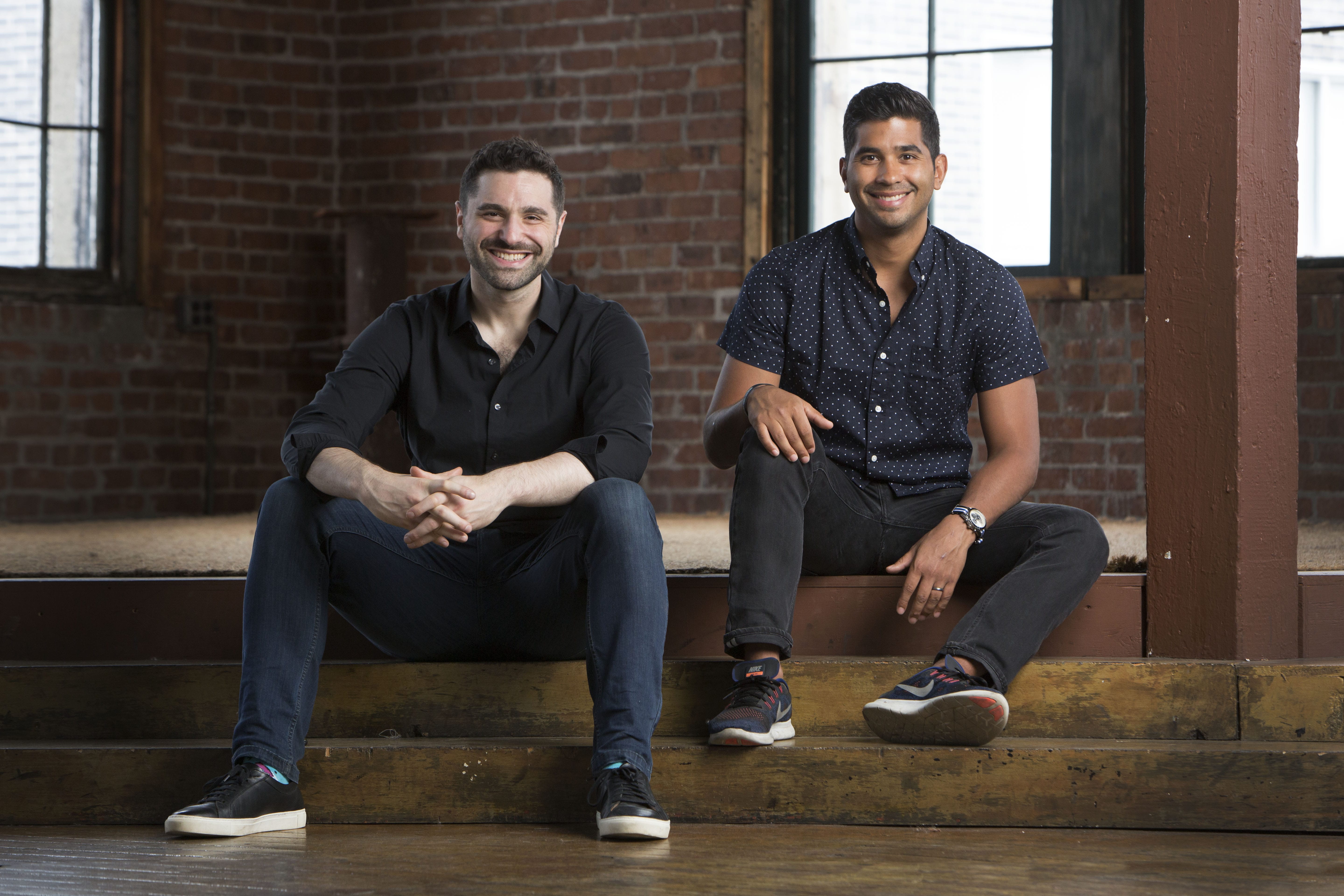 Co-Founders, Eric Brief and Michael Tesalona
Eric and Michael have been delivering digital marketing services since 2013. Michael's agency, bradfordcrabtree.com, developed a strong expertise in search engine optimization. Meanwhile, Eric advised thousands of small business owners on SEO, pay-per-click services, and conversion rate optimization during his time at Yodle/Web.com.
What Eric learned in his time at Yodle/Web.com is that the strength of big agencies is communicating the value and massive potential of digital marketing to small businesses. What they aren't so great at is delivering on those services. 
Eric discovered this and started losing sleep knowing the small businesses he loved and connected with were, more often than not, falling short of their promised results.
Meanwhile, Michael's boutique digital agency was consistently delivering strong results for clients… but he realized the more time he spent finding new clients, the less time he could spend delivering the great results he was known for. He felt frustrated that so many businesses were choosing to work with large ineffective agencies while he was personally getting his clients 10x results.
In 2018, Eric and Michael formed PMNow under the basic understanding that by combining forces they would authentically help more small businesses and fellow entrepreneurs achieve their goals in life and business.
PMNow is run by a small remote team that keeps overhead low. This allows them to invest client's marketing dollars into marketing results instead of lining the pockets of executives and middle management.
PMNow strives to innovate and master all things digital marketing for the HVAC / Plumbing niche so their clients can reliably stay ahead of the digital marketing curve.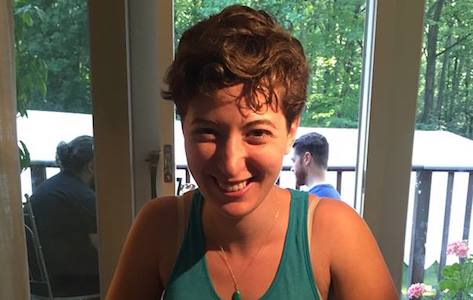 Tori Galatro
Content
Tori is the team's writer, blogger, content manager, and editor. Based in Austin, Texas she has experience working with both business-to-business and business-to-consumer companies, as well as nonprofits, publishing houses, and over twenty different blogs in wide-ranging fields.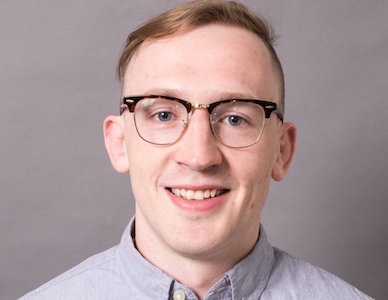 Brian Murphy
Social Engine & Social Media Advertising
A competitor by nature, Brian brings his determination to win to every social media campaign he creates. Based in Marlborough, Massachusetts he enjoys Brazilian Jiu Jitsu, Judo, wrestling, and motorcycle racing.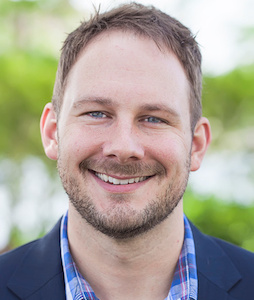 Mark Jones
Search Engine Optimization
Based in England, Mark has been in the search engine optimization world for almost a decade. During that time he has seen changes in search algorithms completely transform the industry. This perspective keeps Mark laser focused on the latest developments in SEO to ensure our clients are using the most effective techniques.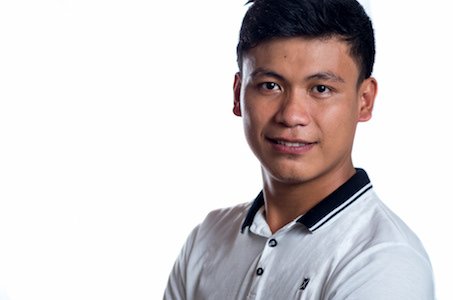 Max Himaya
Research
Max is the glue that holds our ship together! Based in the Philippines, Max performs web research and administrative tasks including building marketing lists, tracking PPC stats, and coordinating SEO campaigns.