Your Digital Marketing Team
Michael Tesalona
Marketing Strategy
In 2013, Michael left a career in banking to pursue his entrepreneurial dream. Since then he has been obsessed with learning how businesses can multiply revenue using the Internet. Michael lives with his wife and two children in Jersey City, New Jersey.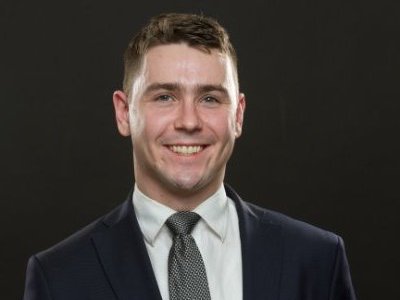 Jan Roos
Search Engine Advertising
Jan developed his pay-per-click techniques building national brands in the hypercompetitive consumer products space. His expertise allows our clients to generate significant returns on their advertising investments. Jan lives in New York City.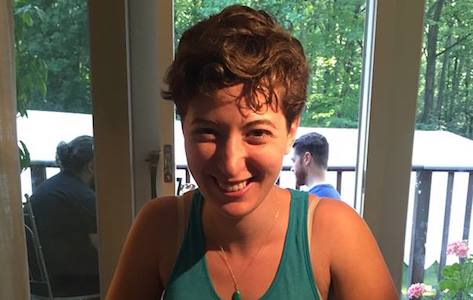 Tori Galatro
Content
Tori is the team's writer, blogger, content manager, and editor. Based in Austin, Texas she has experience working with both business-to-business and business-to-consumer companies, as well as nonprofits, publishing houses, and over twenty different blogs in wide-ranging fields.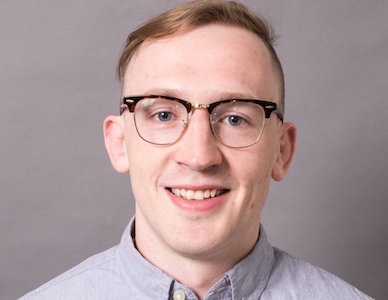 Brian Murphy
Social Media Advertising
A competitor by nature, Brian brings his determination to win to every social media campaign he creates. Based in Marlborough, Massachusetts he enjoys Brazilian Jiu Jitsu, Judo, wrestling, and motorcycle racing.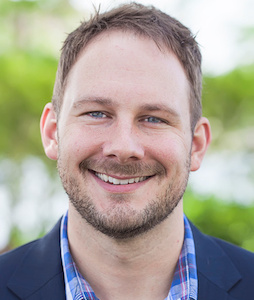 Mark Jones
Search Engine Optimization
Based in England, Mark has been in the search engine optimization world for almost a decade. During that time he has seen changes in search algorithms completely transform the industry. This perspective keeps Mark laser focused on the latest developments in SEO to ensure our clients are using the most effective techniques.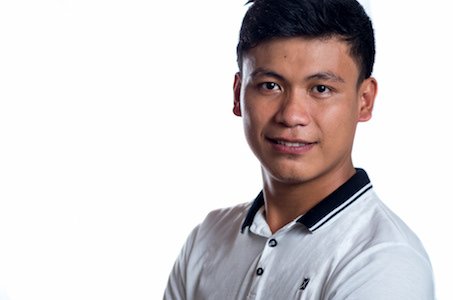 Max Himaya
Research
Max is the glue that holds our ship together! Based in the Philippines, Max performs web research and administrative tasks including building marketing lists, tracking PPC stats, and coordinating SEO campaigns.