Why A Proven Marketing Team?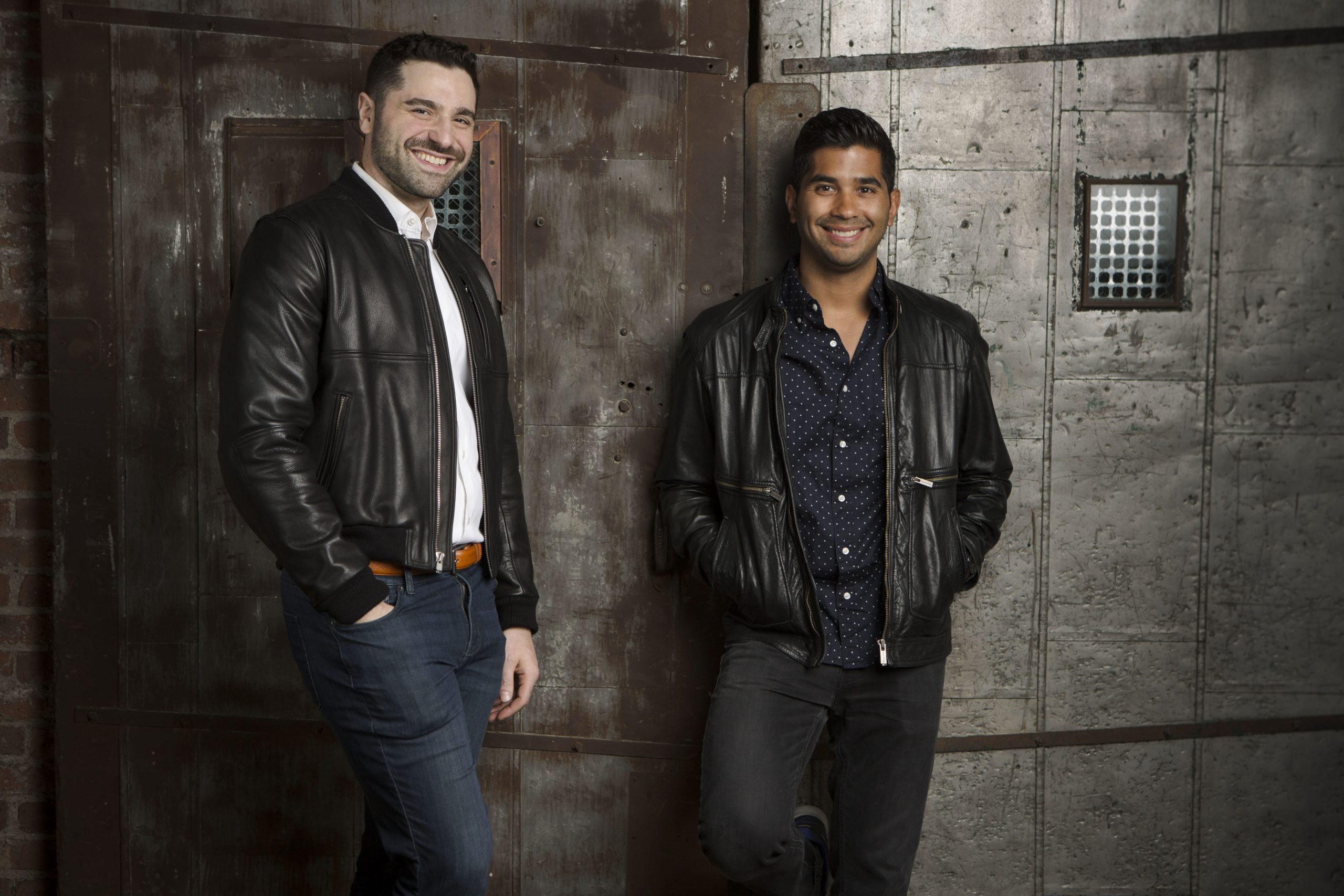 Co-Founders, Eric Brief and Michael Tesalona
Eric and Michael are coaches in the premier SEO training program, OMG Machines. With thousands of students around the world OMG has generated over $50 million in profit and is widely considered the utmost authority on the latest SEO techniques.
Eric's more than 7 years experience working with local businesses, franchises, and distributors in the HVAC niche had him discover the lack of reputable SEO options available for HVAC contractors.
In 2019, the stars aligned for Eric and Michael to partner and create PMNow with the express purpose of serving local contractors with world-class SEO.
Since then, PMNow has helped their clients double and even triple their monthly leads. They've ranked small businesses above entrenched behomethos in some of the most competitive cities in the US. The team is fully committed to serving the HVAC industry and providing even more solutions for years to come.