An Agile Team That Stays Ahead of the Curve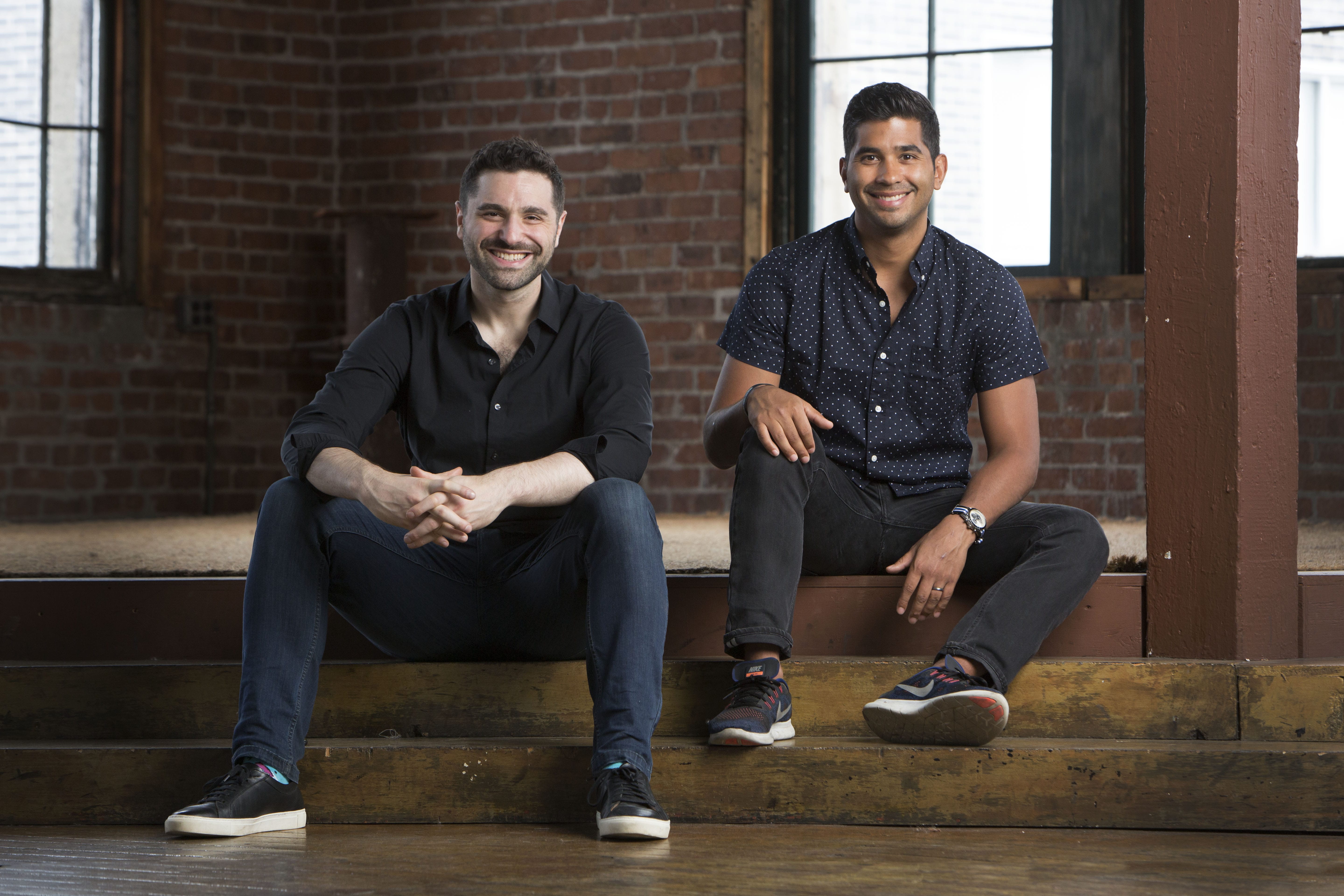 Co-Founders, Eric Brief and Michael Tesalona
Eric and Michael have been delivering digital marketing services since 2013. Michael's agency, bradfordcrabtree.com, developed a strong expertise in search engine optimization. Meanwhile, Eric advised thousands of small business owners on SEO, pay-per-click services, and conversion rate optimization during his time at Yodle/Web.com.
What Eric learned in his time at Yodle/Web.com is that the strength of big agencies is communicating the value and massive potential of digital marketing to small businesses. What they aren't so great at is delivering on those services. 
Eric discovered this and started losing sleep knowing the small businesses he loved and connected with were, more often than not, falling short of their promised results.
Meanwhile, Michael's boutique digital agency was consistently delivering strong results for clients… but he realized the more time he spent finding new clients, the less time he could spend delivering the great results he was known for. He felt frustrated that so many businesses were choosing to work with large ineffective agencies while he was personally getting his clients 10x results.
In 2018, Eric and Michael formed PMNow under the basic understanding that by combining forces they would authentically help more small businesses and fellow entrepreneurs achieve their goals in life and business.
PMNow is run by a small remote team that keeps overhead low. This allows them to invest client's marketing dollars into marketing results instead of lining the pockets of executives and middle management.
PMNow strives to innovate and master all things digital marketing for the HVAC / Plumbing niche so their clients can reliably stay ahead of the digital marketing curve.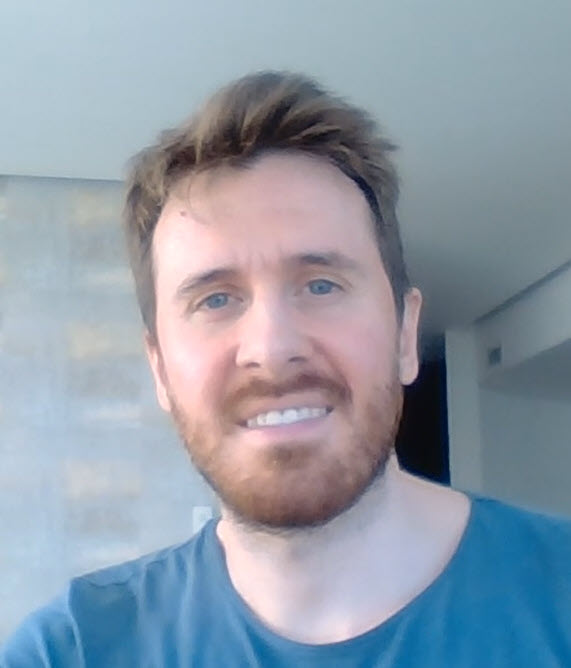 Thierry Vaillancourt
SEO Lead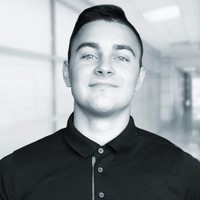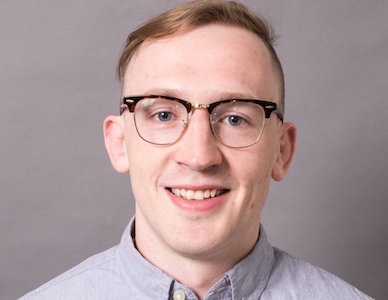 Brian Murphy
Google Adwords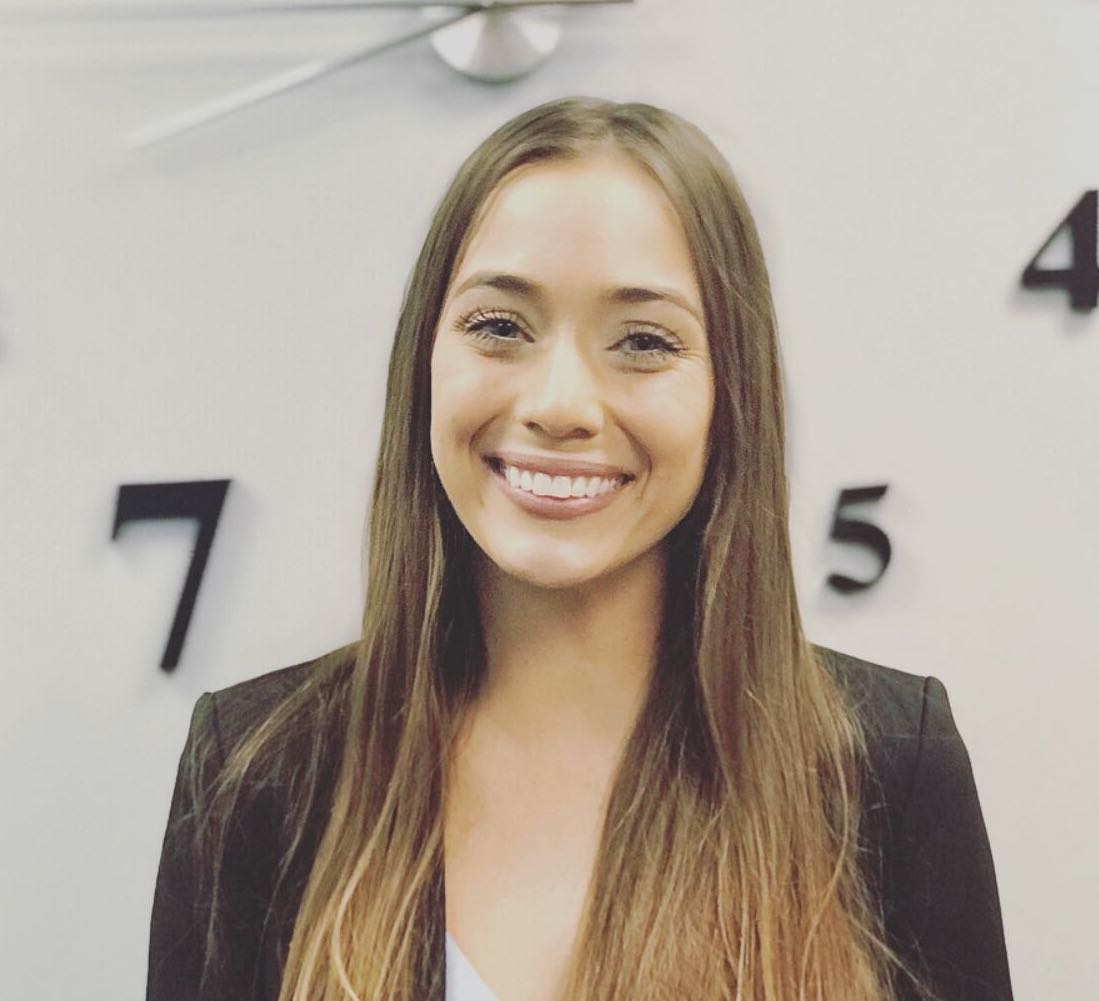 Gabrielle Brandt
Business Development