Generating enough HVAC leads is not an easy task. However, it shouldn't be too challenging if you have the right tools and resources to help you. This article will provide some valuable information on how to get HVAC leads from your website.
A quality web design allows your company's services and products to reach as many internet users as possible in search results, generating opportunities that wouldn't otherwise exist without this kind of marketing clout behind them – but only if they're adequately targeted towards those who need it most. 
Customers looking to hire an HVAC company are likely in need of one immediately or sometime soon. Make sure you're at the top of their list by creating a mobile-friendly website with a responsive design that ranks higher on Google searches!
Here are 7 easy steps to generating more HVAC leads through your website:
1. Choose a Great User Interface
Making a website for your HVAC company is an essential step in marketing yourself and reaching more customers. The site's user interface (UI) will directly impact how many people visit, how they interact, and their overall perception of who or what you do – which impacts sales! 
When designing UI, some things to consider are color schemes. For example, bright colors like reds or greens are associated with safety and are eye-catching.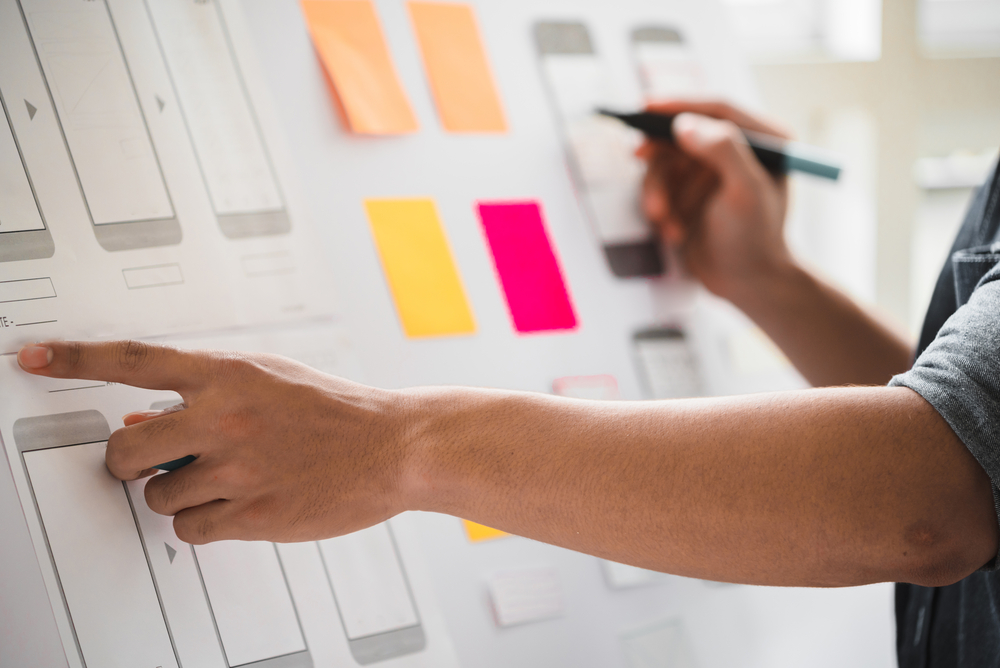 2. SEO Optimize the Website
Search Engine Optimization uses keywords and phrases to help websites rank higher in search engine results. It helps your business find potential customers, which means they're more likely to take action when you have something that interests them! Just remember, there are lots of different techniques out there nowadays, so be sure not to just include words on the page without meaningfully adding any substance or value-added content onto your website's design.
Read about HVAC Website Conversion Rate & Optimization!
3. Display Personalized Messages 
Personalizing your message is a powerful way to connect with people on an emotional level. Share the story or showcase work from those in your life who have made it possible for you, such as HVAC techs!
4. Share Testimonials and Reviews
More and more people are turning to online reviews for their HVAC needs. The best way of showcasing what excellent service you offer is by highlighting customer testimonials. These can include direct feedback, online reviews, and more.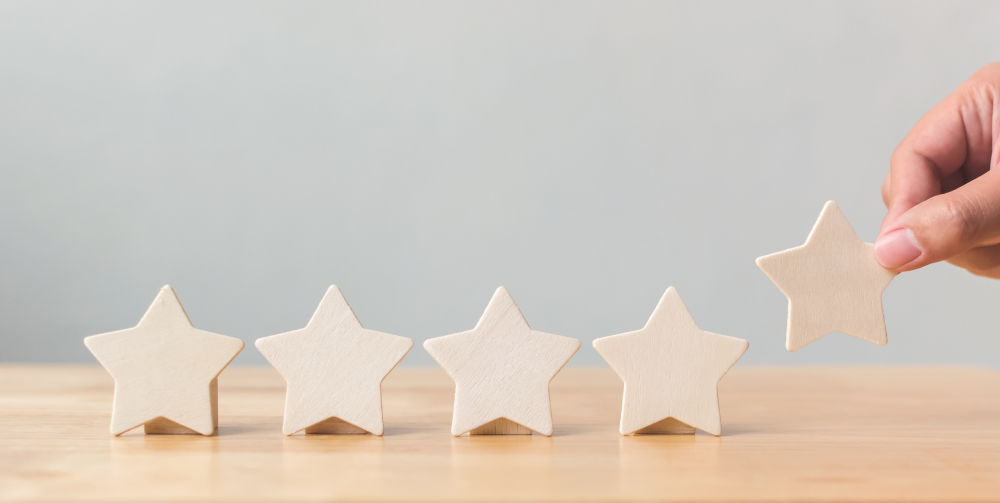 5. Engage your Visitors
The best way to engage your customers is by using Calls-to-Action. These are little prompts that say "click here" or a similar phrase designed as an invitation for potential leads, and it can be as simple as a coupon code or a discount offer on social media platforms like Facebook or Instagram.
Just starting out? Read about the best marketing strategies for the first 18 months.
6. Display Contact Details Clearly
It's important to make sure your phone number is easy-to-find and answered 24/7. Make it the first thing people see when they come looking for help on your website. 
To ensure that your phone number is easily accessible, you should place it at the front of all web pages. It's important for people searching online to reach someone quickly to get their HVAC issues taken care of quickly.
7. Share Your Knowledge and Build Authority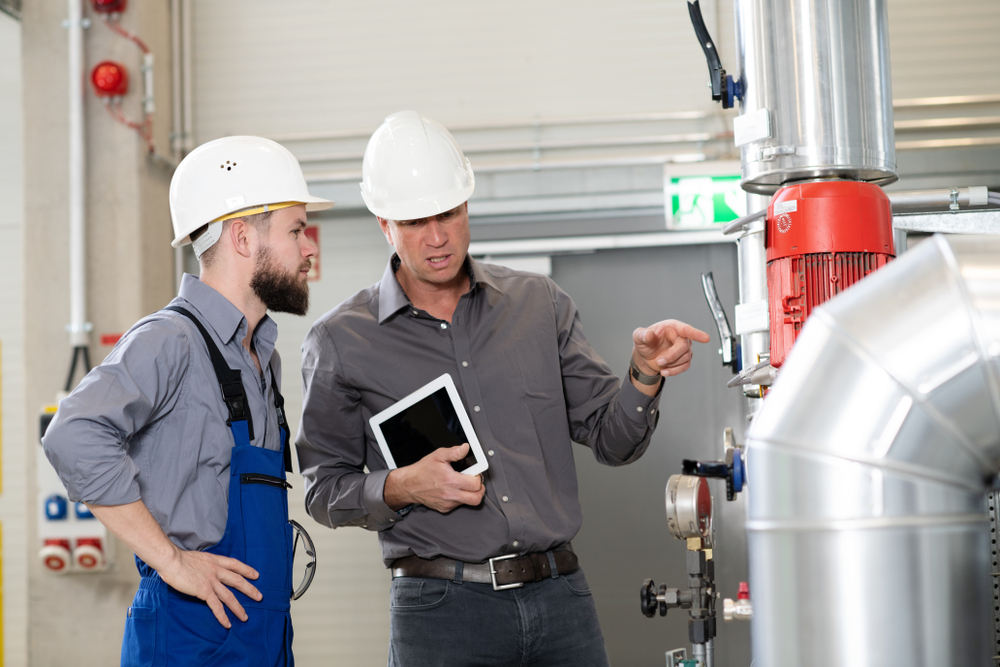 There are a lot of great ways to be an online resource for those in the HVAC industry. Starting a podcast or a blog could be one step that will help people know your qualities and expertise. Refrain from too much promotion of your brand in strictly digital materials.

The time has come to get your website generating more HVAC leads. We've given you the information on how to get HVAC leads that will help you put together a great digital marketing strategy, but now it is up to you to act on this knowledge so that your business can grow! Put these tips into practice today. 
At Proven Marketing Now, we can help determine the best marketing strategy to help your business grow. Contact us today to schedule an SEO audit!