If you're in the HVAC industry, then conversion rates are crucial to your success. HVAC lead generation is important for HVAC companies who want to grow their businesses and make more money. But what does SEO have to do with this? Well, it's simple… if people can't find your website online, they won't be able to contact you about HVAC services or products! This article will go over how HVAC companies can use SEO to generate leads and increase revenue.
Key points to consider for HVAC lead generation
Here are the best tips to follow in order to achieve successful HVAC lead generation using SEO.
Make sure to have an online presence
Many HVAC businesses are turning to the internet to find customers. One of the keys to successful lead generation for HVAC companies is having an online presence. This ensures customers can find you and the contact information they will need if considering installing or repairing their air conditioning system.
 Also, it is important to have a website to run successful digital campaigns and marketing strategies.
Read about HVAC Website Conversion Rate & Optimization!
Optimize Your Content for Top-Ranked Keywords
To get more HVAC leads, you must include top-ranked keywords in all content displayed on your website. You can also gain traction with local customers by using a city or neighborhood keyword phrase such as "Chicago A/C" and "Heat Pump Repair Chicago."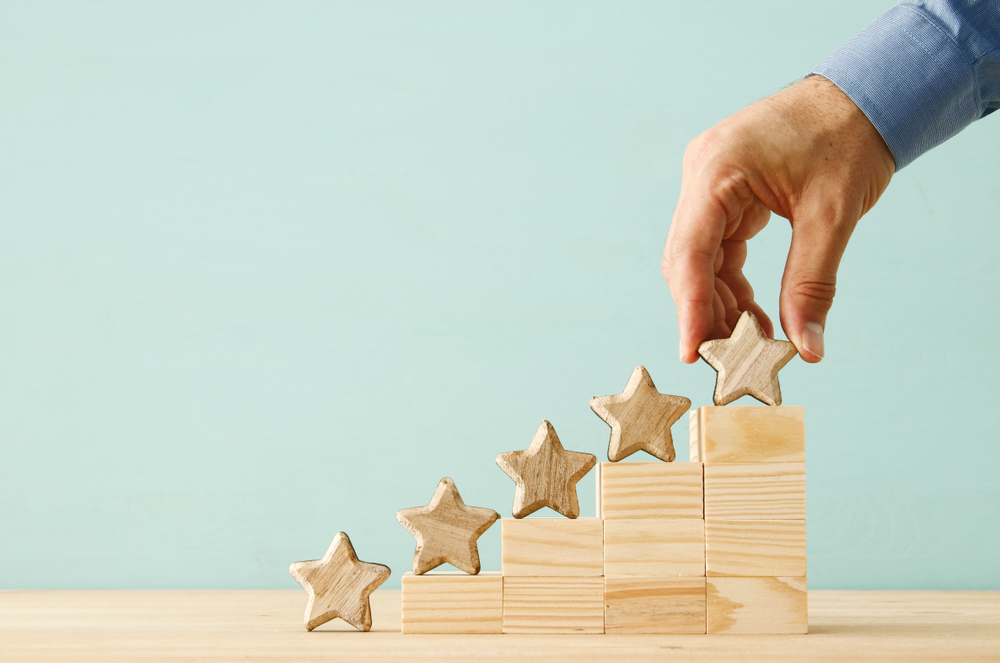 Local SEO Works Best for HVAC Industry
Local SEO is an overlooked but vital part of the success of any HVAC business. When customers search for "AC repair near me" or HVAC services online, they want their needs met with a local expert who can be contacted quickly.
Localized results give smaller businesses like yours more opportunities–especially when Google's algorithm bases its rankings on relevancy, location, and authority (among other factors).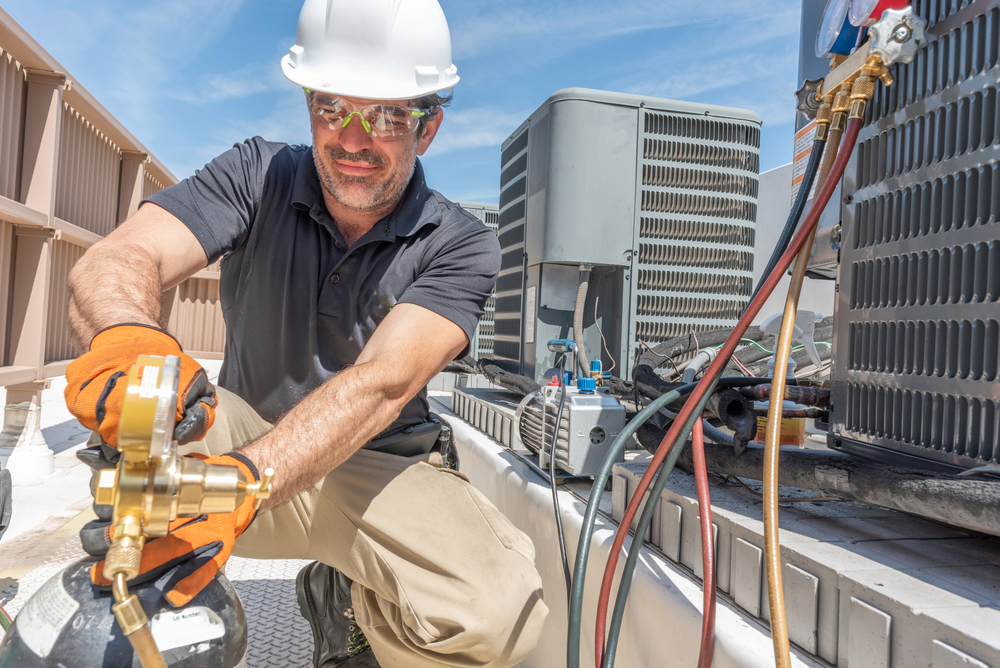 Make sure that your HVAC company has authority in the eyes of Google/Bing/Yahoo! 
You can be sure that your HVAC company will receive more customers if it has authority in the eyes of Google/Bing/Yahoo! There are different ways to accomplish this.
First, get your business registered on Google My Business, Bing, and Yahoo pages. Then, encourage your clients to leave feedback on your business on these platforms.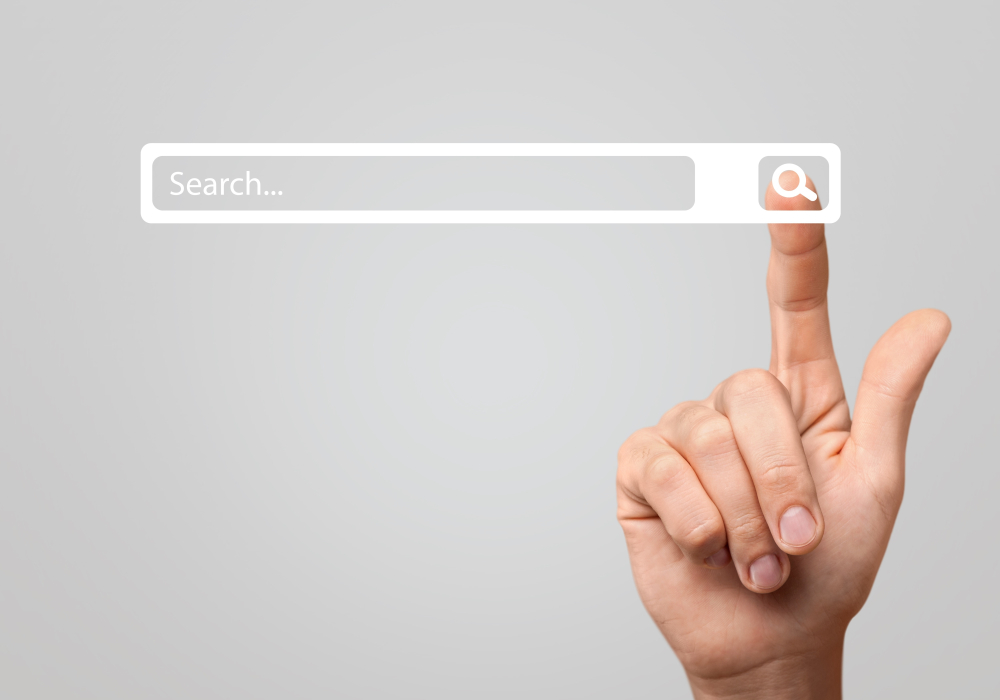 Use the Power of Social Media
Market yourself on social media platforms like Facebook or Twitter, where potential clients may see your business listing for HVAC services that offer equipment and repairs at competitive rates without any hidden fees.
Just starting out? Read about the best marketing strategies for the first 18 months.
Google Local Service Ads
Google Local Service Advertisements are a great way to advertise your HVAC services on Google and receive potential customer leads directly from people in the market for HVAC services. If your business is located in Texas and a potential customer searches "Indoor Air Quality Texas," you'll appear at the top of their searches for indoor air quality companies – maximizing visibility!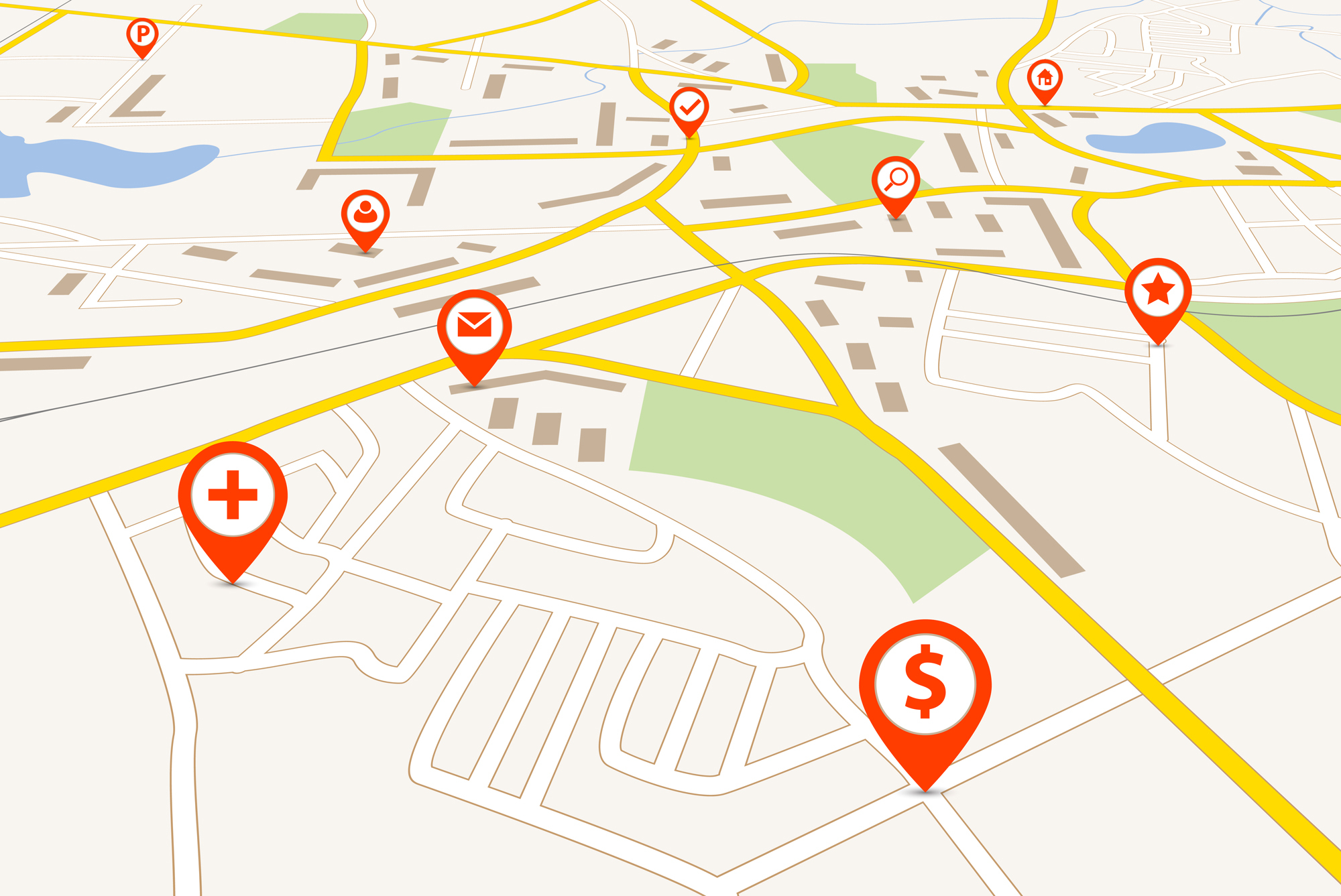 Get a Physical Address
Google has a list of "approved" companies and organizations for which it will show search engine results. And one of the essential criteria to get approved is to have a physical address. If you're not on this list, then your company could get penalized by Google, which might lead them to remove any name related to HVAC Services from their local listings entirely!
 SEO is a vital component in HVAC lead generation. HVAC companies that invest time and resources into SEO see higher rankings on Google, leading to more HVAC leads. This article provides some useful tips on how HVAC companies can use SEO for HVAC lead generation and the benefits of doing so. For more information or help, contact our team!
At Proven Marketing Now, we can help determine the best marketing strategy to help your business grow. Contact us today to schedule an SEO audit!