Google Analytics is such a powerful tool for your HVAC website. It can provide amazing insights about visitors to your website. Plus, it's FREE.
<< Click Here for 45 Exclusive HVAC Install & Repair Leads Guaranteed or Your Money Back! >>
For one, Google Analytics will tell you how visitors to your site interact with the content, including the total time spent on the website. But that's just the beginning!
Google Analytics uses metrics to measure, well everything. There are a ton of different metrics that can be measured. So, which metrics are most important?
People don't need (or want) to look at every metric. It's important to look at the metrics that will provide you with the most insight and help determine future business decisions.
Specifically, you want to pay attention to metrics that deal with sessions. A session is the length of time any one visitor is on your website.
Learn more about On-Page SEO Basics today!
So, what specific metrics are the most important to pay attention to?
Let's break it down.
Engagement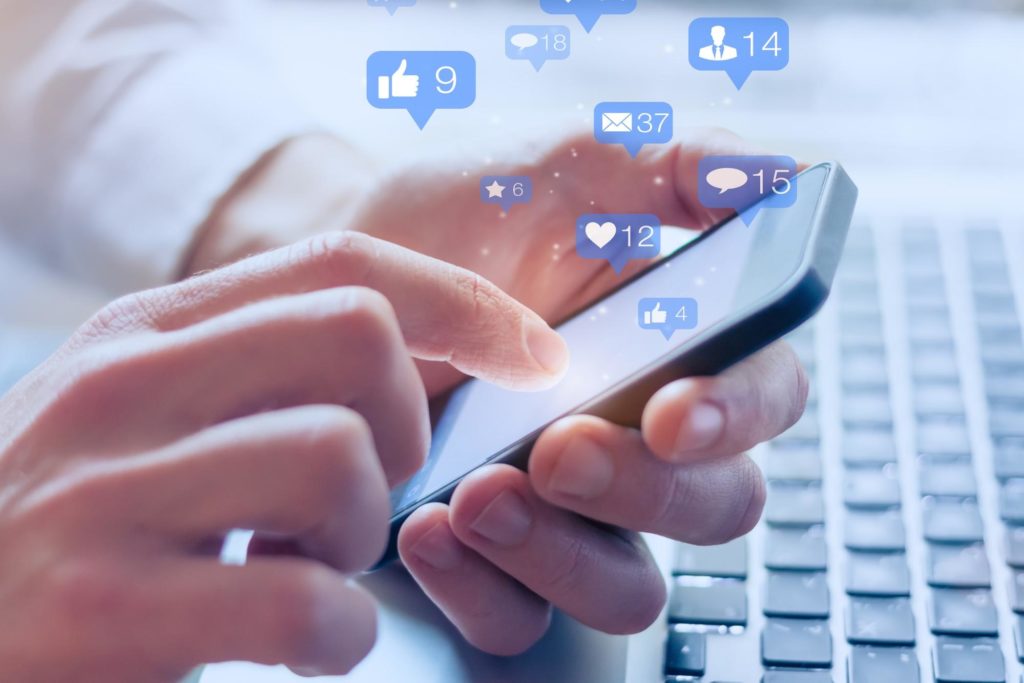 Google Analytics tracks engagement in several different ways, including by bounce rate, average session duration, and pages per session, to name a few.
The bounce rate metric shows how many people visited your website but only stayed on one page. So, your average bounce rate would be single page visits divided by total sessions.
The average session duration will tell you how long someone is staying on your website. Google Analytics will continue to record a session until 30 minutes of inactivity.
Finally, pages per session will show what content visitors are interacting with. For example, are they clicking on the blog to read articles or reading more information on the about us page? This can provide great insight into what type of content you should focus on producing. 
Read about the Top 5 Elements of Great HVAC Websites!
Goal Tracking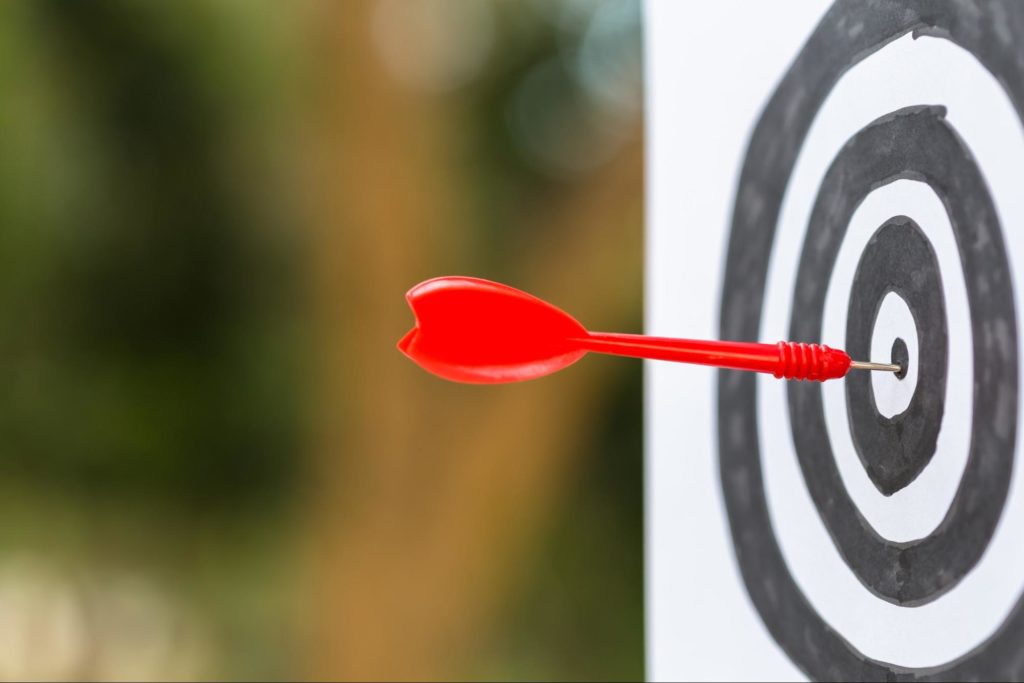 The ability to set up goals is one of the best features of Google Analytics. Goal setting will enable you to track performance in specific areas.
Two popular goals that HVAC business owners track include phone calls and form submissions. With phone call tracking, you actually have the ability to estimate how much each phone call you receive is worth, while tracking form submissions is helpful because it's another way to measure how people interact with content on your website.
Setting up goal tracking isn't difficult and well worth the time.
Learn How To Set Up Goal Tracking For Phone Calls & Form Submissions On Google Analytics
Comparing Website Acquisition
So, with all of the different metrics, how do you know if you're making the right marketing moves with your HVAC website?
It's always important to compare your website's metrics.
The best way to do this is by reviewing this month's performance against last month (i.e Oct vs. Sept). Then take it a step further and review this month with this month last year (i.e. Oct 2020 vs. Oct 2019).
Doing this will provide you with a clear picture of how your website is currently performing compared to the past.
Just starting out? Read about the best marketing strategies for the first 18 months.
Conversion Rate Optimization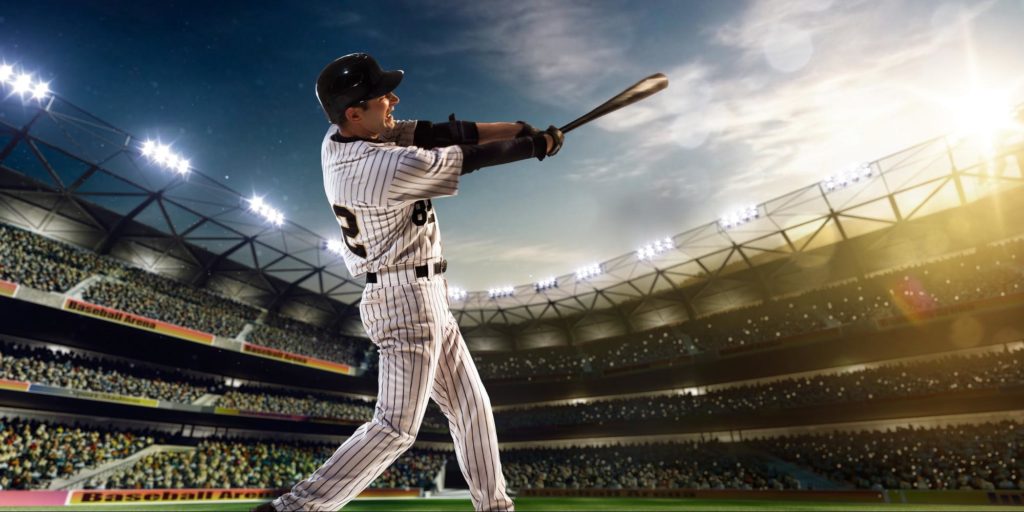 Now that you have all this insight into how well your website is doing and where you can improve, what next?
Conversion Rate Optimization…
It's time to improve your website with all of the data collected, which in return will boost your conversion rate.
Conversion rate optimization consists of 5 elements:
Phone Number

: Display your contact information prominently on the page (upper left corner)

Headline

: Have a headline that clearly states what you do (Top-Rated AC Repair Company In City)

About The Company

: People don't need to be sold on services; they need to feel that they can trust the company they hire. Include pictures of your technicians and work trucks

Social Proof

: Display any awards or distinctions, anything that will show your company is trustworthy

The 1 Second Test

: Visitors should know what the website is about in less than 1 second
Read about HVAC Website Conversion Rate & Optimization!
Now you're all set to utilize Google Analytics to its full potential.
At Proven Marketing Now, we can help determine the best marketing strategy to help your business grow. Contact us today to set up an SEO audit!