Choosing the right SEO company is a big decision!
At PMNow, we make it easy for HVAC professionals to understand our process and exactly what to expect when signing up for SEO services.
Read on to learn all about PMNow and watch the full company review here: https://pmnow.groovepages.com/product/.
Why We Do What We Do?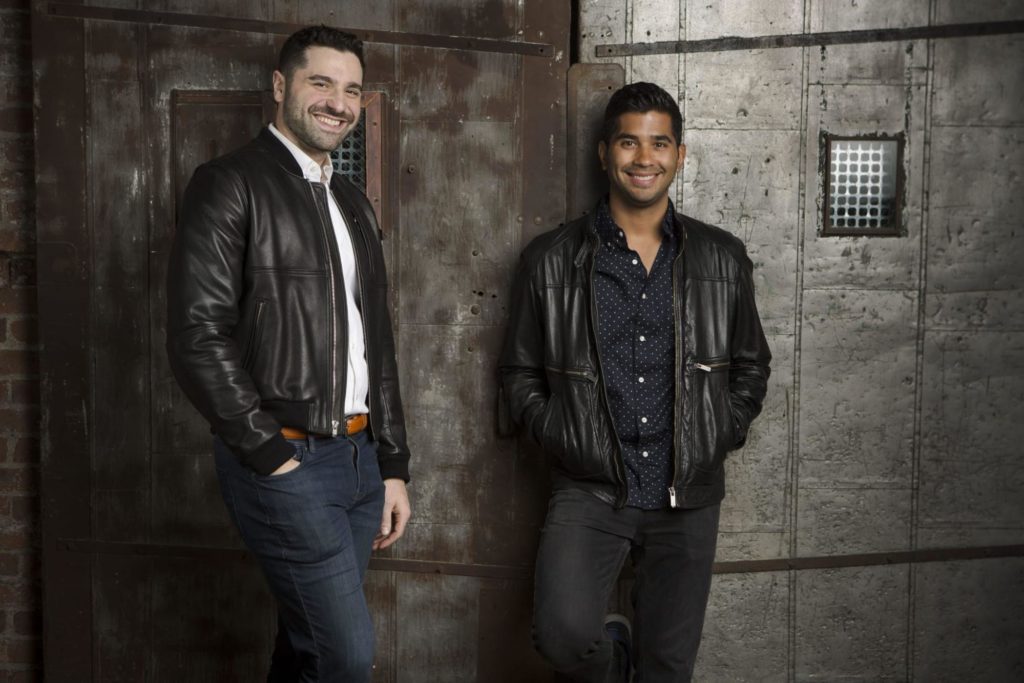 Co-Founder Michael Tesalona and Erik Brief are SEO trainers. 
Combined, they have coached over 10k students from around the world.
Erik Brief previously worked for one of the largest digital marketing companies in the United States, where he was the top salesperson in their NYC office. He was disappointed by the lack of results for clients, so he decided to leave and build a business helping HVAC service professionals.
Micheal started doing SEO in 2014. He began doing SEO for his father's garage door business and was amazed by how much SEO helped grow the business. From that point on, Micheal was hooked. He began to devote himself to helping small businesses grow through SEO.
The Three Most Important SEO Metrics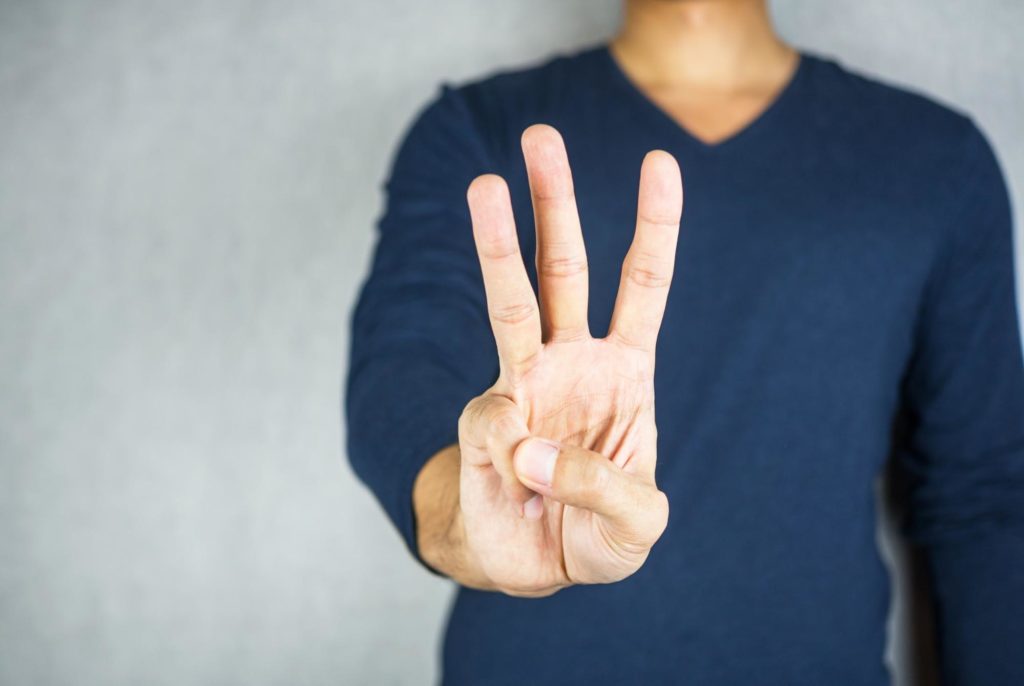 Cut the crap!
Other SEO companies like to add fluff to skew results.
At PMNow, we believe it's important to highlight the top three SEO metrics sequence when working with our HVAC clients:
Rankings (organic and maps/local)

: Show up on Google search results and rank highest for best HVAC keywords.

Website Traffic

: Once your business is ranking higher, your website traffic will increase and you will start to receive phone calls.

Phone calls

: You will convert a certain percentage of phone calls into paying customers. So, more calls = more revenue. 
It all comes down to generating more phone calls from the best searches and keywords.
Learn more about SEO metrics by checking watching out FREE webinar: go.pmnow.biz/metrics.
Our SEO Process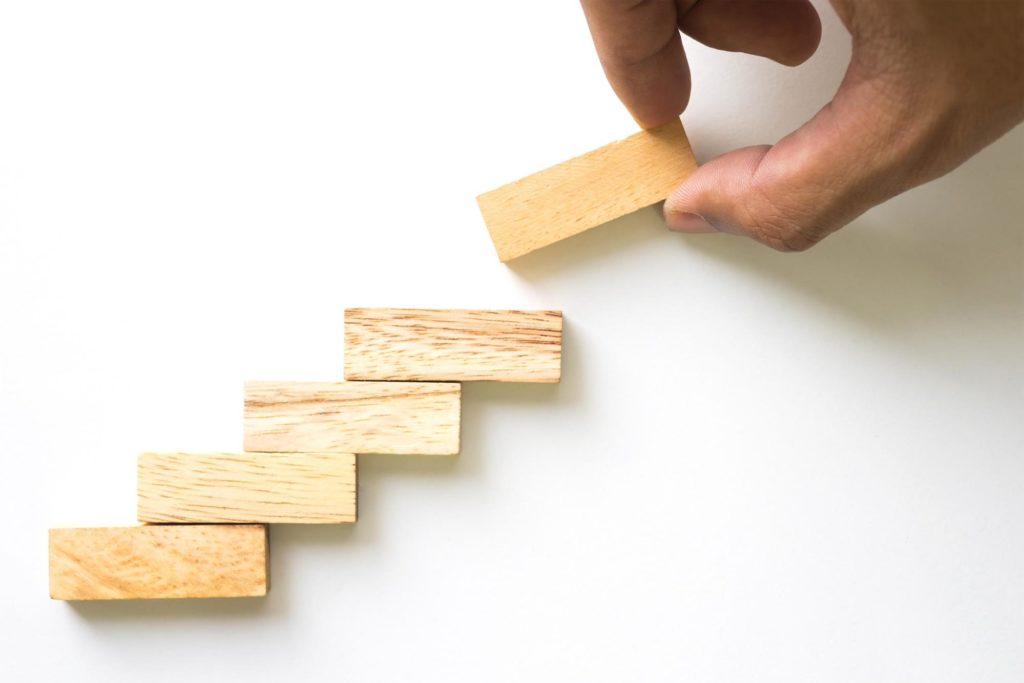 So, how can PMNow help generate more phone calls and revenue for your HVAC business?
Here are a few of our services:
Google My Business (GMB) optimization

: Can generate 3x the calls from the maps section of Google.

On-Site Optimization

: Helps your website get indexed in the organic section of Google.

Backlinks

: AKA, the secret sauce! Helps your website and GMB show up top in Google.
To stay on track and ensure that we don't miss a beat, we use project management software to bring it all together.
Read about the Top 5 HVAC Marketing Tips & Tricks!
When Do Our Clients See Results?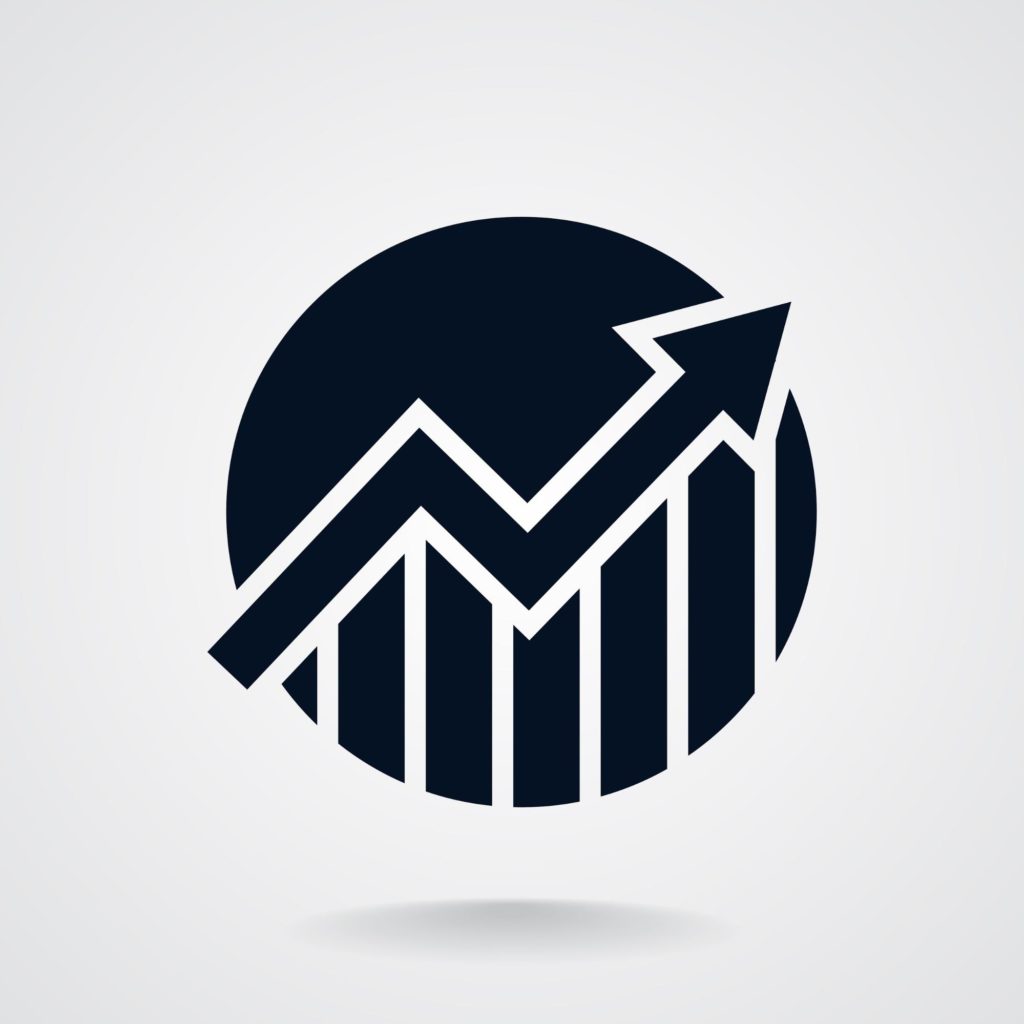 What do results look like, and how long with it take to achieve each step?
Month 1:

100 positon increase – On-Site optimization complete.

Month 2:

7,500 positon increase – City pages added to website.

Month 3:

3,000 position increase – More city pages and backlinks begin to impact.

Month 4:

100 positon increase – Backlinks continue to push rankings.

Month 5:

2,000 position increase – Re-Optimizing city pages and stronger backlinks.
We will be with you every step of the way to ensure the success of your HVAC business.
Are you starting a new HVAC business? Read about the best marketing strategies for the first 18 months.
Case Studies
Don't just take our word for it!
Here are a couple of case studies showcasing new phone calls being generated from our proven SEO process.
Brand New Contractor (excluding 25 GMB calls):
This HVAC business started in May of this year. Note the diagram below showing an increase in phone calls each month. It's interesting to note that September is generally a slow month for the industry, yet this contractor received a steady stream of calls.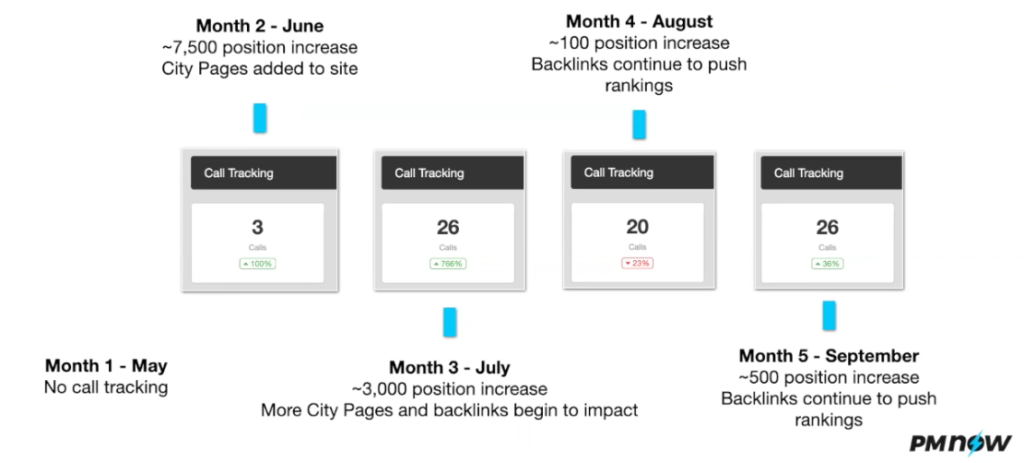 Established / Small Contractor (excluding 216 GMB calls):
This longtime HVAC business has been around for decades and has seen quite an increase in call volume. Notice that in month three phone calls almost tripled.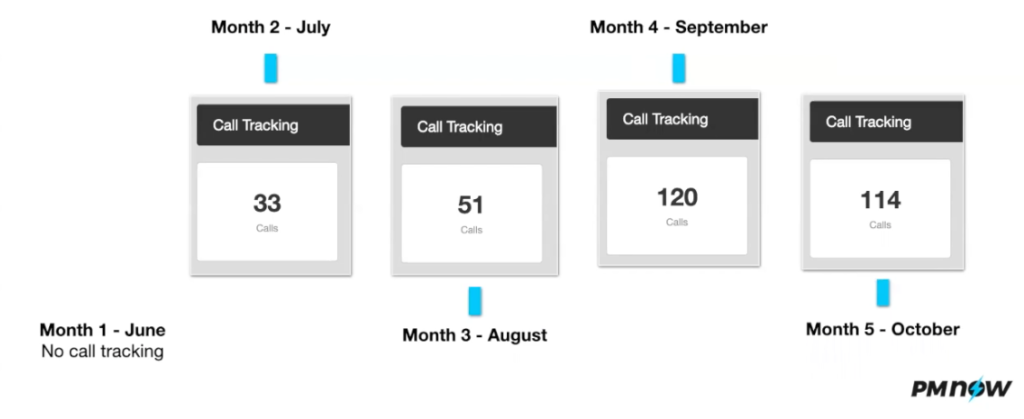 It's important to note that you should commit to at least six months and expect to start seeing results within four months.
Remember, to check out the full PMNow review right here: https://pmnow.groovepages.com/product/
At Proven Marketing Now, we can help determine the best marketing strategy to help your business grow. Contact us today to set up an SEO audit!