No matter what stage you're at with your HVAC business, whether it's brand new or well-established, high-quality reviews are important.
Do you own a new HVAC business? Read about the best marketing strategies for the first 18 months.
In the past, generating new clients could be achieved by primarily focusing on referrals.
Nowadays, with most people searching for HVAC services via the internet, online reviews carry much more influence. This is even more true with the COVID-19 pandemic because clients want to feel at ease knowing that the company they are hiring will take the appropriate protective measures.
One way to show this is through reviews.
When it comes to reviews, it's not about the quantity but the quality. If your business has a ton of reviews that are mostly negative, that will obviously not help generate new clients.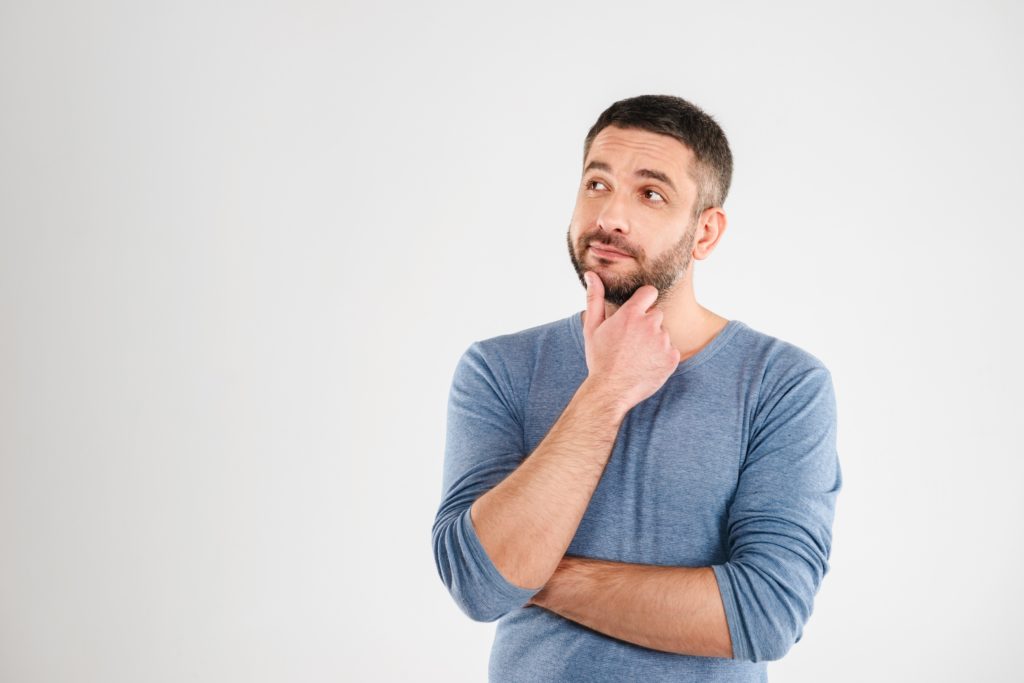 Think about this…
Karen needs to replace her Air Conditioner, and she's searching online for a reliable HVAC company.
Out of the search results, she considers three different choices.
The first company has excellent, up-to-date reviews.
The second company has okay reviews.
The third company has excellent reviews from a few years ago.
Which HVAC company will Karen hire?
The first company is most likely to get the job… Why?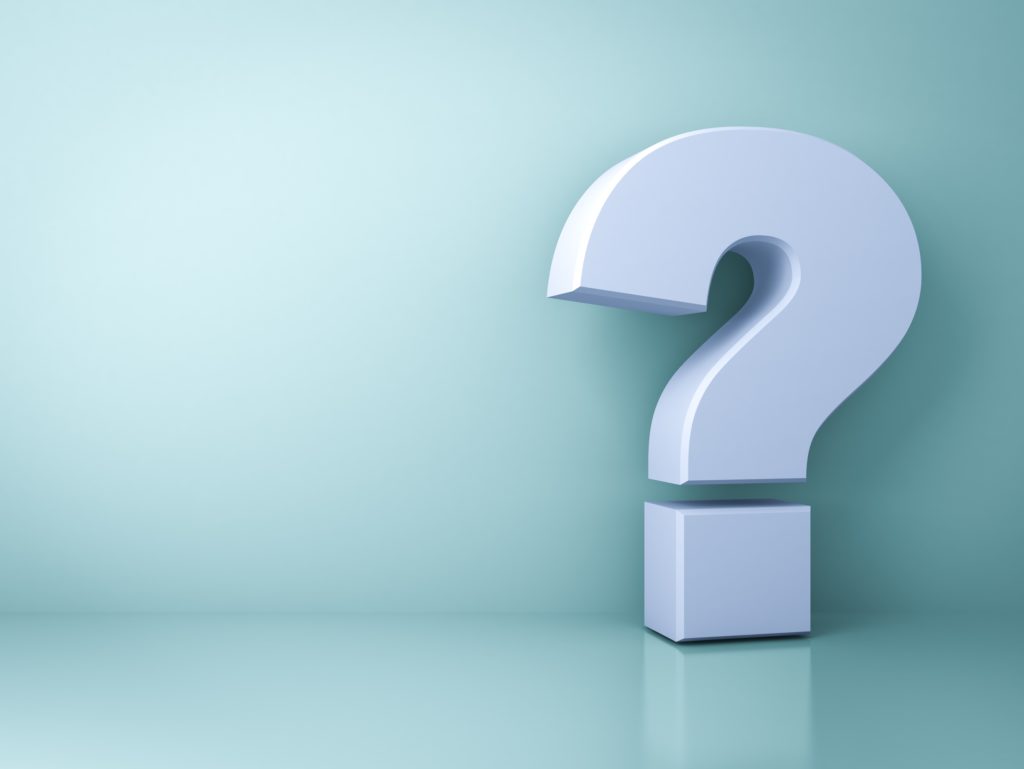 Let's break down why the first company's reviews are helping generate business.
5 Star Ratings
To start, it is not necessary to have all 5-star reviews. As a matter of fact, it is nearly impossible.
Plus, if your business has only 5-star reviews it could come off as being fake.
When it comes to your reviews, you want to make sure your average is above 4.4 stars. This allows for some wiggle room for some 4-star reviews or the occasional 3-star review.
Nobody's perfect…
Some ways to encourage your clients to write reviews can include:
After leaving a service call asking the client if they were satisfied. If so, ask them to submit a review online.

Follow up with an e-mail shortly after work has been completed and ask for a review. In the e-mail, don't forget to include a direct link to where the client can write a review.

Offer a small incentive for anyone who leaves a review. This could be a small coupon or free maintenance check.
Final advice: don't try to pick and choose which client should write a review or not. It's a best practice to encourage everyone to write a review.
If your HVAC business offers great services and 100% customer satisfaction, you have nothing to worry about.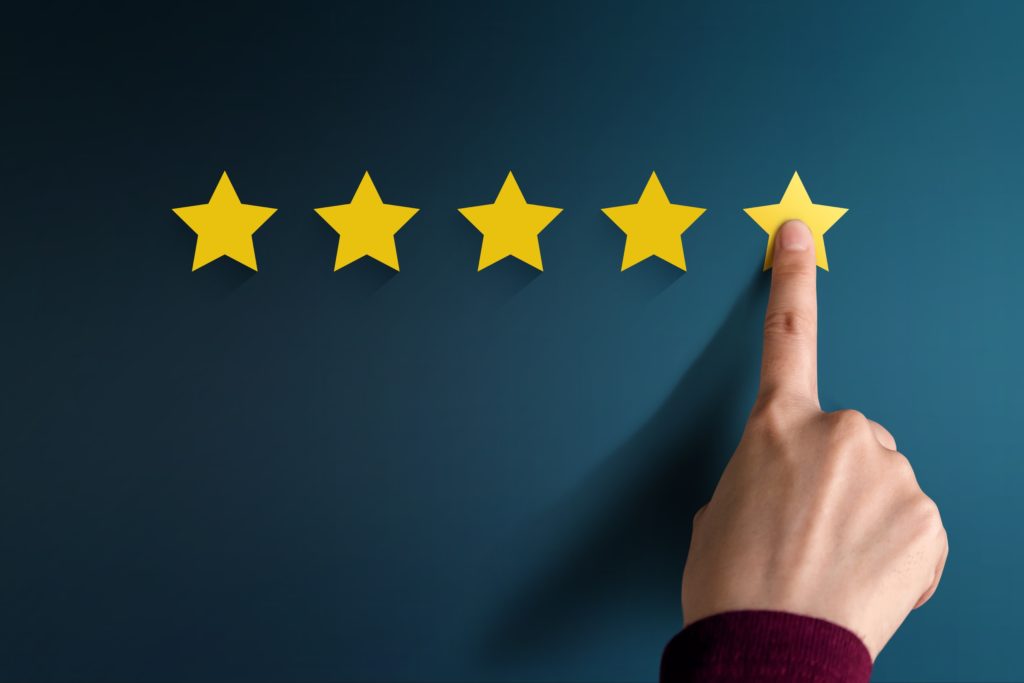 Learn about the Top 5 HVAC Marketing Tips & Tricks!
Up-To-Date Reviews 
Reviews that are years old will do your business no good, even if they are 5-stars. Clients searching for HVAC services want to see up-to-date reviews, so make sure you have reviews from within the last six months.
Just because your customers were 100% satisfied in 2016 doesn't mean they still feel that way in 2020.
Speaking of 2020…
A lot can happen in one year. That hasn't been truer than with the COVID-19 pandemic.
Reviews are a great way to comfort clients searching for HVAC businesses taking the proper precautions, such as social distancing and wearing protective gear in the home.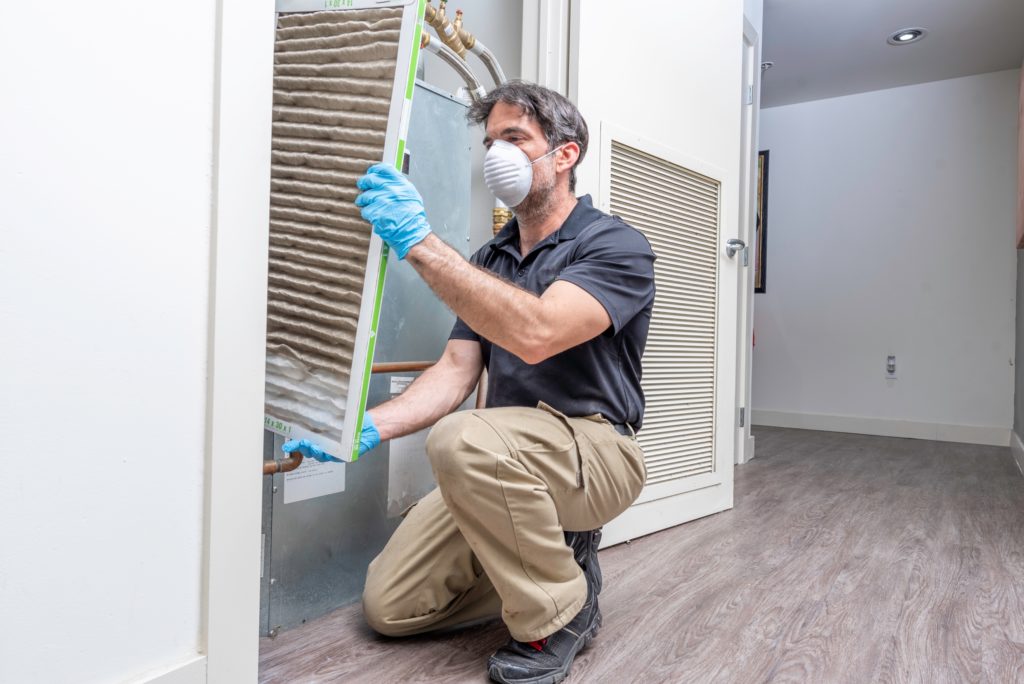 Now more than ever, it's important to focus on getting more online reviews.
At Proven Marketing Now, we can help determine the best marketing strategy to help your business grow. Contact us today to set up an SEO audit!