No matter the size of your HVAC business, Google My Business (GMB) listings can help you gain loyal customers quickly. However, you need to be careful with what you enter in your listing.
Due to a recent update in the Google algorithms, if you make any changes in your GMB listing solely for the purpose of lead generation, there is a high possibility that your listing will get penalized.
This can lead to a temporary suspension, and your listing will not appear in search engine result pages (SERPs) until you reinstate it. Getting temporarily suspended from the Google listing can turn out really bad you're your business, especially local businesses like HVAC services.
Check out our exclusive video and FREE downloadable guide on Avoiding and Removing GMB Penalties.
GMB Guidelines for Preventing Penalties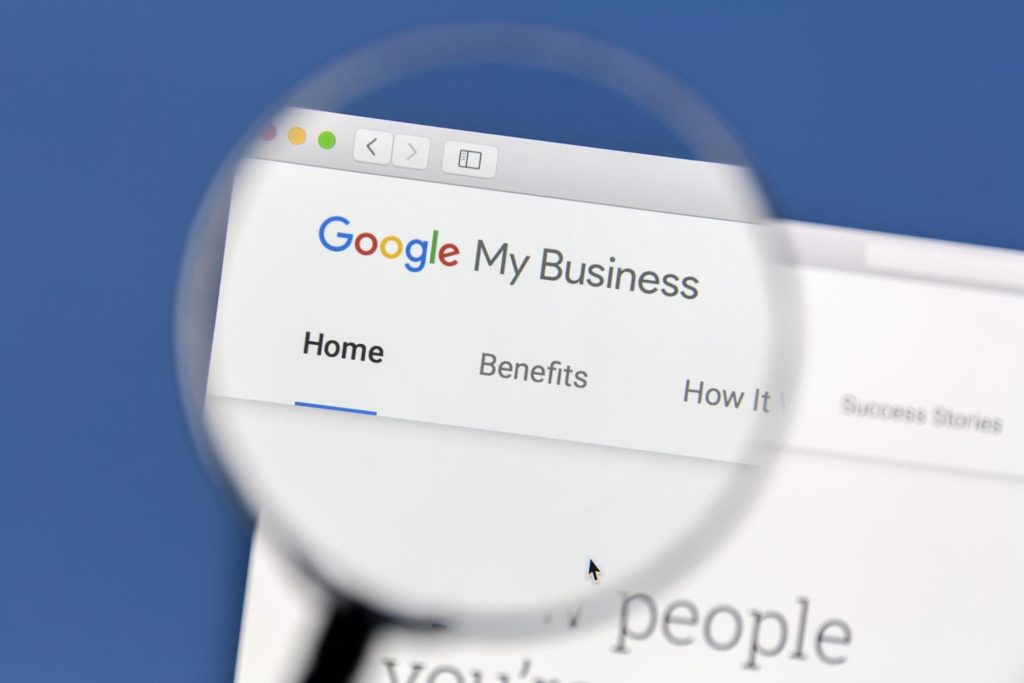 GMB listings are a great way to improve the visibility of your HVAC services. Why?
Statistics suggest that around 49% of businesses get over 1,000 views via searches per month. An average business is found in 1009 searches per month.  These stats are enough to prove that GMB listings are perfect for harnessing loyal customers for your HVAC services.
All you need to do is take care of some critical aspects while creating your GMB listing. Here are some helpful tips:
Read about the Top 5 HVAC Marketing Tips & Tricks!
        1. Don't overstuff keywords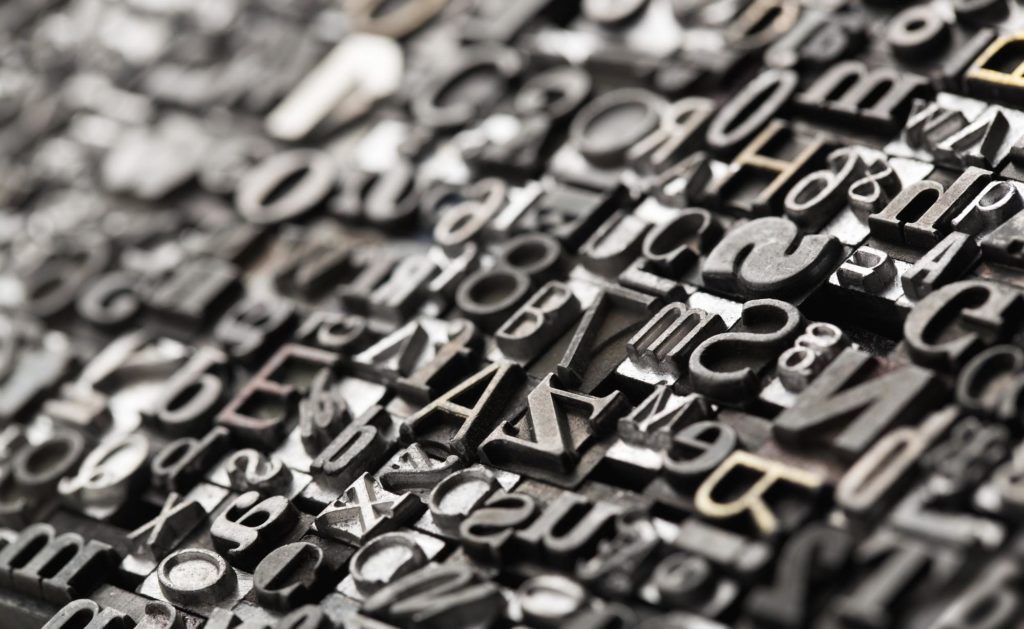 We all know that keywords are the soul of SEO content. But there is such a thing as too many keywords in GMB listings for HVAC businesses.
If you make your business listings full of keywords rather than original content, you may get penalized by Google. It's best if you don't stuff keywords in the HVAC business name, business category, or business description. Some users stuff targeted keywords in their listings to make them rank higher.
Beware of overusing keywords as it may make your listing seem fake to Google and might get suspended.
       2. Enter the right address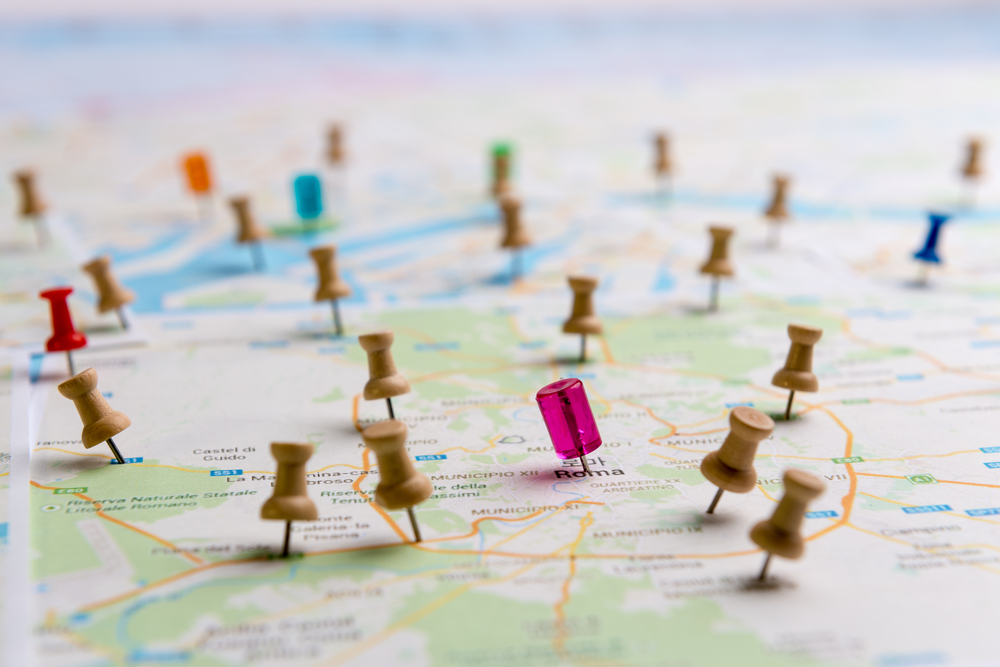 Having the right address on your Google My Business listing is crucial. If you have a brick-and-mortar store, it helps your customers find your business easily. However, if you do not conduct a face-to-face business with your customers and still have the address on your GMB listing, it's best to remove it. For HVAC professionals who travel to customers directly, use your legal business address.
Read about the Top 5 Elements of Great HVAC Websites!
       3. Enter the right business name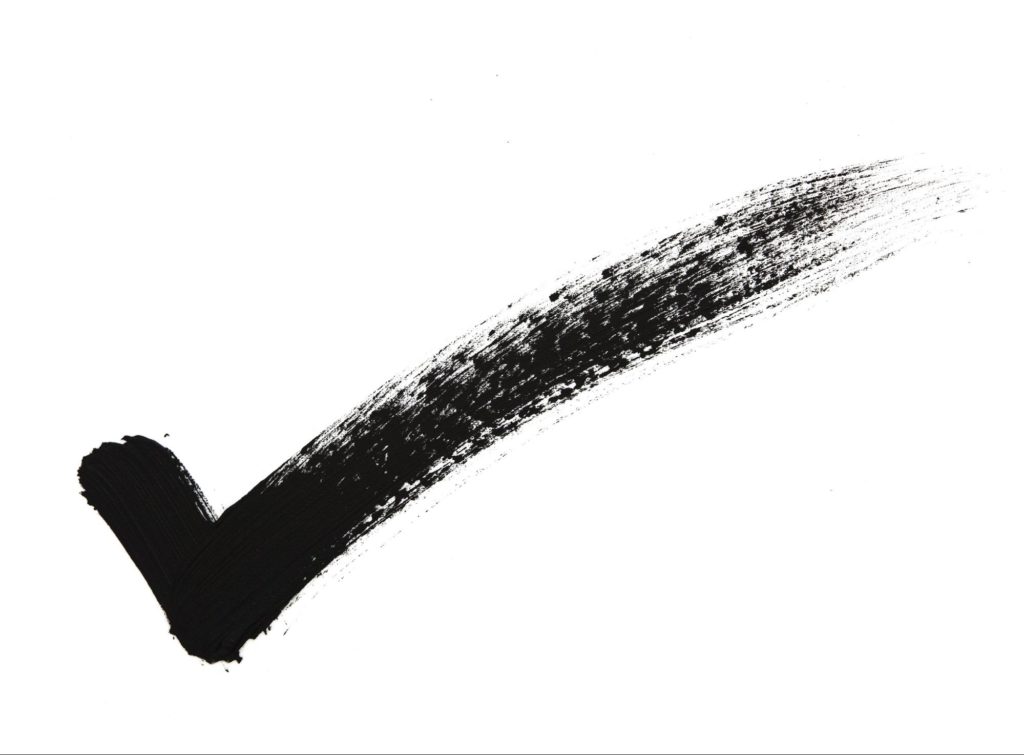 Your business name is your identity. So, it is necessary to make sure your GMB listing reflects the exact name of your business. This will not only help your customers but will also prove the legitimacy of your listing.
After you have entered all the necessary details in the Google My Business Reinstatement Form, you will be required to verify the listing. To do so, you need to provide a copy of your HVAC business license. You can also provide a utility bill or invoice that shows your business name.
Another option is to opt for the video verification method, where you will have a virtual call with a Google representative. If any of the information you provided turns out to be incorrect, your listing can get suspended.
All of these factors need to be carefully considered in order to shield your GMB listing from penalties. If you want to speed up your GMB reinstatement process, you can register a support ticket with Google and attach all the verification documents with the reinstatement form.
Don't forget to download our FREE Step-By-Step GMB Penalties Guide!
At Proven Marketing Now, we can help determine the best marketing strategy to help your business grow to new heights. Contact us today to set up an SEO audit!