Many of the HVAC contractors we work with are hesitant about using call tracking software.
Why?
Some contractors believe their clients have their phone numbers saved (unlikely), so they don't need it. Plus, call tacking requires your business to have multiple phone numbers, which could deter someone from contacting you for service.
Ok, we get it.
However, any downside to call tracking is completely exceeded by the massive benefits of knowing what marketing channels are working for your HVAC business.
Call tracking records the number of phone calls you receive and where they originate from. This can help estimate future revenue and help determine your next step in the marketing strategy.
In order to track your phone calls, you will need to sign up with a call tracking service. We recommend using CallRail.
Creating an account isn't complicated, and it's well worth your time. Read on to learn how to set up call tracking for your website.
Learn more about SEO metrics by checking watching out FREE webinar: go.pmnow.biz/metrics
1 – Add Your HVAC Company to CallRail
Creating an account on CallRail is easy. Just input a username and password.
Once you have your account, you will need to add your HVAC to the service.
From the main menu, click on All Companies. Next, select Create Company and fill out your company name and timezone. 
Finally, click Add User and create a username.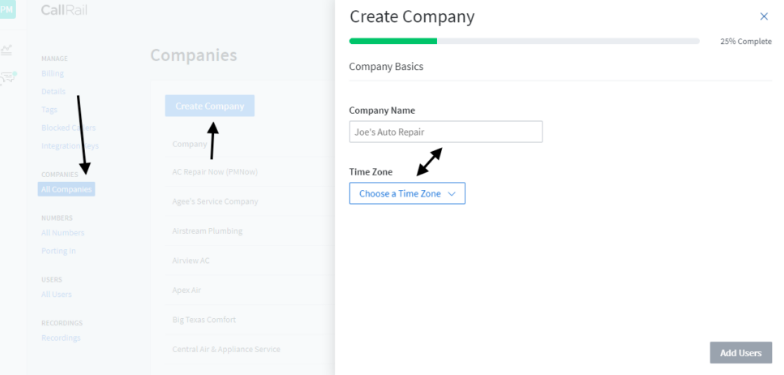 Are you starting a new HVAC business? Read about the best marketing strategies for the first 18 months.
2- Set Up Tracking Numbers
We recommend setting up around 8 different tracking numbers. Remember, all of these numbers will forward to your main company line.
Click on Create Tracking Numbers.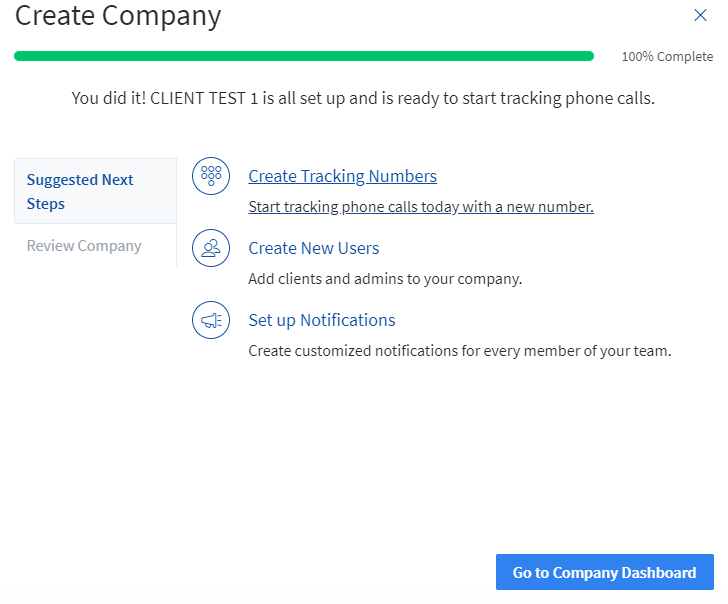 On the next page, complete the form with the following information:
For Website Pool Name, name the tracking group whatever you like.
Enter at least 8 for Pool Size and don't forget to add your main phone number under Forward Calls to.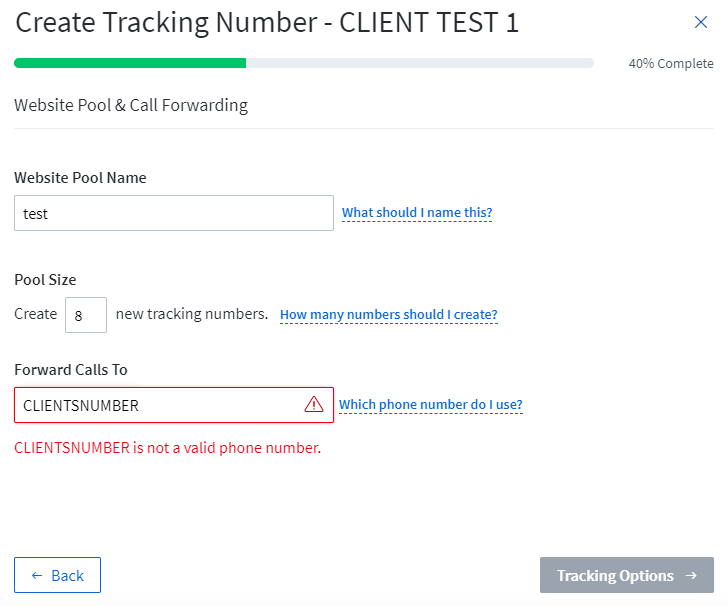 Read about the Top 5 HVAC Marketing Tips & Tricks!
3- Copy CallRail Embedded Code
The final step is copying your personalized CallRail code and embedding it within your WordPress website.
We recommend using the Headers and Footers plugin for adding your CallRail code.
All you need to do is copy and paste, as shown below.

You can also use the CallRail embedded code in Google Analytics to track a specific goal. Goal setting in Google Analytics provides even more insight into the performance of your website. 
Don't have a Google Analytics account? Check Out This Easy Step-By-Step Guide
Integrating call tracking into your overall marketing strategy will boost your HVAC business to new heights. And remember, you don't have to go it alone! PMNow is here to help HVAC professionals reach their full potential.
At Proven Marketing Now, we can help determine the best marketing strategy to help your business grow. Contact us today to set up an SEO audit!