With the heat beating down, summer is the best time of the year to build your client base.
Why?
The typical household or office air conditioning unit will be running 24/7 while temperatures outside are high. It's a known fact that HVAC businesses receive tons of calls for AC repair and replacement during the summer. This is the perfect opportunity to grow your business and pick up new clients.
It's all about having a growth mindset while providing the best service and customer experience possible. This does not mean using unethical strategies, such as upselling services when they are not needed. I'm talking about building a list of new clients and then making that list work for you in creating more business year-round.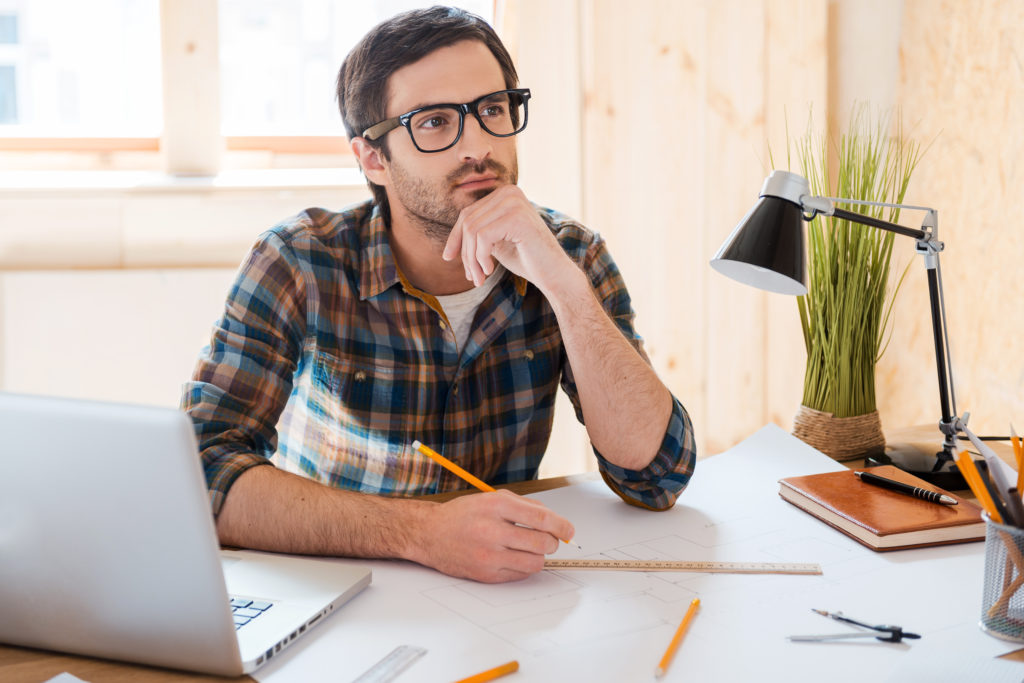 Think about this… Every time you complete a repair or replacement job for a new customer, you now have the contact information for that home or business. If you compile this information for every new customer throughout the summer, you will end up with a lengthy contact list. Once you have the list, your business can implement an HVAC sales recovery plan for continued growth down the road.    
Just starting out? Read about the best marketing strategies for the first 18 months.
HVAC Sales Recovery Plan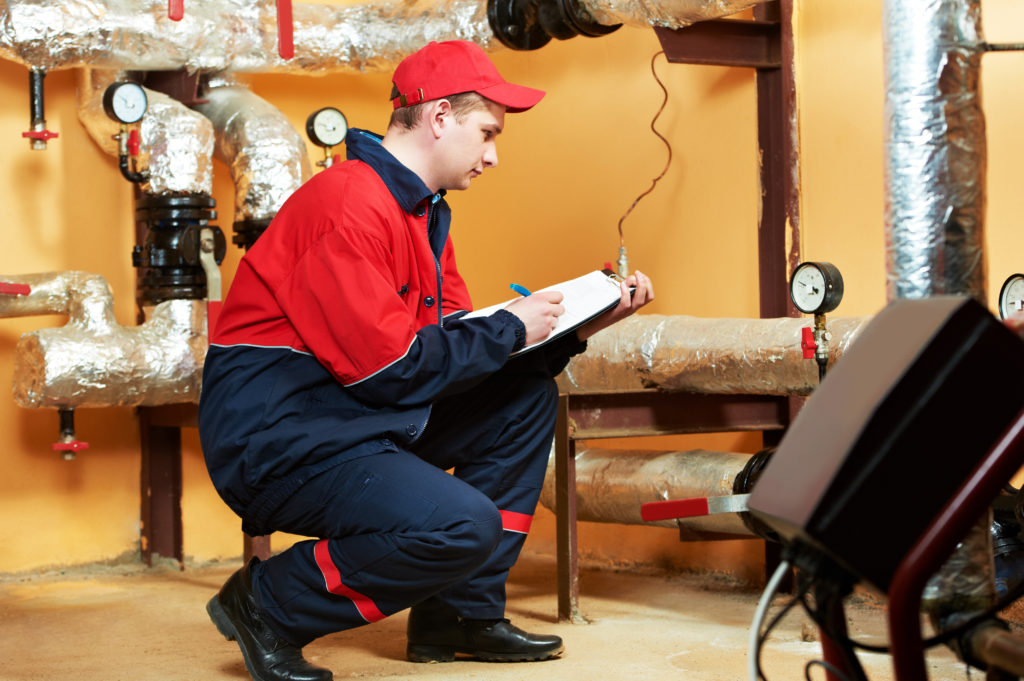 An HVAC sales recovery plan is the best way for turning your new summer clients into year-round services. This is a marketing strategy that implements HVAC maintenance plans to create reoccurring revenue for months or even years. There are two parts to this strategy: the plan details and the marketing.
Let's take a closer look at what should be included in the sales recovery plan and how to best market it to your customers. 
What Your Plan Should Include
There are a few things that every sales recovery plan should include to be most effective. At the core, the maintenance plan is the most important piece. Every plan should have the following:
Maintenance Services Offered

: Think about what services will be performed during each visit, which may include checking airflow, leaks, connections, and more. Let the customer know how these services will help extend the life of their HVAC system. Make sure to explain any findings to customers after maintenance services are performed.

Lower Rate

: Offer customers who sign up for an ongoing maintenance plan a discount. In the long run, you will end up earning more on maintenance plans.

Flexible Scheduling

: Allow for priority scheduling with customers who call about maintenance plans.

Make Adjustments

: Reassure your customers that their maintenance plan can be modified as the seasons change.

Time Frame

: Let customers know that frequent maintenance checks are best for keeping their system running smoothly.
Learn about the Top 5 HVAC Marketing Tips & Tricks!
 Marketing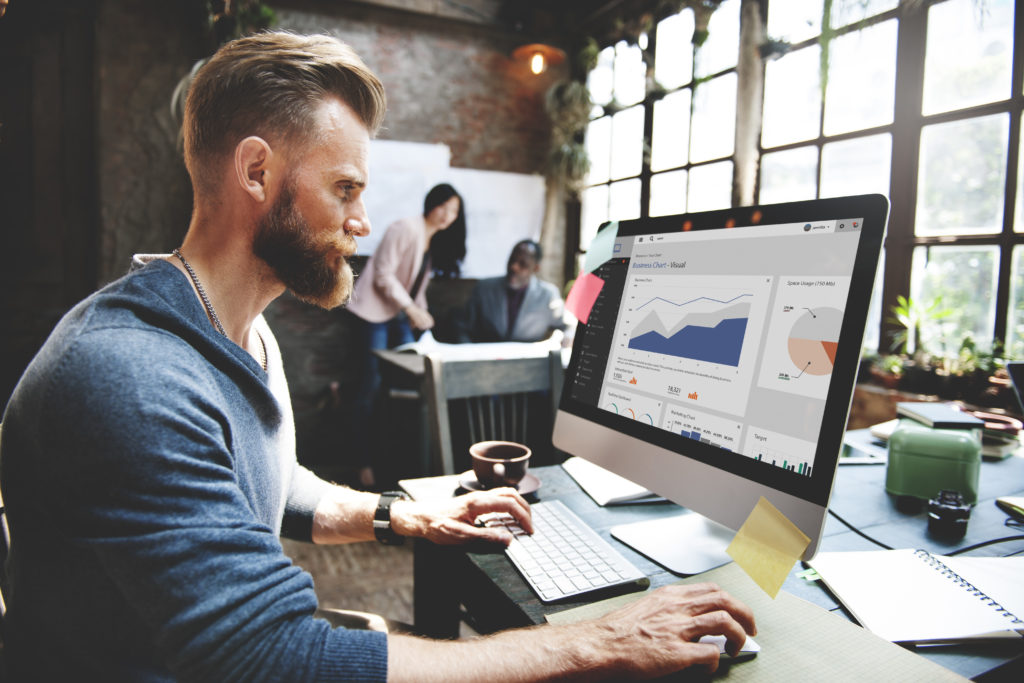 Use your contact list from the summer to market HVAC maintenance plans. Make sure to collect email address from new customers. Email marketing is highly effective and less intrusive than phone calls.
With your email list, set up a bi-weekly or monthly newsletter that includes helpful tips and a call-to-action that includes signing up for a maintenance plan.
Don't just ask for a customer to sign up or call about the maintenance plan. It's best to provide some value, too. Consider including a how-to article about at-home HVAC repair. 
At Proven Marketing Now, we can help determine the best marketing strategy to help your business grow. Contact us today to set up an SEO audit!