A monthly maintenance agreement is an offer that many HVAC businesses use to generate monthly revenue. The monthly fee covers all the routine service and repairs for the client's heating system, so it can be a great way to get customers in the door! This blog post will discuss why you should sell monthly maintenance agreements and how they will help grow your business.
Benefits of selling maintenance agreements
The HVAC industry often refers to monthly maintenance agreements as "the silver bullet" because they have so many benefits for business owners.
Here are just a few reasons why you should sell monthly service contracts:
Download Your FREE HVAC Proposal & Payment Form Today!
Maintenance agreements provide increased predictable revenue
We all know that HVAC companies don't have a steady revenue stream all year round. But having maintenance agreements in place can help ensure incoming revenue even in the slow seasons.
Customers are usually happy because they get their heating system serviced every month, even when the need isn't urgent. The money you make from these contracts can be a vital source of revenue that helps keep your business afloat during the slow months.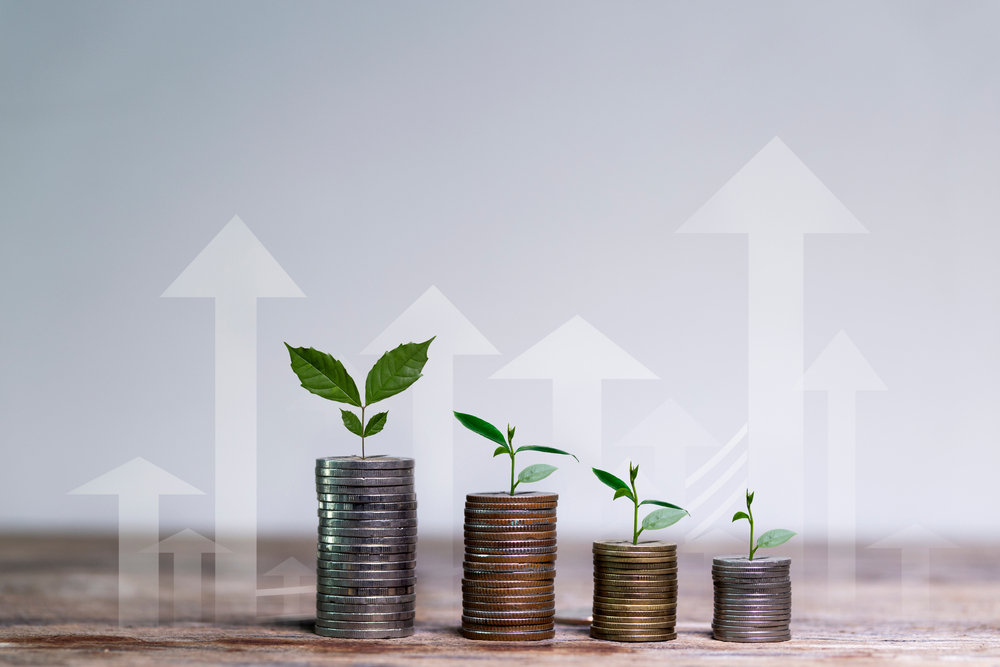 Reduces customer service costs and improves client relations
You might already be aware that running an HVAC company is time-consuming. By selling monthly maintenance agreements to your customers, they will come back monthly for all their routine servicing needs!
This means less work for you because there's no need to schedule appointments or spend time on the phone with customers. Your monthly service contract will ensure you know exactly when each customer is due for servicing and can plan your schedule accordingly.
Increases customer loyalty and referrals
When your clients know that you're always there to help them, they are more likely to stay loyal to your company! Monthly maintenance agreements also give customers peace of mind knowing that an experienced professional takes care of their heating system. 
Who knows? They might even refer you to their friends and family!
Learn How To Generate HVAC Leads From Your Website!
Monthly maintenance agreements help to keep your technicians busy
One of the primary reasons for selling a monthly maintenance agreement is to make sure your team stays busy! When you have a uniform flow of work coming in, it helps reduce technician downtime and keeps everyone productive.
Regular monthly servicing also improves your technician's skills and abilities! They will constantly be learning new maintenance tasks to keep up with any changes in the heating system. Also, it feels good to have a job where you are paid for what you love doing!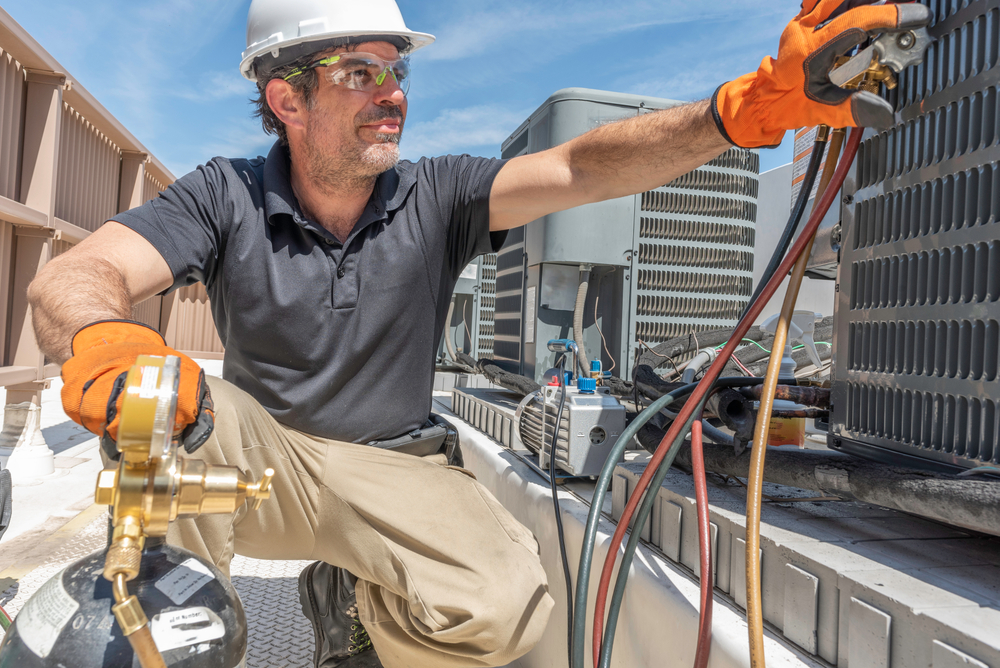 Monthly maintenance agreements provide peace of mind
Finally, monthly maintenance agreements offer customers peace of mind. Knowing their heating system is being taken care of by a professional can be reassuring. They don't have to worry about whether or not their heating system is in good hands.
Found Out How You Can Use SEO For HVAC Lead Generation!
Overall, monthly maintenance agreements are a great way to grow your HVAC business! It's a win-win for everyone involved when you have more predictable revenue and keep your technicians busy.
At Proven Marketing Now, we can help determine the best marketing strategy to help your business grow. Contact us today to schedule an SEO audit!