HVAC companies agree that generating leads is vital for business success. Hiring new technicians and buying equipment is expensive, so HVAC owners need to be savvy about spending their marketing dollars. Email marketing might be the best way for HVAC businesses to generate new leads at an affordable price while still receiving quality results. This article will explore email marketing, its benefits, and how it's been successful for HVAC business owners in the past!
Targeted email marketing costs less than other HVAC lead generator options like print ads or billboard advertising but is also more effective. HVAC service providers know that it's important to market in the places where their ideal customer spends time online. However, many HVAC technicians are overwhelmed by today's many social media platforms and marketing channels. That means they're missing out on critical opportunities to grow their HVAC business.
Found Out How You Can Use SEO For HVAC Lead Generation!
Tips for using Email marketing as an HVAC lead generator
Email marketing is the best HVAC lead generation strategy. It uses targeted ads and personalized messages to reach potential customers interested in HVAC services but not actively looking for a new provider. So here are a few tips for making the most of it.
Send smaller batches of targeted, automated campaigns
Instead of spending time and resources to create a one-off marketing campaign, HVAC companies should create automated HVAC email series that encourage customers to take action. It must contain location-specific information so they don't feel bombarded by an all-out marketing gimmick and generate interest for your services.
For example, send 'we miss you' campaigns to clients you haven't heard from for a while instead of a client you have recently serviced. Or share one location-specific offer only to clients residing in that area only and not the entire county you serve.
Download a FREE HVAC Proposal & Payment Form Today!
Provide engaging, educational content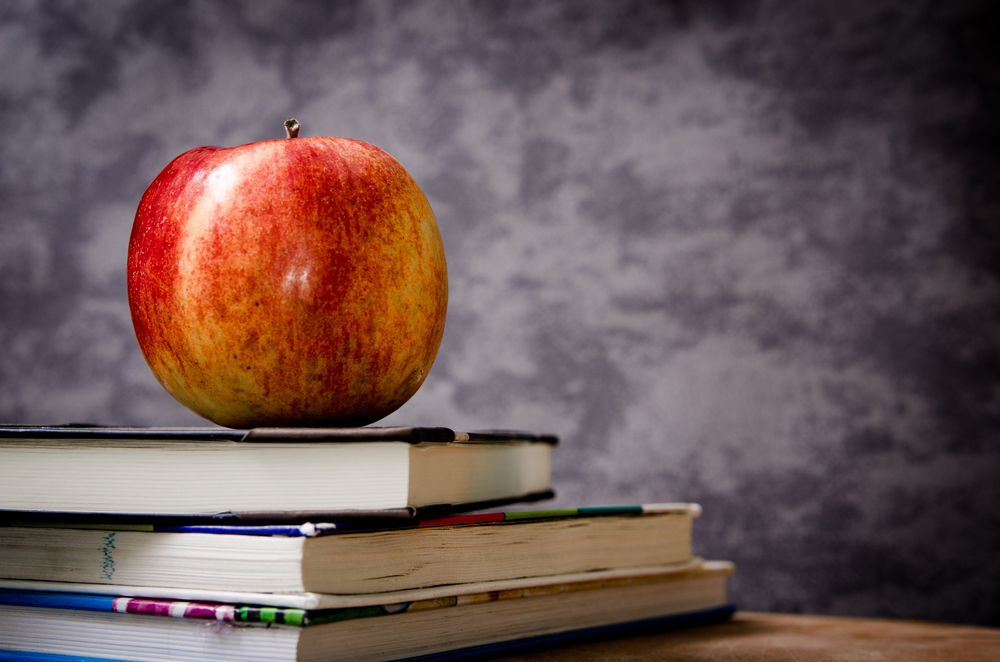 Your HVAC followers won't want to receive spammy content, all promotional fluff. Instead, provide real value to your customers – give them the information they need to make an educated decision about their HVAC needs and how you can help.
For example, include a blog post with tips on how clients should prepare for HVAC installation during the winter or a YouTube video on HVAC maintenance.
 This is an effective way to use email marketing to generate HVAC sales leads and make more money from your existing customer base!
Have clear subject lines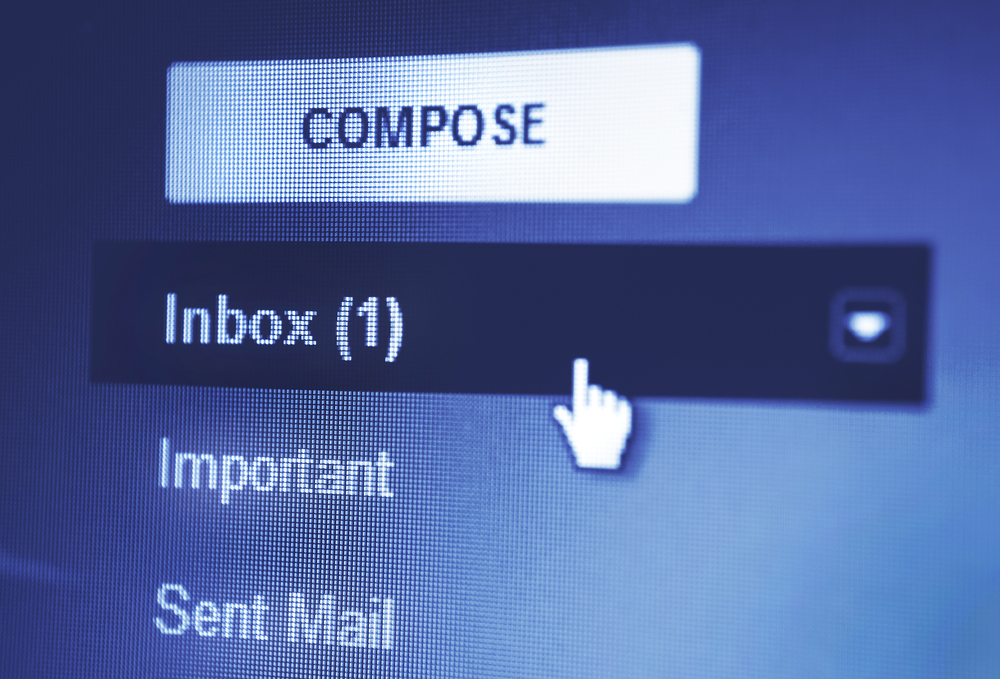 This is one of the most essential HVAC email marketing tips because it helps your leads decide whether or not they want to read more about your offer!
A subject line that's too vague won't get opened by potential customers who are on their mobile devices. 
Clean up your lists
HVAC companies should regularly run reports to identify contacts who haven't opened or clicked on their emails. These email subscribers may be uninterested and disengaged, and therefore not worth wasting marketing dollars on any longer.
Alternatively, they might have moved residences and need a new HVAC company that's closer to them! A good thumb rule is to cut all HVAC email lists once they reach a certain threshold of unopened emails.
Learn How To Generate HVAC Leads From Your Website!
Don't just "set it and forget it"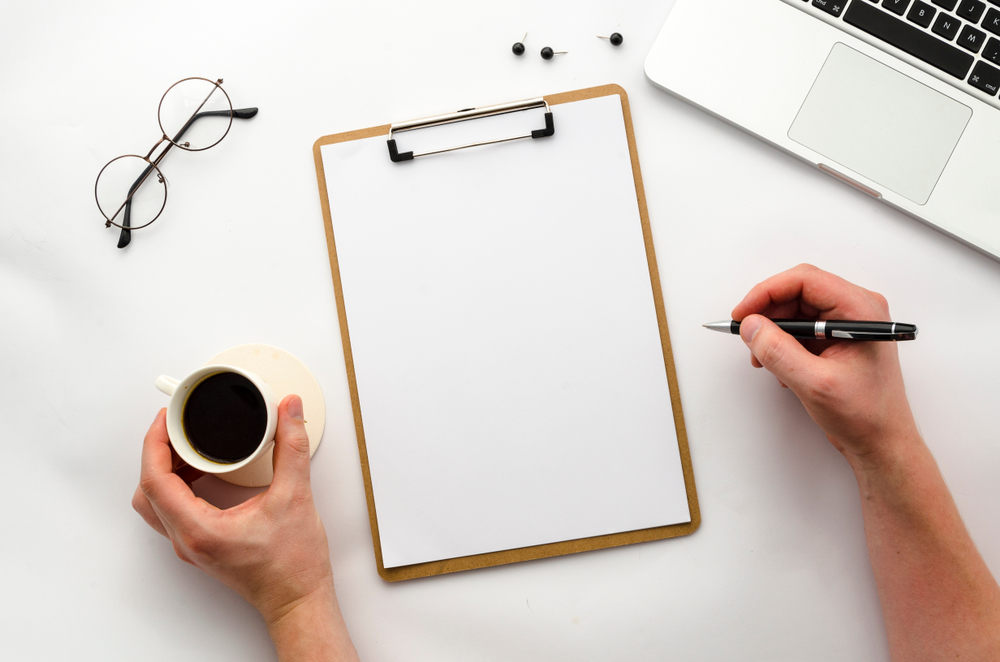 Despite being an automated process, HVAC companies should still monitor email campaigns after complete initial setup. HVAC companies should be prepared to change and optimize HVAC email series based on their performance and return-on-investment (ROI). Tracking metrics like clicks, open rates, unsubscribed, and HVAC sales will help marketers stay ahead of the curve for HVAC email marketing.
Email marketing is undoubtedly an effective HVAC lead generator strategy. It's also a great way to stay in touch with your HVAC customer base and maintain relationships, which will help you build long-term business success.
At Proven Marketing Now, we can help determine the best marketing strategy to help your business grow. Contact us today to schedule an SEO audit!