It's no secret that HVAC technicians can make a lot of money selling maintenance agreements to their customers. However, many technicians find it difficult to sell more of these agreements each month, even when they know their customers need them. If your HVAC technicians are finding it difficult selling more monthly maintenance agreements, follow these tips: 
Helping your Field Techs Succeed at Selling Service Memberships
Your field technicians bear the brunt of customer sales work. Sometimes, they may also hit a plateau despite being an expert, affecting your sales. Here are some ways to encourage your technicians.
Empower your technicians with full-service information for customers
When you have the correct information at your fingertips, it's easy to impress customers with helpful insights necessary for making decisions. Product and service information is a must to provide customers with the best solutions for their needs. Provide your technicians with the latest data available through print media and other forms of communication like social media, email campaigns, or website updates.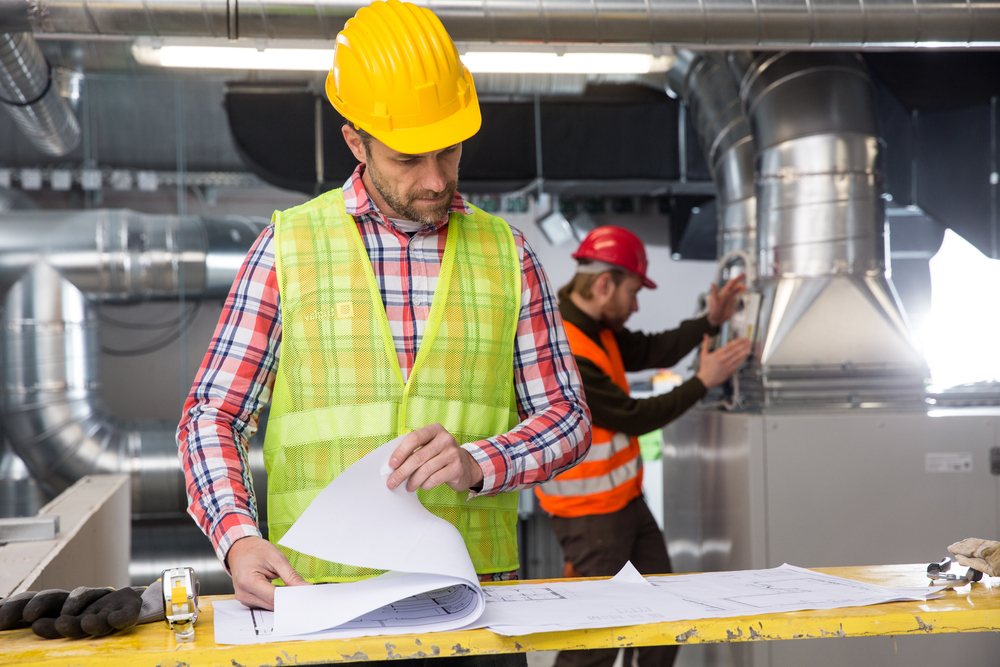 A short and crisp sales pitch
The key to getting your customers' attention is short and straightforward. Make sure you train your HVAC sales army to speak in a professional tone. They must keep it clear about what homeowners can expect from their monthly maintenance agreements with concise sales presentations that highlight the benefits of owning property. 
Download Your FREE HVAC Proposal & Payment Form Today!
Identify opportunities
Your technicians should have a keen eye to recognize the ideal opportunities for pitches and make sure they appeal in order not just to cover their expenses but also generate revenue. This may not always happen, but when the opportunity presents itself, techs should take advantage and offer to upsell services or other ways to help out with home projects.
For example: if your company offers free visits on initial inspection and you find the homeowner has shoddy HVAC systems or needs new insulation in their attic. Don't just tell them what this means; instead, provide solutions such as fixing these problems upfront with a paid service plan before anything gets worse.
Use the right tools
Give the HVAC technicians team the right tools to make customers feel comfortable. Show them how much money they could save by having a membership with you, and offer discounts for showing up digitally first instead of waiting in person.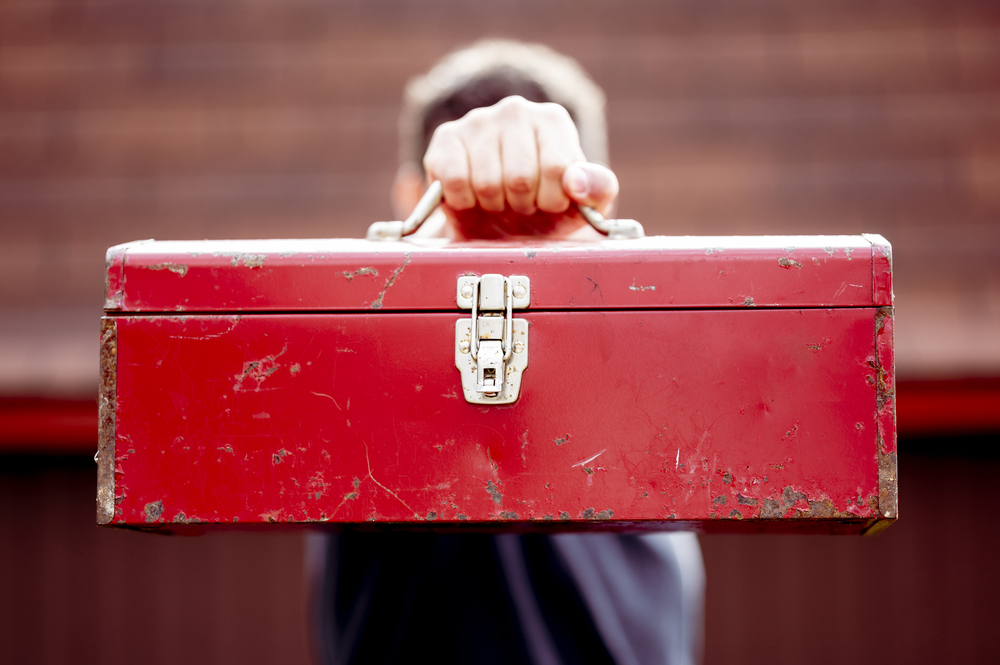 Employ Cloud-based software
Utilizing a cloud-based mobile app is the easiest way to ensure your techs are always prepared for any situation, whether it be a service call or sales opportunity at the customer's home. Do ensure you have an app with an intuitive design that makes this process quick and straightforward with just one tap. 
The software suite enables your company to automate monthly maintenance appointment scheduling, develop targeted marketing campaigns toward renewal and new customers with the ability for you to see how well each strategy worked.
Learn How To Generate HVAC Leads From Your Website!
Build strong communication between the technicians and other sales-related departments 
Service technicians are the best tandem partners for sales and marketing departments. Their knowledge combined with their technical skills is a powerful tool to solve almost any problem within your organization, especially those concerning customer service excellence.
You will reap invaluable benefits from this strategy by understanding how each party's perspective contributes towards effective communication strategies which communicate value propositions.
Found Out How You Can Use SEO For HVAC Lead Generation!
Impart ethical sales training 
Sales is a vocation, and the customer-first mindset should be taught early. To create successful employees who will lead your HVAC company into its future successes, you must invest in their education by equipping them with ethical sales skills to better serve themselves and their customers.
In a nutshell, your technicians are your HVAC company's best marketing asset. Spend time with them, train them well and give them the tools to succeed.
At Proven Marketing Now, we can help determine the best marketing strategy to help your business grow. Contact us today to schedule an SEO audit!