Local SEO is an essential part of the organic growth of your website and generating new leads. Listing your business on Google My Business (GMB) will ensure your services are credible with information such as service address, operating hours, and customer reviews. If you offer HVAC services in multiple locations, Google allows the users to add all the cities in the served areas sections.
However, just one listing may not be efficient when it comes to ranking. When it comes to service businesses such as HVAC, you can use individual locations to add multiple GMB listings without getting them suspended. 
Using location-specific keywords in the listings will help you gain more traffic and revenue. The key for multiple GMB listings is to have unique names, addresses, and phone numbers (AKA "NAP") to get verified. Moreover, Google may suspend your listing if you make changes such as physical service address, input the wrong service hours, or break general terms of service.
So, it is essential to understand how to claim and verify all the locations with a single GMB account. In case your GMB account gets suspended or is under review, you will have to submit a reinstatement form. Ensure all of the information is accurate and consistent with the website.
To optimize your listing, you need to ensure your website has similar information as Yellow Pages, Facebook, Yelp, and Maps. This will establish that your services are valid when the Google bots crawl these pages. Any inconsistency may lead to your listing being penalized and affect its rankings in the future.
Check out our exclusive video and FREE downloadable guide on Avoiding and Removing GMB Penalties.
How to Add Multiple GMB Listings for Your HVAC Business
To begin with multiple GMB listings, you must have at least ten locations to ensure you appear on the local search on Google.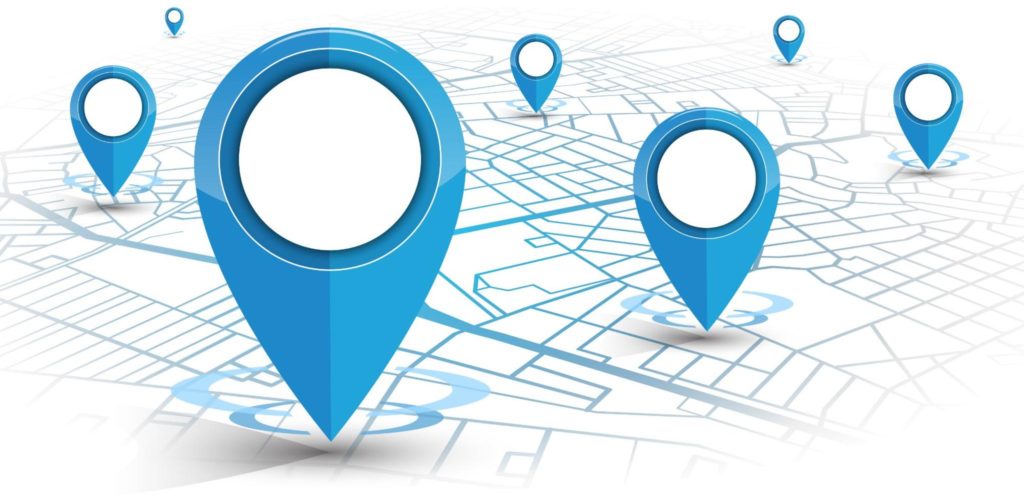 Use a Unique NAP
First, you need to delete any duplicate listings and accounts from the locations. Claim your locations with a single GMB account and a unique name to avoid discrepancies.
Maintain Consistency
All the details, including business name, address, and phone number should be consistent on the website and wherever they appear online. You can easily do this by copying the same information from your GMB listing.
Optimize your Location
Your website will appear official to the Google crawlers if the store locator is optimized. Use a separate microsite or location page for each location with a different About page. This will provide a unique reference to the crawlers with the accurate NAP. Also, use a virtual office address or actual residential address instead of a P.O. box.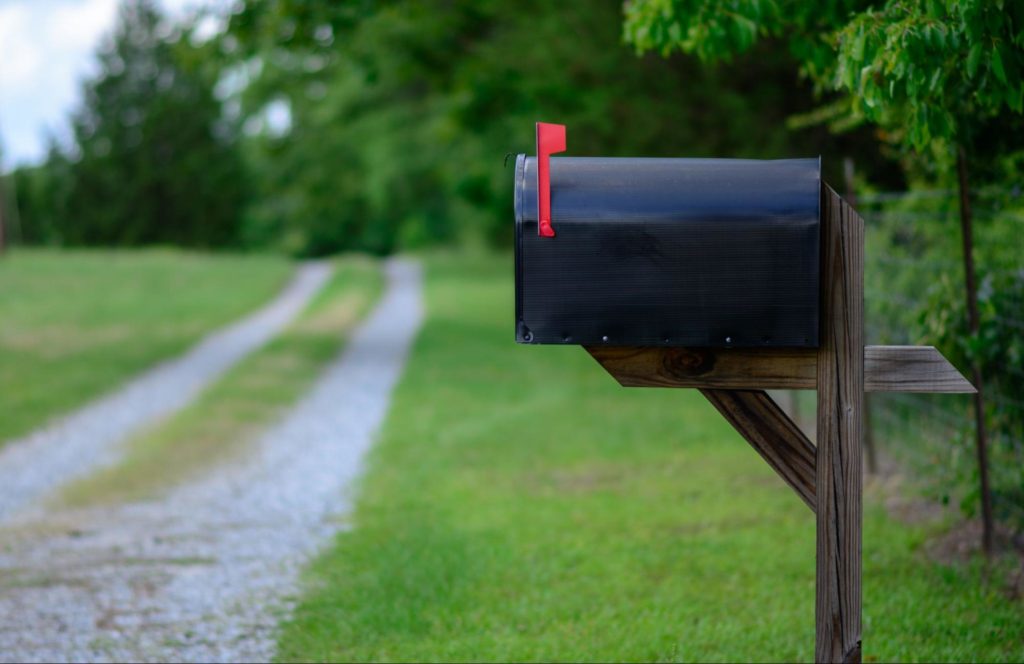 Use a Local Marketing Platform
A local platform will help manage all the information and edit data for multiple store locations. It will ensure accuracy and consistency, which is essential to preventing suspension. You can do this with the help of a desktop client or Google My Business mobile app.
Log in to the GMB and go to Card View. Then select Manage Location next to the appropriate listing and Manage Users. In the business app, you can do this with the plus sign icon on the menu.
Read about the Top 5 Elements of Great HVAC Websites!
Remove URL
You can hide the website URL on a Google listing to avoid being penalized. To do this, you need to file a URL removal request that will take effect within 24 hours. 
Having multiple GMB listings for your HVAC business can help expand the radius of your customers. Remember, you don't have to go it alone. PMNow is ready to help your new heights!
At Proven Marketing Now, we can help determine the best marketing strategy to help your business grow to new heights. Contact us today to set up an SEO audit!