Google is the most popular search engine in the world, and HVAC leads are a hot commodity. HVAC companies need to be on Google's radar if they want to stay competitive. Here are some tips for HVAC businesses that will help your HVAC company rank higher on Google!
The traditional ways business owners have been marketing their heating and cooling companies, such as advertising through direct mail or newspapers, have changed dramatically in recent years. These old ad strategies take a backseat role today when it comes to modern-day HVAC marketing because there are so many convenient options online for customers to find exactly what they're looking for!
How to get more leads from Google
The days of going directly to a company's website are over. Today, consumers find most of their services through Google searches. So here are a few ways to be on top of Google results when it comes to the services you provide in your area.
HVAC SEO
HVAC leads and SEO go hand-in-hand. Google loves fresh content, so new blog posts that you post on your website can help boost its rank for HVAC-related keywords. Your HVAC-related keywords are based on the HVAC services that you provide locally.
Be sure to post frequently so your website does not get penalized by Google, but no more than once per day since it will turn away potential customers who feel spammed with too much HVAC content. Also, make sure every blog post is relevant and insightful.
Download a FREE HVAC Proposal & Payment Form Today!
Pay-Per-Click Ads
If HVAC business owners want the most HVAC leads, they should be paying to get them. Google AdWords is a digital ad platform that allows HVAC businesses to buy ads on specific keywords related to their services. These keywords help potential customers looking for your products or services find your website, converting your keywords into HVAC leads.
PPC ads are usually the most expensive HVAC marketing option, but they also yield more HVAC leads than any other digital ad format available today for HVAC businesses.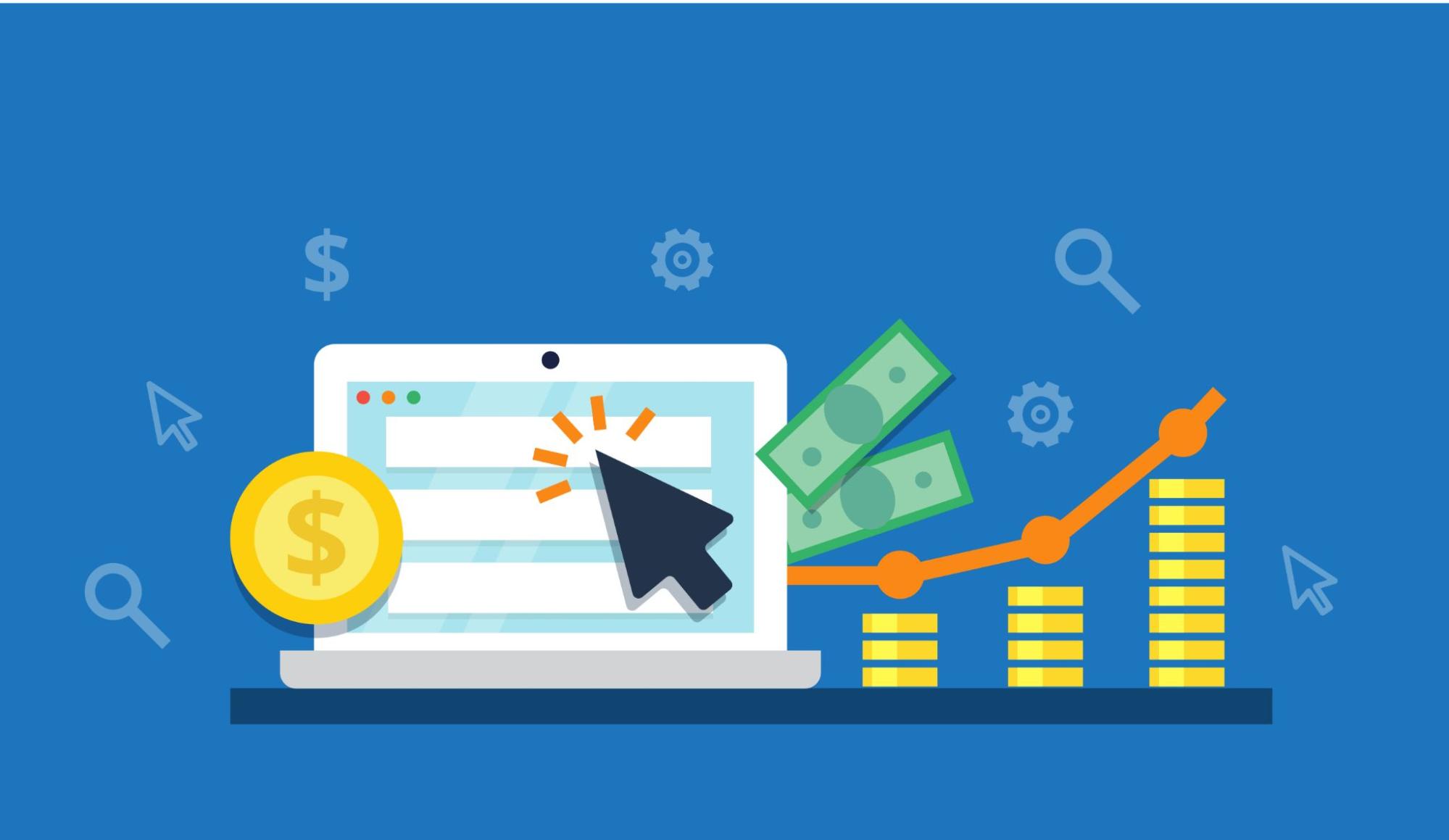 Google My Business
HVAC leads are only as good as HVAC business owners make them. Hitting your HVAC weekly goals is excellent, but if you want to do better to get more HVAC leads, use Google My Business (GMB).  
GMB will allow customers within your HVAC service area to find your business online and get directions and contact information on Google's search results. It will also enable HVAC companies in the HVAC industry to discover you by searching for HVAC services in their neighborhood or zip code.
Here, you can create a business page and add HVAC information such as hours of HVAC operation, telephone numbers to call for HVAC service, and other HVAC contact information.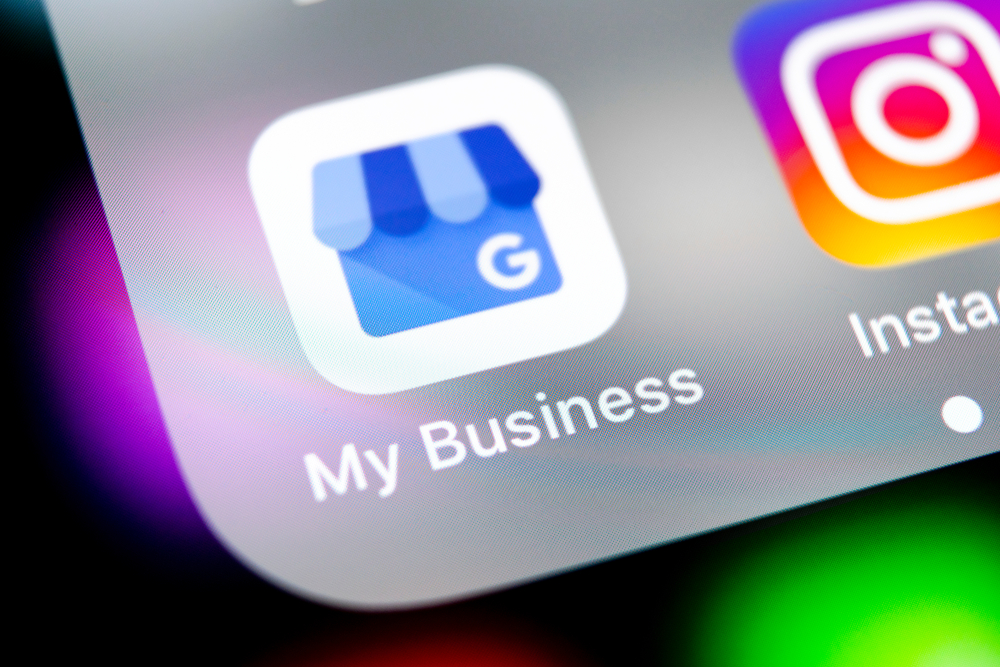 Google Local Services Ads
If HVAC business owners want to be found by users on Google, they should consider the benefits of advertising through local service ads. Local HVAC services will allow homeowners looking for HVAC repair or HVAC installation services a way to find you on Google's search results and contact you directly from your website. 
Learn How To Generate HVAC Leads From Your Website!
Get More Positive Reviews
More positive reviews help HVAC businesses rank higher on Google. So offering HVAC services worth sharing with people is one of the best ways to increase your HVAC leads.
Hire professional HVAC service providers who will be able to earn quality customer reviews, not only for their workmanship but also for working within a reasonable time frame for HVAC services. Also, ask happy customers to share their reviews online. 
Found Out How You Can Use SEO For HVAC Lead Generation!
Hire the best HVAC SEO companies near you with Google Local Services ads! Also, get more leads from your website by blogging HVAC articles to get more HVAC leads. Lastly, pay for HVAC digital ads on Google with PPC to boost your HVAC business's online presence and reach potential customers looking for HVAC services!
At Proven Marketing Now, we can help determine the best marketing strategy to help your business grow. Contact us today to schedule an SEO audit!