The HVAC industry is competitive, and while the HVAC leads are hard to come by, training techs can be the key to your success. 
Many companies are looking for new ways to increase their online reviews. The best way is by providing better customer service and requesting them to provide their feedback on Google and other platforms.
However, many technicians grumble about having to ask customers for reviews. But there's are ways to encourage your technicians. 
How to Train Your HVAC Team to Get More Reviews?
"What's the secret to getting reviews? The answer is consistency. Here are a few ways to encourage your technicians.
Explain the importance of reviews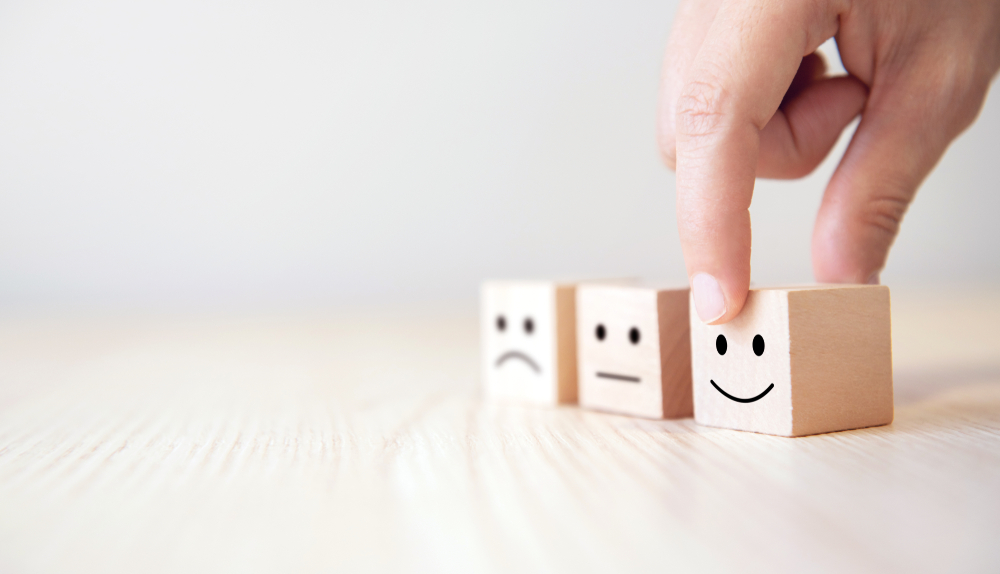 Technicians should be taught how important it is to get more HVAC leads and reviews, mainly because they play a significant role in Google's search algorithm for local searches. Even if you aren't on top of your SEO game, getting lots of great feedback from customers will help you rank higher in the search results.
 Another way to do this is by rewarding your HVAC technicians when their lead-to-review ratio improves or when they get a certain number of HVAC leads. For example, you can give them a bonus for every HVAC lead that becomes a customer review to motivate your HVAC techs or team members.
Make a good impression
Getting HVAC leads is only the first step. The next important thing for HVAC technicians to do after getting customer feedback is to make a good impression on them by being friendly, professional, and knowledgeable about HVAC systems. 
Ensure that your HVAC techs know how to handle customer questions and give HVAC estimates professionally.
Learn How To Generate HVAC Leads From Your Website!
Provide soft skills training
Many HVAC technicians are only taught the technical parts of their jobs, but they need to learn how to deal with customers and make a good impression. 
Periodically give HVAC training courses on communicating more effectively with HVAC customers. HVAC technicians should learn how to make HVAC estimates and HVAC bids professionally and know what questions they can ask HVAC customers without making them uncomfortable.
Download a FREE HVAC Proposal & Payment Form Today!
Practice makes perfect
HVAC companies can have the HVAC technicians practice by giving out review prompts to random customers, such as "Did we do a good job today?" or "Would you mind leaving us a Google review? It would help our business.
Next, they should be given directions for responding if the customer does not want to leave a review. For example, HVAC technicians should say something like, "That's no problem. We appreciate your business."
Found Out How You Can Use SEO For HVAC Lead Generation!
Be tech-savvy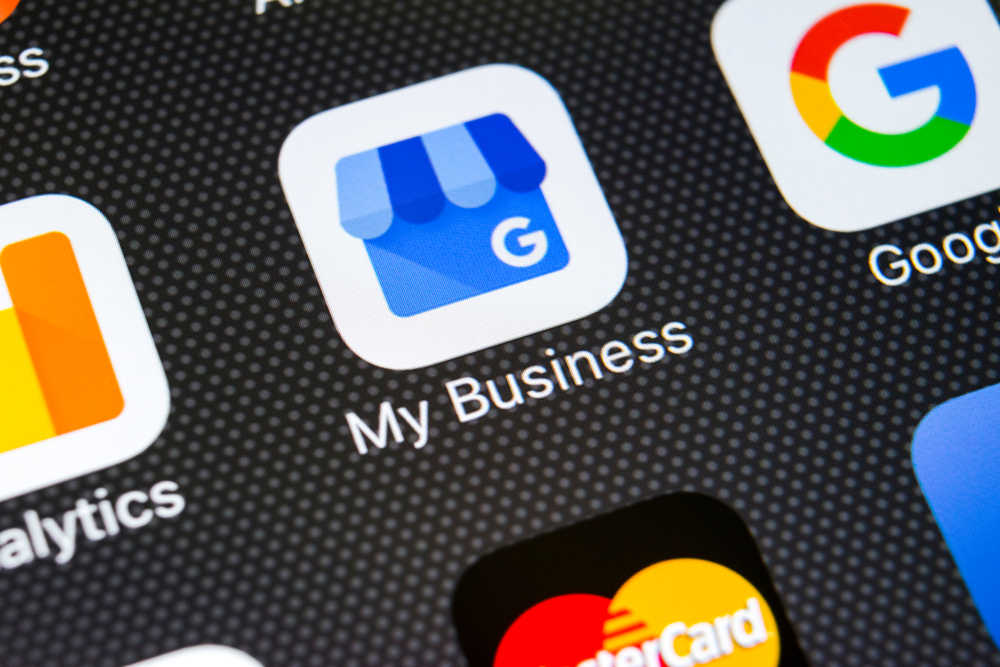 HVAC technicians should be encouraged to engage with HVAC leads on HVAC review platforms, such as Google My Business or Facebook. HVAC companies can also offer online scheduling services that allow HVAC customers to schedule appointments without speaking directly with an HVAC technician 24/7.  
Ensure customer satisfaction before leaving the job site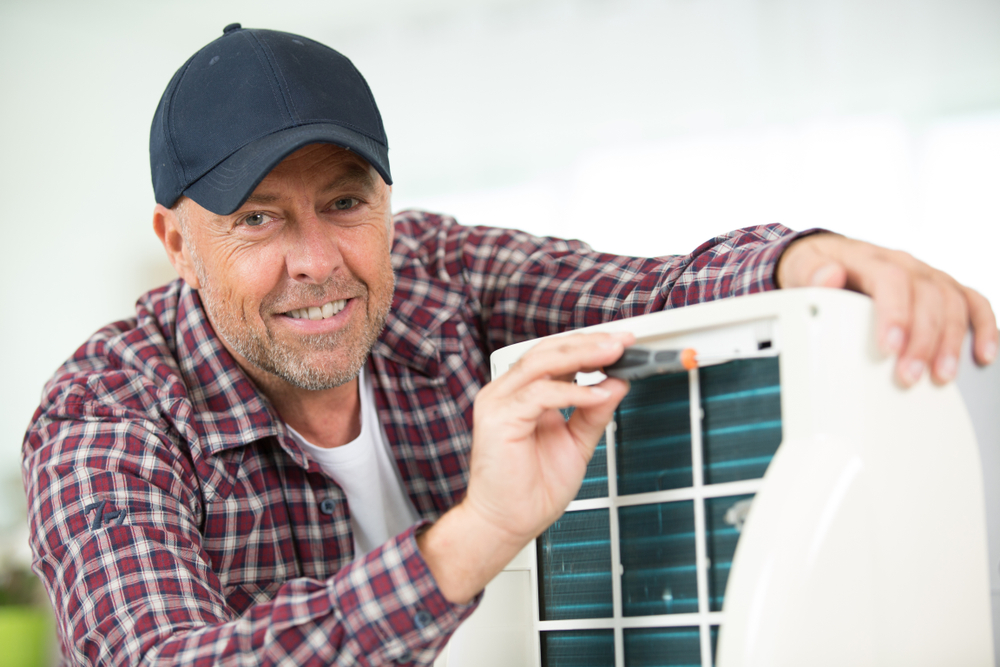 HVAC companies should ensure that HVAC technicians do everything to ensure customer satisfaction before leaving the job site. This includes giving HVAC estimates, making HVAC bids, and offering an online scheduling service for HVAC customers who prefer not to speak with an HVAC technician.
HVAC technicians should be encouraged to ask customers if they are satisfied with the work on their HVAC unit. HVAC technicians should also ensure that the customer's needs are met when the HVAC unit is installed or repaired.
Make it easy for customers to leave feedback
HVAC companies can set up an automated email that will send customers a link to the HVAC company's review page and ask them for feedback. You can even offer discounts or other incentives to customers sharing their reviews.
At Proven Marketing Now, we can help determine the best marketing strategy to help your business grow. Contact us today to schedule an SEO audit!