There are many things to consider when looking for a technician. Finding the best HVAC technicians in your area can be time-consuming and frustrating if you don't know where to start. So, here are some helpful tips on finding and hiring reputable technicians that meet your needs, saving you both time and money.
The HVAC industry is a growing and lucrative market, with billions in annual revenue. But it's not easy to find the right people for your HVAC business. For HVAC companies who are looking to hire technicians, these 5 tips will help you get started
Just starting out? Read about the best marketing strategies for the first 18 months.
1. Analyze what's the company's work culture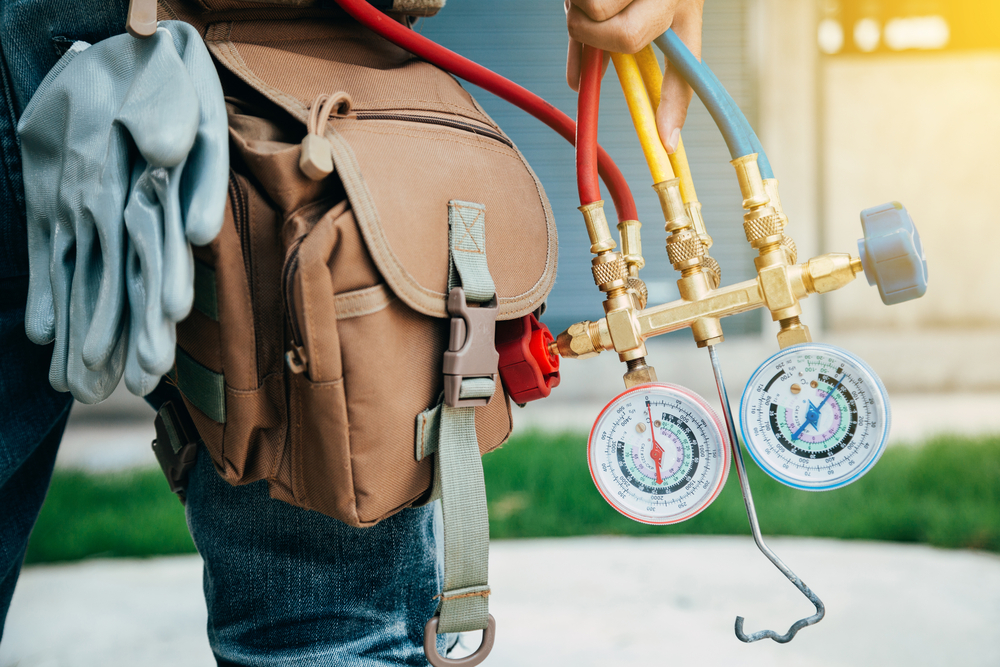 When it comes to the HVAC recruiting process, you may underestimate how important a job candidate's impression can be. A paying position doesn't automatically mean they'll want your company as their next employer- many of these applicants are also evaluating places where they will work and what kind of work environment is offered.
In a competitive job market, it's not easy to retain experienced technicians. In many cases, the best have been poached by other companies when they are offered higher-paying positions and great benefits or incremental wages on an ongoing basis.
A successful business will invest heavily into building up its own culture with regard towards happy staff members who are invested not just financially but also emotionally into the success of the employees.
2. Write an interesting HVAC job Ad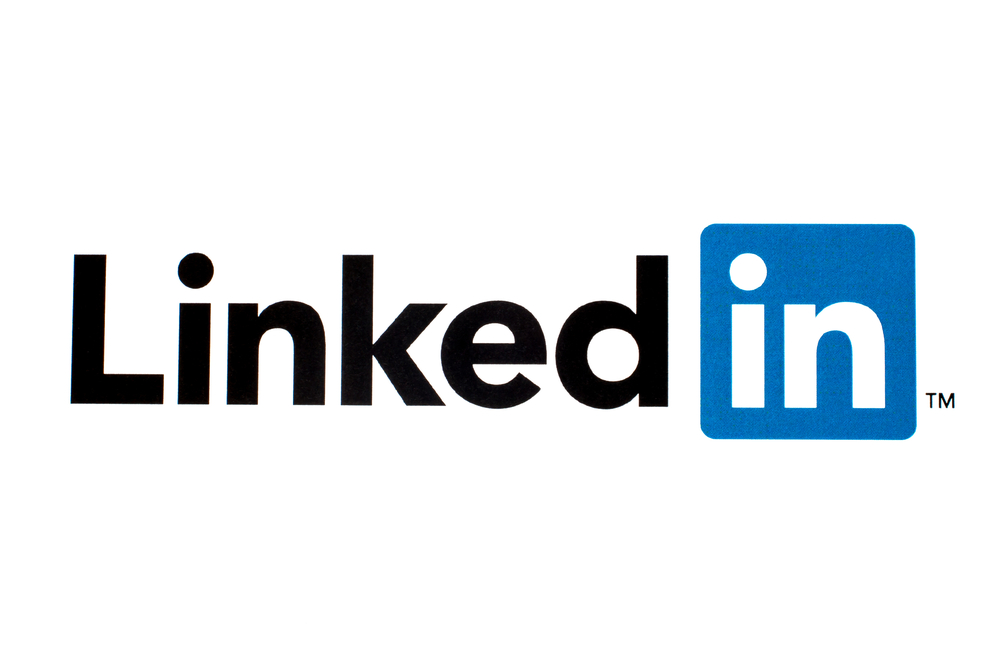 If you're trying to fill a job opening, your ad must speak directly with the qualifications of what makes this applicant stand out.
The first impression an applicant gets of your company is what they perceive from the post on a job listing site like Craigslist, LinkedIn, etc., so you want to make it engaging.
Also, be clear and concise about what they will expect when working with you, including work hours, benefits, and other relevant information.
3. Be specific about where you post your ads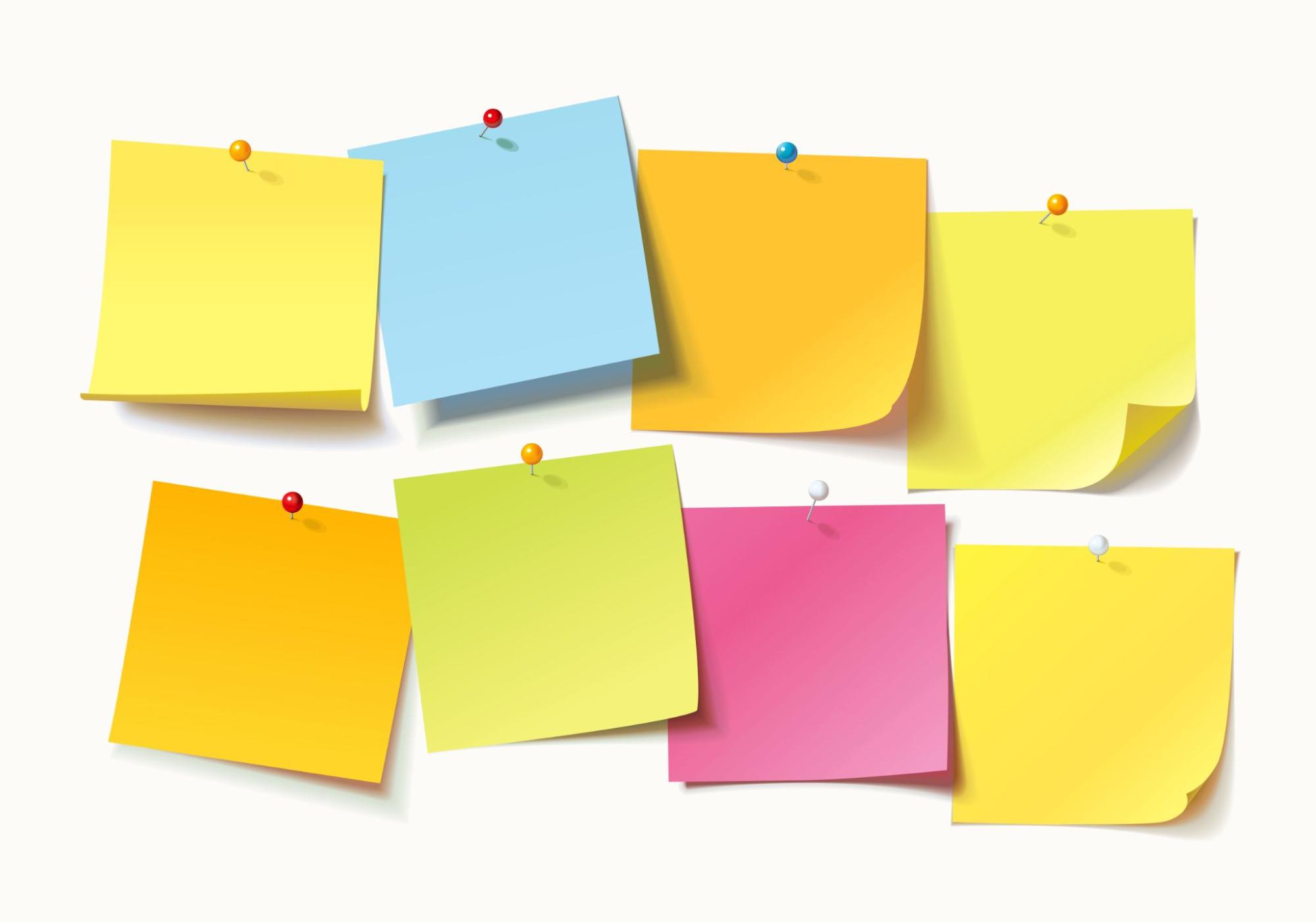 Different kinds of technicians look for jobs in different places. Some go to Craigslist, while others may head to a specialist HVAC recruitment agency. So depending on whether you want to hire a newbie or a pro HVAC technician, you must narrow down the places for search accordingly.
Read about HVAC Website Conversion Rate & Optimization!
4. Keep it simple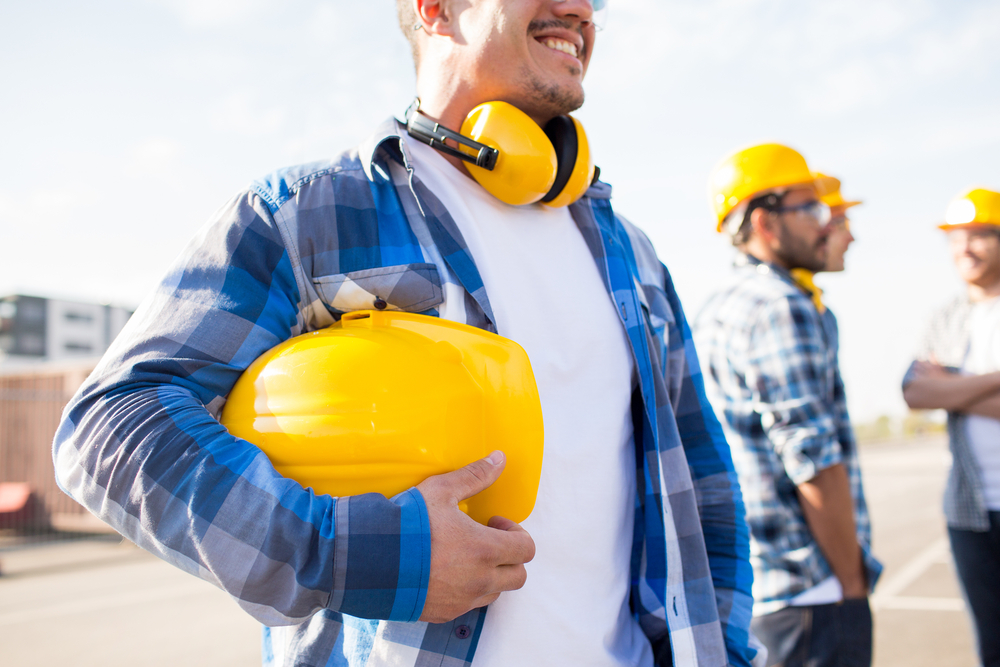 Finding a job is a grueling process. There's a high chance that an overly complicated application process with too many steps and formalities may lose the best talent.
Moreover, most youngsters are seeking jobs through their mobile devices. Therefore, make the process as easy as possible and mobile-friendly. To start with consider using a simple questionnaire and submission of ID.
5. Tap your local network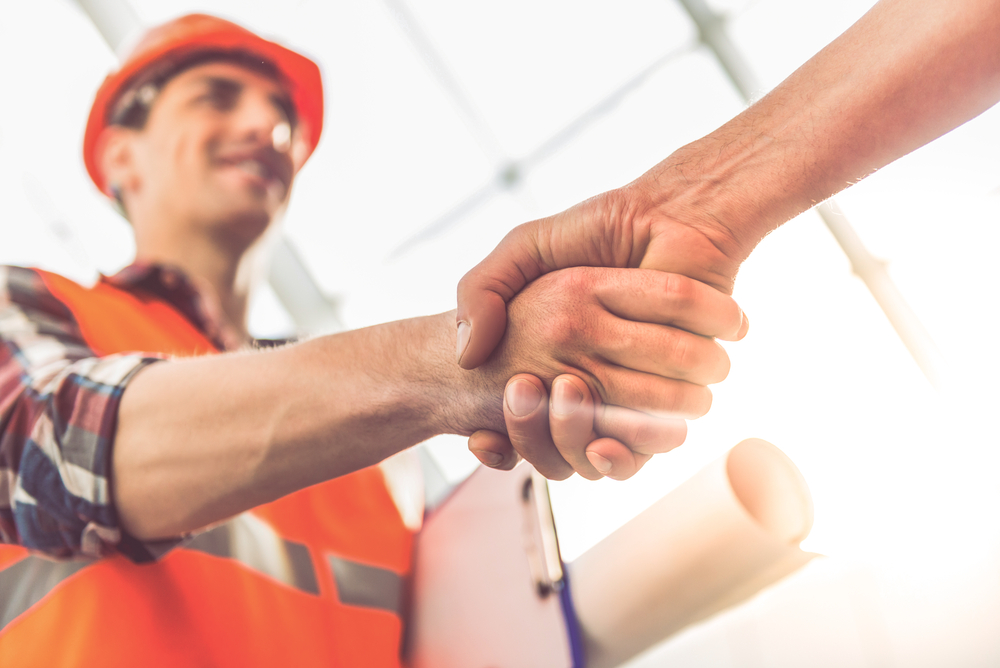 It's always a good idea to tap into the local community for HVAC recruitment. It would help if you started making connections where potential candidates will be ready to take up the jobs. For instance, the local schools, vocational training centers, etc., have many candidates already seeking employment in the industry.
Overall, finding and hiring HVAC technicians can be a daunting task. But the tips we've outlined for finding and hiring an HVAC technician will help you make the best possible decision for your needs. Remember, owning a high-ranking HVAC website can help drive traffic and find new talent as your business continues to expand.
At Proven Marketing Now, we can help determine the best marketing strategy to help your business grow. Contact us today to schedule an SEO audit!